 Grape Gatsby Martini
By
Daniel Minjares
"Currently, THE RANCH is focused on classic cocktails and putting our spin on them. Using fresh ingredients from our own Heirloom Vegetable Farm on Edwards Ranch Estates. This cocktail falls in line with our current craft cocktail program, using farm fresh ingredients."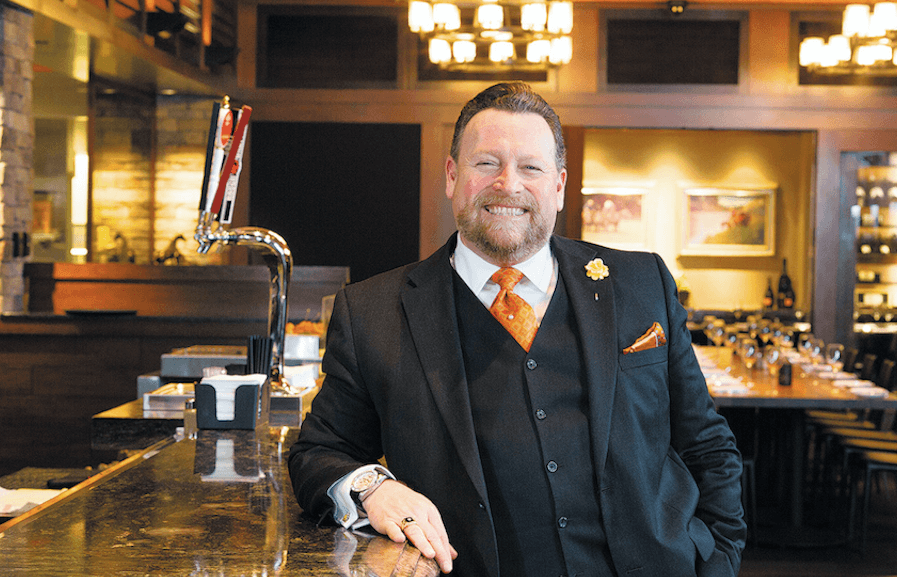 Daniel Minjares –
The RANCH Restaurant & Saloon

What is your favorite food?
Steak, so I definitely work in the right place. 

How many tattoos do you have? 
My arm is sleeved so, I guess that counts as 7. Too many to count individually.

Top thing on your bucket list?
Be at a Seattle Seahawks game when they win the Superbowl.

If you could have any one superpower, which would you choose?
Time Travel ability.
Grape Gatsby Martini
Prep Time:
Yield:

Ingredients:
Preparation:
1. Muddle all this and shake with ice and serve up in a Martini glass.2. Garnish with 3 crown cut grapes(6 crowns total)skewered on the rim.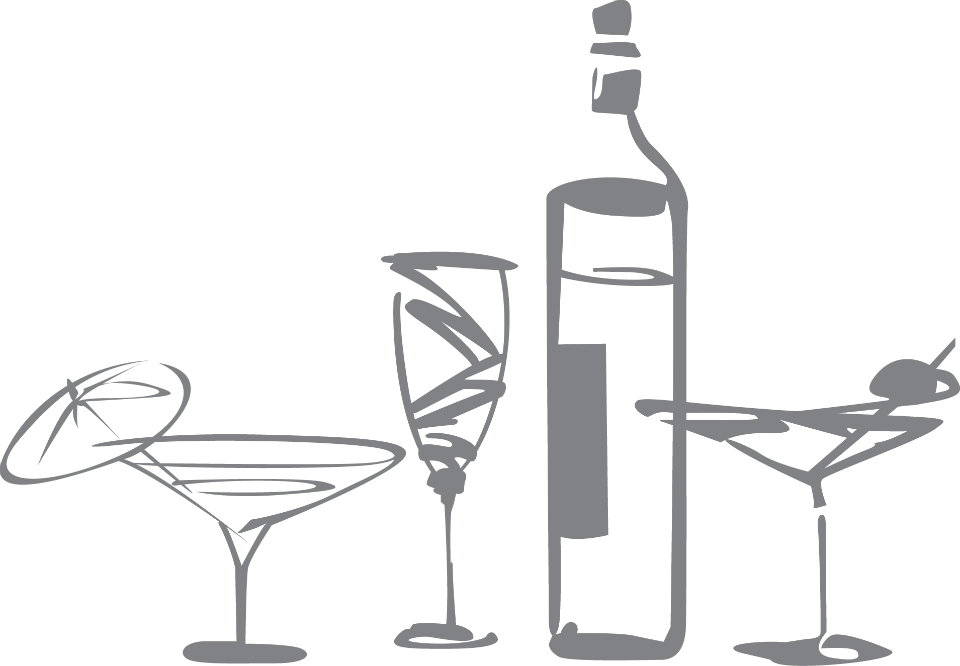 PRINTABLE VERSION
BIO
Daniel Minjares,
senior restaurant manager
at
THE RANCH Restaurant & Saloon, 
has recently assumed an additional role as mixologist for the restaurant. Minjares, a southern California native and 33 year restaurant veteran, was the former beverage manager at SkyCity Restaurant at the Space Needle in Seattle, Washington, prior to joining
THE RANCH
team three years ago. In his newly added role as mixologist for the restaurant, Minjares brings his many years of experience in designing and developing cocktails to the restaurant's beverage program. Currently, he is combining the unique offerings of the restaurant's heirloom vegetable farm in creating
farm-to-glass cocktails,
complementing the restaurant's seasonally driven menu.