What is a Farm to Table restaurant?
A restaurant that is based on the local food movement and sources food primarily (or exclusively) from local farmers, whether it is produce (fruit or vegetables) or protein (poultry, pork, beef, fish).

Why are these restaurants included?
The restaurants found below are included because they offer fresh food grown or raised by their nearby local farmers or in some cases, the chefs themselves. Ranging from casual to fine dining, these restaurants support their local farms — typically sustainable, often organic and with food grown with extra TLC!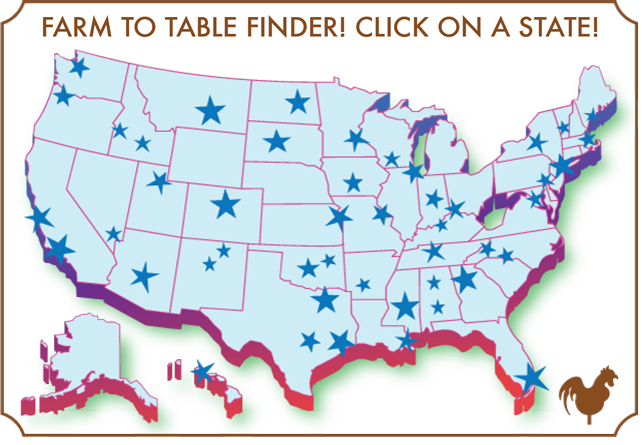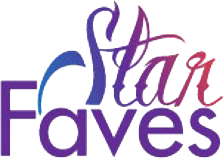 Here are three hot spots that we feel are worthy of your attention! Roll up your sleeves and dig in!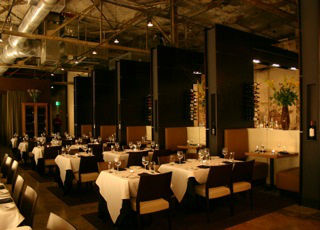 4th & Swift - Atlanta, GA
4th & Swift Chef Jay Swift brings a signature spin on traditional Southern comfort dishes to the historic Old 4th Ward neighborhood. Emphasizing comfort and creativity, the farm-to-table menu reinvents classic dishes with fresh ingredients from local and regional sources, as well as those from all-natural and sustainable farmers.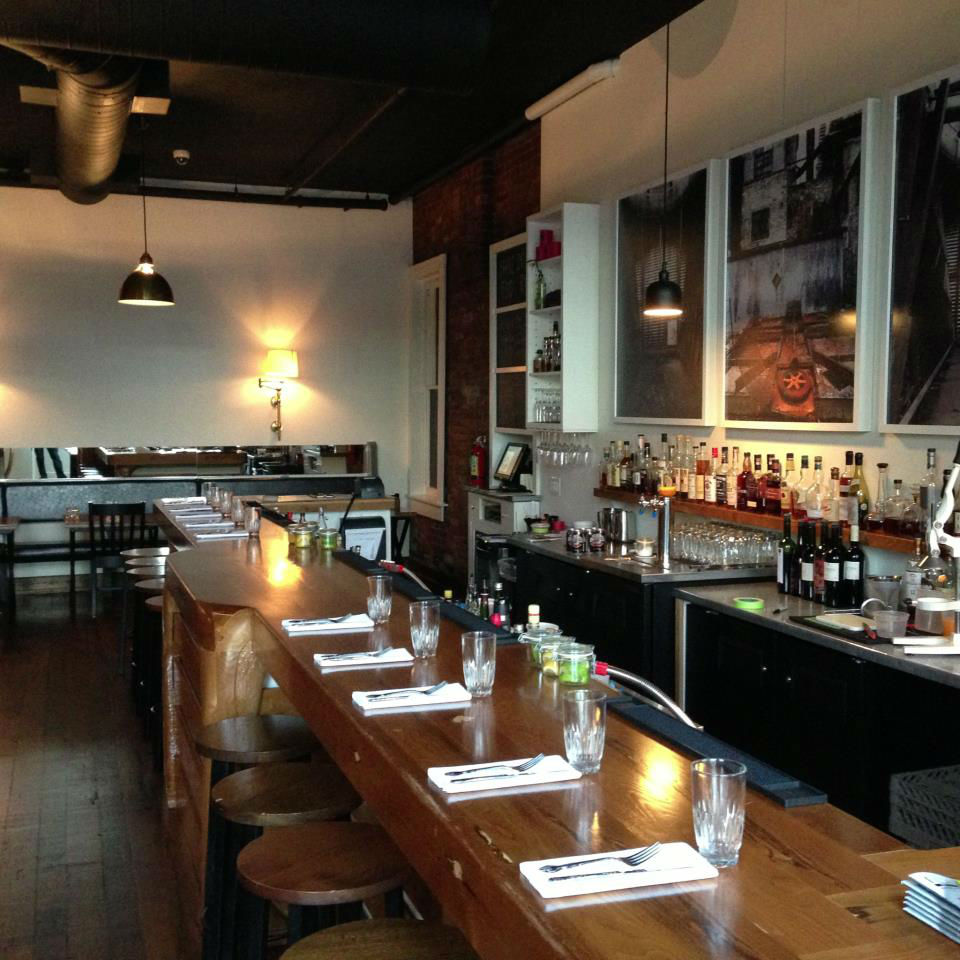 Rye

- Louisville, KY
Rye believes that local and regional food just tastes better. Located in the arts district of Louisville, Rye focuses on using sustainable, seasonal and unadulterated ingredients from local farms to provide fresher, cleaner and more flavorful cuisine. With a hip and casual atmosphere, indulge in creative but laid-back cuisine including bar snacks and small plates, or main dishes that are all sure to impress!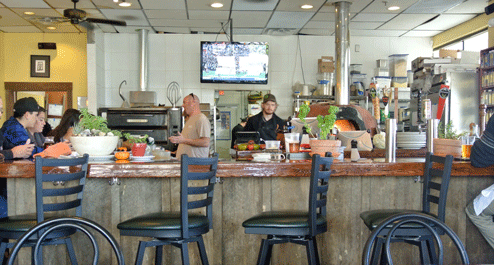 Dr. Field Goods

- Santa Fe, NM
This fun, casual lunch and dinner spot brings "New Mexican fusion" to a whole new level. No can openers, no microwaves, sustainable and delicious - that's all there is to it. Their gorgeous dishes are packed with flavor, just waiting to excite your tastebuds and fill your stomach. Take your family for a night out or enjoy the big game with a group of friends at this versatile and undeniably delicious farm to table restaurant!