What is a Farm to Table restaurant?
A restaurant that is based on the local food movement and sources food primarily (or exclusively) from local farmers, whether it is produce (fruit or vegetables) or protein (poultry, pork, beef, fish).

Why are these restaurants included?
The restaurants found below are included because they offer fresh food grown or raised by their nearby local farmers or in some cases, the chefs themselves. Ranging from casual to fine dining, these restaurants support their local farms — typically sustainable, often organic and with food grown with extra TLC!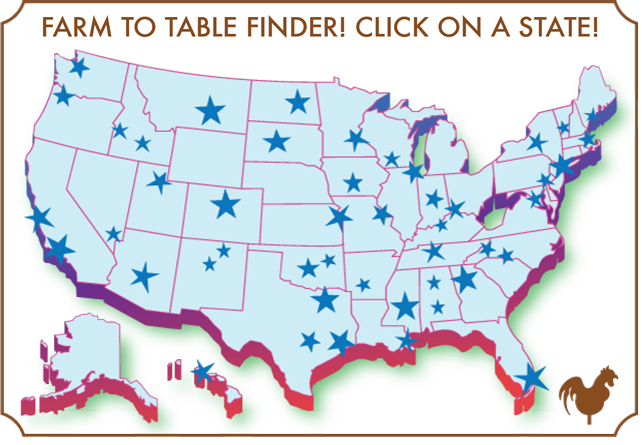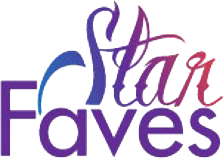 Here are three hot spots that we feel are worthy of your attention! Roll up your sleeves and dig in!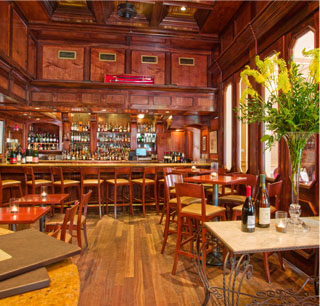 August

- New Orleans, LA
Inspired by Chef John Besh's Louisiana roots and European training, August serves contemporary French cuisine made with fresh, local ingredients. Housed in a historic 19th century French-Creole building paneled with rich mahogany, August offers an ever-changing array of delicious and decadent dishes for diners to enjoy.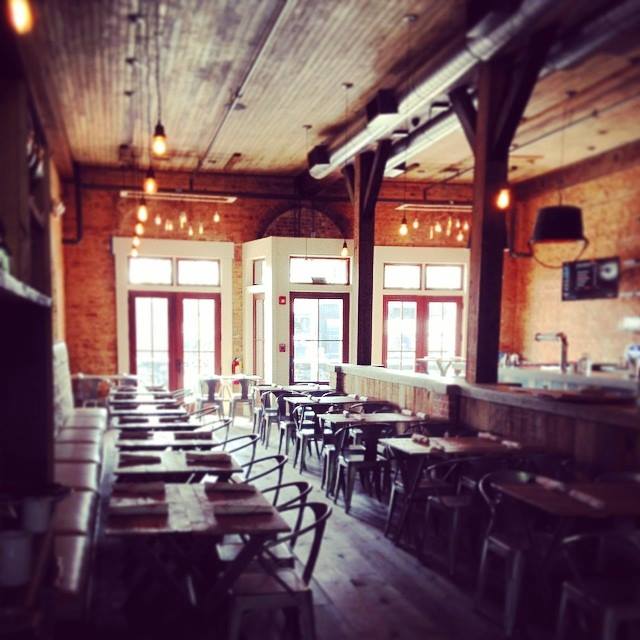 Southbound

- Atlanta, GA
Southbound takes everyone's southern favorites - shrimp and grits, grouper BLTs, a simple chicken salad sandwich - and puts a twist on it to really take it to the next level. Aside from the absolute bliss that comes out of the kitchen, the decor is wonderfully rustic and will leave you in awe, especially when you realize that each piece of furniture is handmade by the owner himself! Southbound is an absolutely wonderful lunch or dinner spot!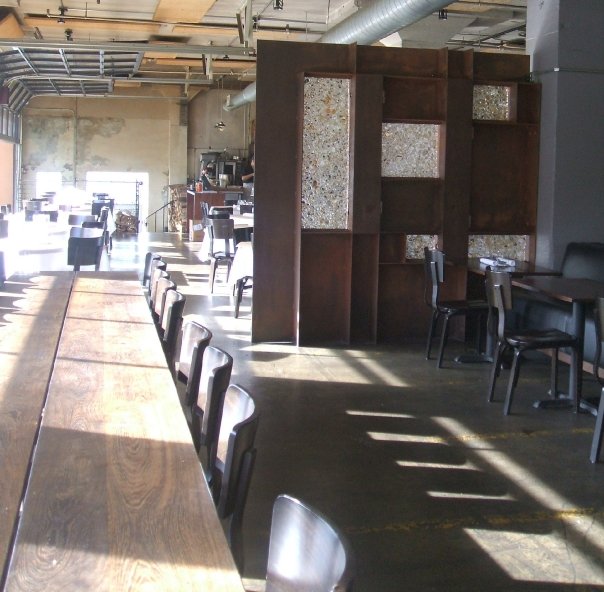 Clarklewis

- Portland, OR
Since 2003, Clarklewis has been the standard-bearer for the farm-to-table food movement in Portland. The philosophy has been rigorously maintained by Bruce Carey and Chef Dolan Lane since they took over the operation in 2007. Clarklewis creates delicious hand-crafted Northwest cuisine with Italian and French influences, and proudly supports local, organic farms.