What is a Farm to Table restaurant?
A restaurant that is based on the local food movement and sources food primarily (or exclusively) from local farmers, whether it is produce (fruit or vegetables) or protein (poultry, pork, beef, fish).

Why are these restaurants included?
The restaurants found below are included because they offer fresh food grown or raised by their nearby local farmers or in some cases, the chefs themselves. Ranging from casual to fine dining, these restaurants support their local farms — typically sustainable, often organic and with food grown with extra TLC!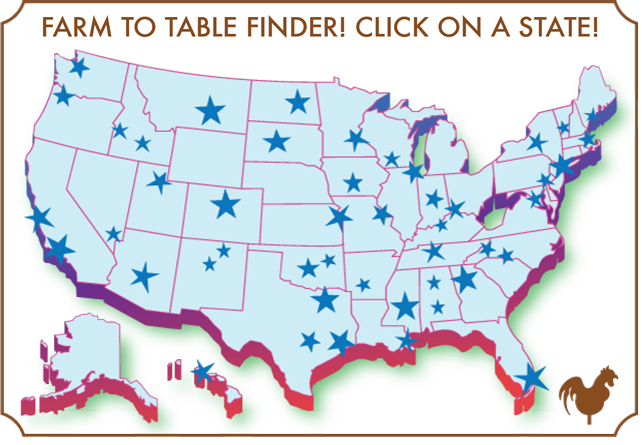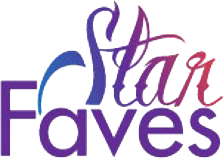 Here are three hot spots that we feel are worthy of your attention! Roll up your sleeves and dig in!
Harvest

- Louisville, KY
Founded by farmer Ivor Chodkowski and helmed by Chef Coby Lee Ming, Harvest helped put the 'farm' in this foodie town's thriving farm-to-table scene. They sure love their farmers - the black and white portraits on the walls are actual suppliers.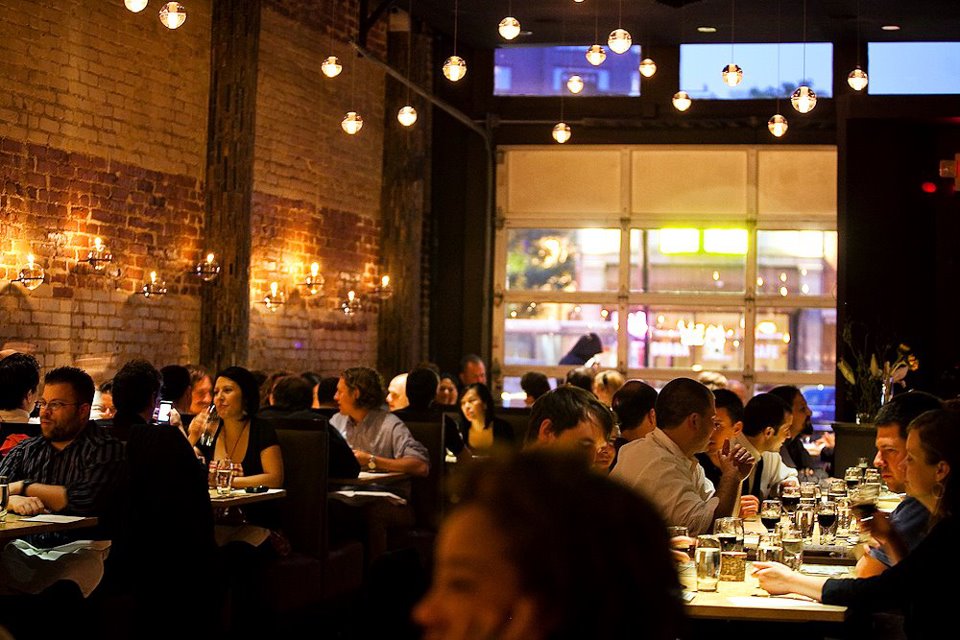 Birch & Barley

- Washington, DC
Is this a farm to table restaurant with a staggering artisinal beer selection or vice versa? Either way, this spot is all about expanding enjoyment of both food and brews and offers a nightly tasting menu with specially selected pairings.

True Midtown Kitchen

- Mobile, AL
True Midtown Kitchen brings farm-to-table dining to Mobile in a century old bakery building. The True Brothers, Wesley and Richard, use their two-plus decades of NYC restaurant experience to put an inventive twist on Southern classics.