It's finally here; the day you have been waiting for; the one teachers dread and parents desire: the first day of school! As the kids have prepared with the newest binders, gel pens and glitter backpacks, you've been preparing for the much-needed groceries to serve their breakfasts, pack their lunches and serve snacks with the nutritious items they need to grow healthily.
SCHOOL MEALS - FRUITS & VEGGIES
Unfortunately, schools are often lacking the fresh fruits and vegetables needed for children to grow into a healthy adulthood. That's why United Fresh Start Foundation is advocating for the reinstatement of salad bars in schools. Their number one mission has been to get kids eating all the required daily servings of fresh fruits and vegetables.
It's been proven that when offered a choice, kids of all ages gravitate towards healthier options, but most schools are lacking the funding to produce such choices. Since 2010, the United Fresh Start Foundation " has helped facilitate the donation of salad bars to 5,000 schools in all 50 States." With this "salad bar project," the foundation is also providing schools with the proper refrigeration equipment to serve the freshest fruits and veggies possible.
If you're interested in having this in your school, you can apply your school for a salad bar here.
SNACKS AT HOME
It's always great to start advocating for nutritious choices at home, but we all know how picky kids can be! That's why you'll always find us adding fruits or vegetables into more kid-friendly meals, so we're constantly adding healthy items to kids' favorites. One of our favorites is Mac 'n Cheese with delicious tomatoes from NatureSweet® added in. This version of Mac 'n Cheese is so delicious, colorful and most importantly, vitamin enriched. Just by simply adding a handful of their tomatoes, you're adding essential vitamins and minerals that can help your child grow stronger and healthier.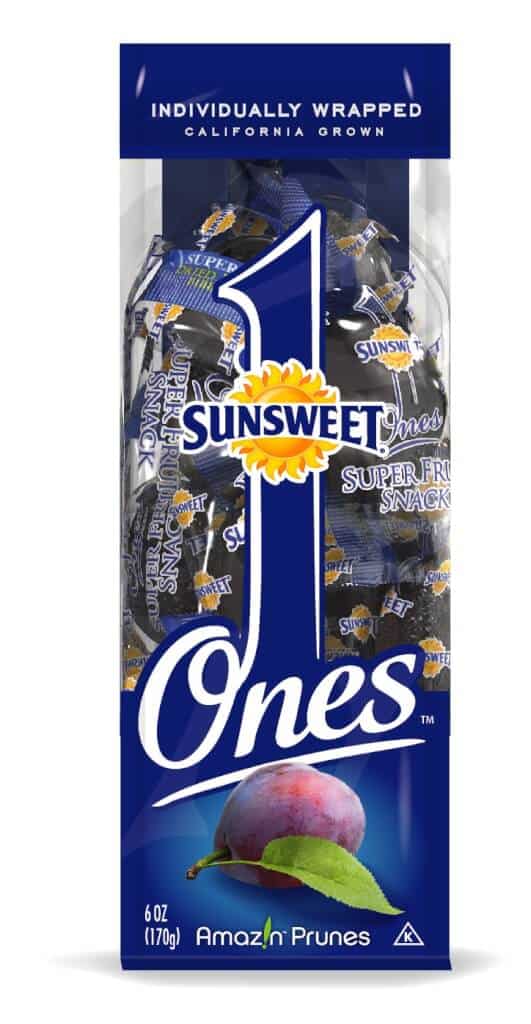 And, sometimes, you don't even have to tell your kid what a snack is! Just give them a shinywrapper with a delicious healthy item in it, like Sunsweet's new individually wrapped Prunes, and they'll never know the difference! Sweet, chewy, flavorful, just tell them that superheroes love them, too! You get the gist! Just a fun spin on a healthy snack item can make all the difference, and before you know it, you're adding healthy fruits and veggies into their diet all day long – and without a fuss or fight!
SAD BUT TRUE
But what about the parents who simply can't? What about those kids whose only meal comes from school?
It's estimated that nearly 15 million children are living in poverty- that's 21% of all children. For nine months out of the year, these children are getting one-two meals a day from their school. Imagine if all your child got every day was a hamburger and fries, and soda, from the dollar menu. Imagine if that was all you could give them. Wouldn't you want someone else to step in and give your child the life they deserve?
That's where we come in. We, who are able, should advocate for all children to have access to healthier choices.
While the war against poverty is on-going, promoting healthier foods in the school system is a battle that can be won. It's never been easier, and with awareness groups just a search engine away, you can make a difference in your community. We invite you to try!