APRIL: Ahhhh ….Nature.
Step out in nature and reconnect with the world around you. See the beauty in everything unfolding as April unveils its beauty. Take in the flowers beginning to bloom, the green peaking out from the landscape and notice the beauty around you. This is the time for planting, for renewed growth, for appreciating nature. And not only is it a great time to appreciate the world around you, it is also the time to appreciate the journey inward. Reconnecting with nature, and with yourself, is a great way to stay grounded. Mediation can help de-stress, fight disease, and maintain a sense of calm even when stress is rising around you. Just breathe in, breathe out. Just ten minutes a day, whether indoors or outdoors, will get you started in finding inner stillness, and peace. You'll be able to tackle whatever comes your way with greater focus, improved attention and improved memory. Ahhhh.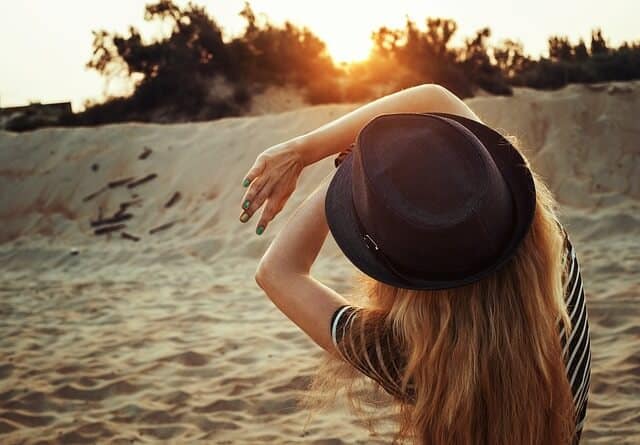 MAY: Protect Your Skin.
Skin protection is important year-round and May is
National Skin Cancer Awareness
month. It is a perfect time to check-in with your dermatologist and schedule a 'body screening' during this month.
Skin cancers – basal, squamous, and melanoma, are on the rise due to a thinning ozone layer. Warm temperatures, stronger UV rays, and long-term outdoor exposure put your skin through a wringer. Of course, this results in wrinkles and can, in many instances, cause sun damage and cancers. You're not protected without wearing sunscreen, and luckily there are so many great ones on the market that have better aromas, less cakiness and can interact with makeup much better than ever before.
And, did you know that the suns rays can come through car windows? There was a fascinating study that showed the left-hand side of a truck driver's face compared to the right side. There was a huge difference between the two sides, with the driver's side looking more wrinkled, weathered and damaged - it was indeed noticeable. Protect your skin and start an annual check-up routine, if you've not yet gotten to know your local dermatologist.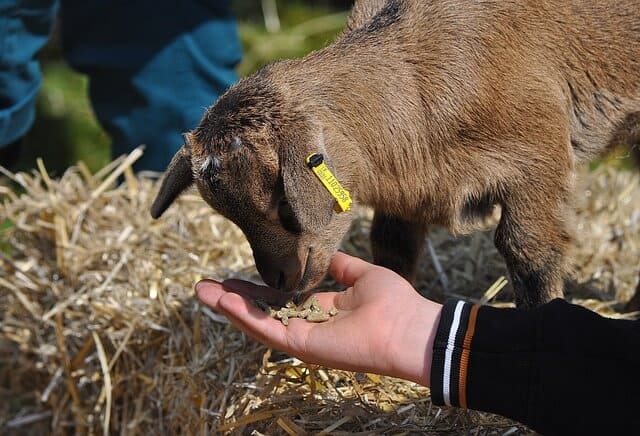 JUNE: Play with Animals.
Animals are truly the ultimate therapy. They are the most loyal beings on this earth, and you can't help but feel happy when around them! Being around animals pushes our brains to release those happy hormones, lightening our moods and making us feel relaxed.
Happiness isn't the only great thing animals bring us. They help relieve stressful situations, which ultimately lowers our blood pressure and reduces the risk of heart disease. And, since they need to be exercised all the time, they basically force us to get up and move!
Sponsored by