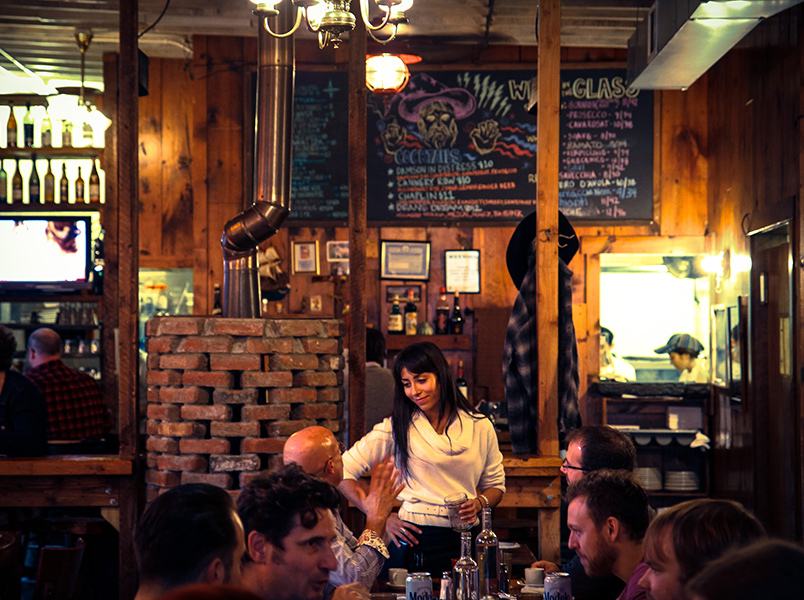 Roberta's Pizza
When it comes to making a killer pizza no one can deny the power of fresh, ripe tomatoes and spicy backyard basil. Fitted with its own rooftop garden, this trendy, casual and full of fun Italian farm-to-table find has the formula to deliver the some of the freshest cuisine in Brooklyn. In true Naples style, the crusty personal-size pizzas are perfect in every way and you'll love the garden grown salads.
Phone:(718) 417-1118
Address:261 Moore St.
Brooklyn, NY 11206
website