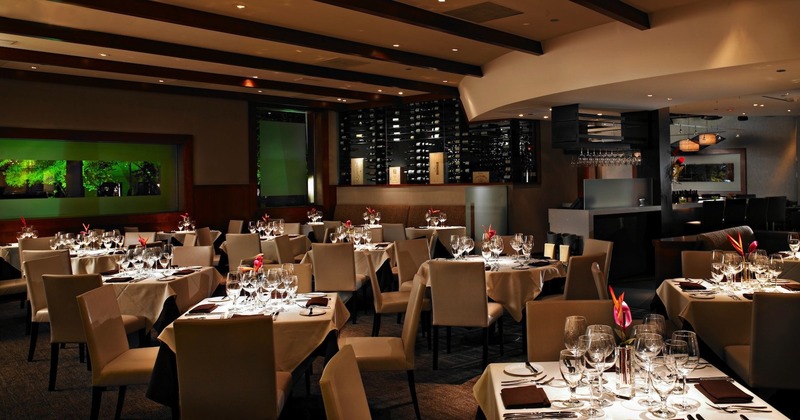 Abacus
Specializing in contemporary global cuisine, the first restaurant concept of Iron Chef America winner Kent Rathbun has been continually exceeding guest's expectations for more than ten years! Rathbun applies three decades of culinary expertise to create delicious one-of-a-kind dishes. Guests are invited to unwind at The Bar or experience the award-winning Chef's Table for an intimate look at some of Chef Rathbun's most delectable dishes. Rated Five Stars for the past seven years by the Dallas Morning News, Abacus has secured its title as one of Dallas' most sought-after dining destinations!
See all reviews.
Phone:(214) 559-3111
Address:4511 McKinney Ave
Dallas, TX 75205
website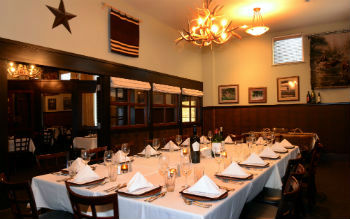 Bonnell's Fine Texas Cuisine
Dedicated to working with local Texas farmers and ranchers to serve diners the highest quality and most unique products, Bonnell's boasts that the majority of its grass-fed beef, produce, venison, quail, wild boar, fish, oysters, cheeses and fresh herbs are from the great state of Texas. Bonnell's believes that this intimate relationship with food is a truly unique Texas concept.
See all reviews.
Phone:(817) 738-5489
Address:4259 Bryant Irvin Rd.
Fort Worth, TX 76109
website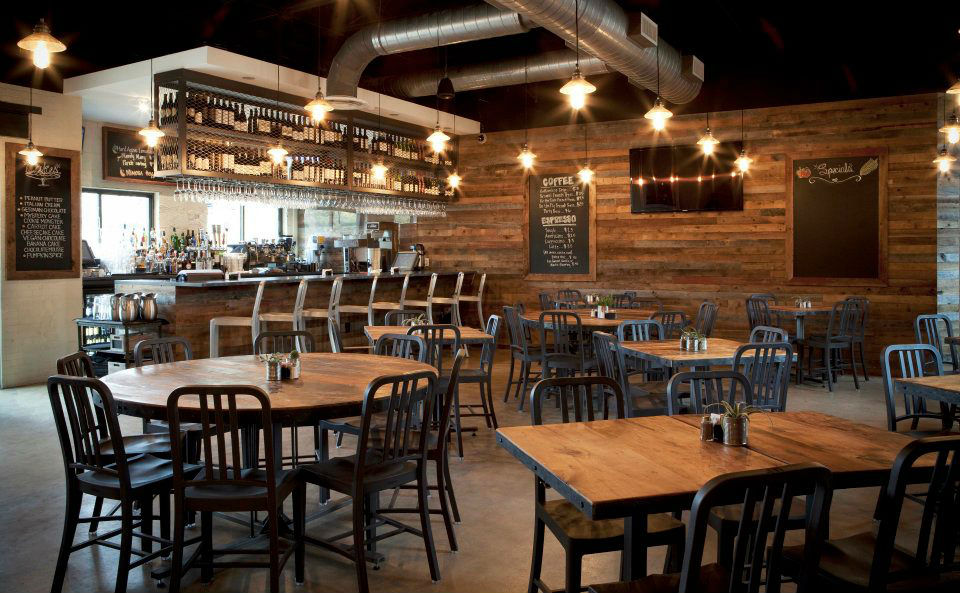 Company Cafe
Company Cafe is a new restaurant concept offering fresh, natural fare. Passionate about serving great-tasting comfort food with a healthy, organic twist, Company Cafe features grass-fed beef, bison and gluten-free indulgences.
See all reviews.
Phone:(214) 827-2233
Address:2104 Greenville Ave Dallas, TX 75206
website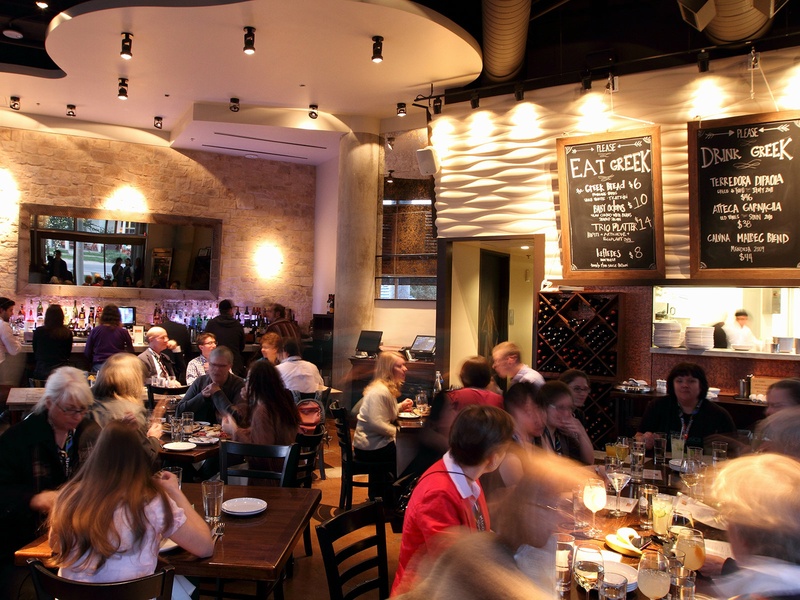 FT33 Dallas
According to FT33, "this is more than food." It's a creation that begins at the market, where the farmers and artisans we know and trust provide the choicest seasonal ingredients which continually inspire and evolve the menu. These quality vegetables, herbs, meats and fruits make their way into the FT33 kitchen, becoming handcrafted dishes with a modern flair! While the meals are inventive and surprising, FT33 remains true to the ingredient, finding ways to enhance the natural flavor in new, innovative ways.
See all reviews.
Phone:(214) 741-2629
Address:1617 Hi Line Dr
Dallas, TX 75207
website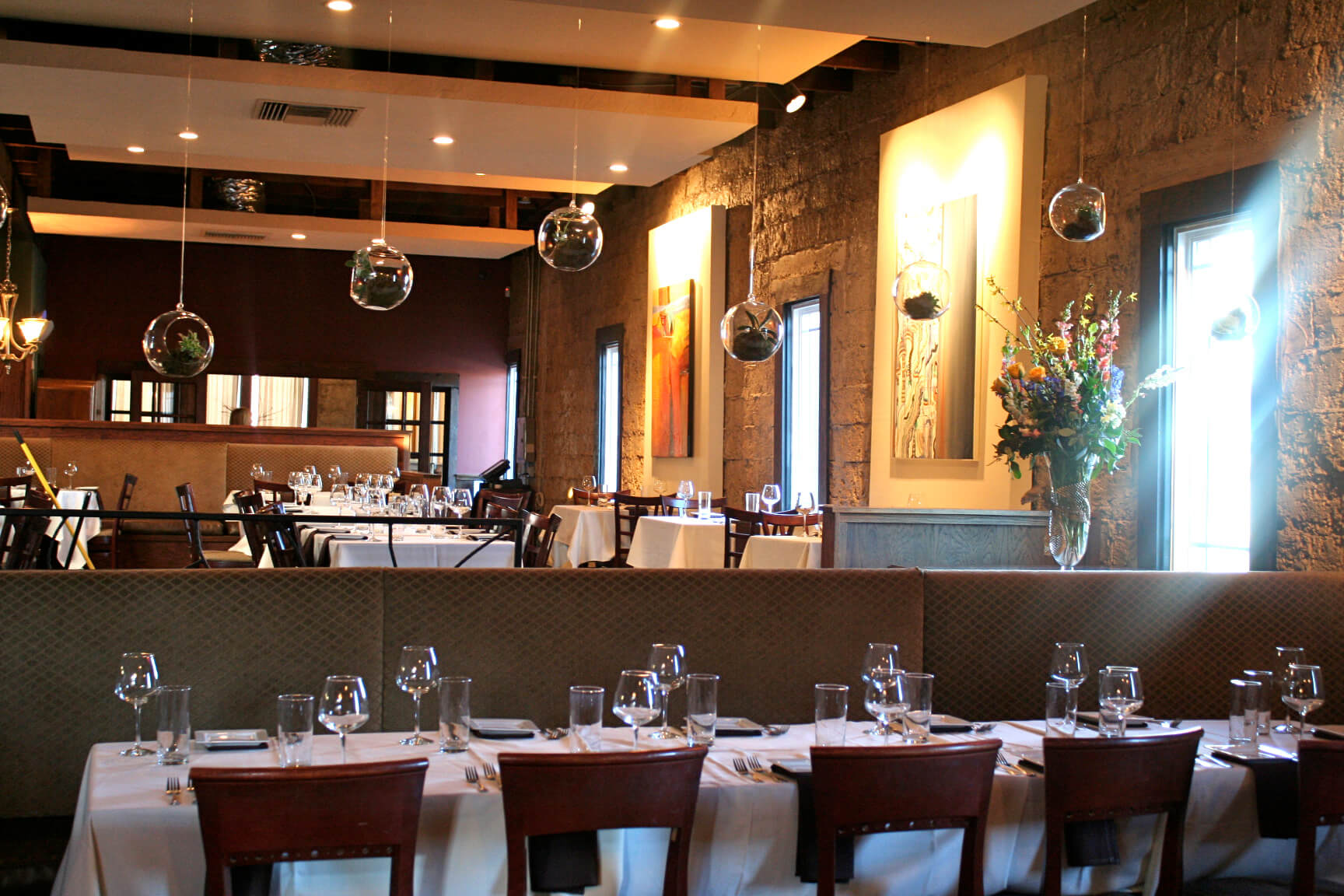 Hannah's Off the Square
More than a decade after opening, Hannah's has grown with the town and its people. Now situated in a historic site that was once home to turn-of-the-century blacksmiths, the eclectic cuisine reflects this history and the artistic and imaginative atmosphere of downtown Denton. The restaurant works with local farmers, ranchers and businesses to create "Upscale Comfort" food featuring locally pastured chickens and eggs, Farmers Market vegetables and a rotating seasonal menu.
See all reviews.
Phone:(940) 566-1110
Address:111 West Mulberry St.
Denton, TX 76201
website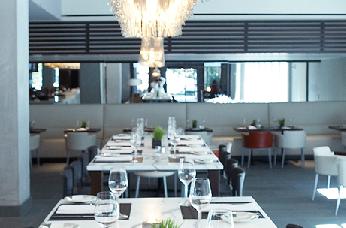 Knife
The extensive menu at Knife celebrates the diverse flavors and traditions of regional cuisine. The creations from acclaimed Executive Chef Graham Dodd evolve with the seasons, capturing the essence of fresh ingredients that are sourced from the best local farmers and purveyors. Guests at Knife experience the soul of regional farm-to-table cooking with rustic flavors influenced by the chef's English heritage, his Texas upbringing and culinary experience spanning the globe.
Be the first to review.
Phone:(214) 443-9339
Address:5680 North Central Expy.
Dallas,TX 75206
website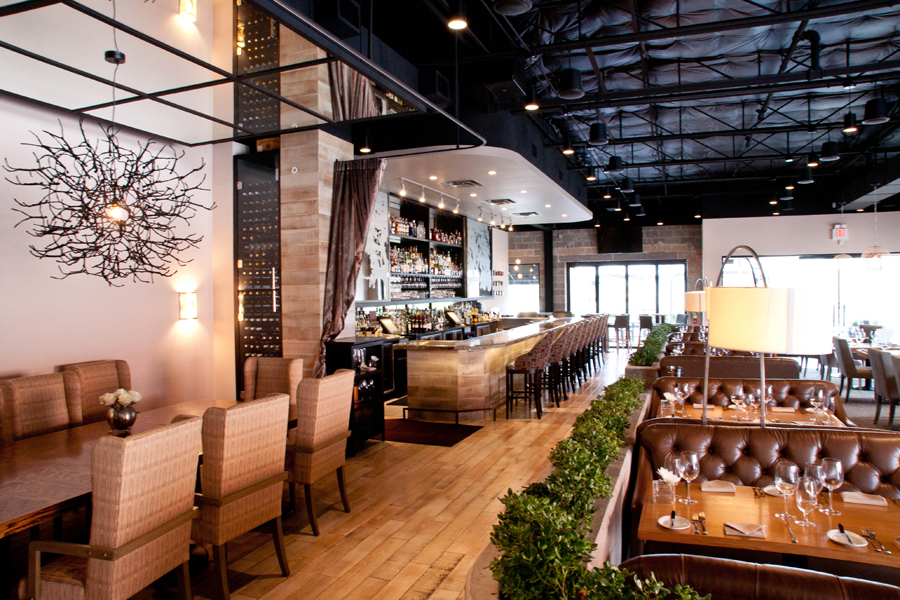 Oak
Nestled in the gateway to the Dallas Design District and set in the shadow of its namesake, Oak is an experience of global cuisine from a medley of cultures wrapped in a comfortable, modern design. Simply elegant farm-to-table cuisine from Chef Richard Gras is accompanied by thoughtfully crafted cocktails and a worldly yet approachable wine list. Lunch is available on Fridays.
Be the first to review.
Phone:214-712-9700
Address:1628 Oak Lawn Avenue #110
Dallas, TX 75207
website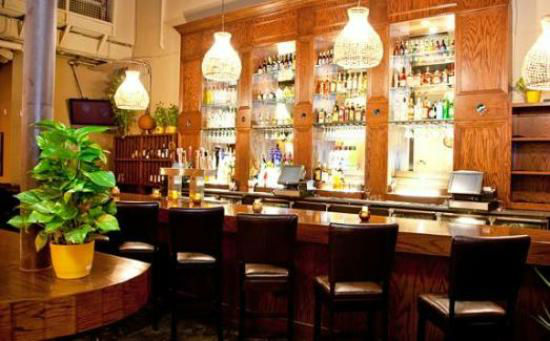 Sundown at Granada
This neighborhood beer garden and restaurant is located next to the historic Granada Theater. Featuring the largest patio on Lower Greenville, Sundown offers a selection of over 60 beers and farm-to-table cuisine that includes grass-fed beef, specialty cocktails and plenty of vegetarian and vegan-friendly options.
Be the first to review.
Phone:(214) 823-8305
Address:3520 Greenville Ave.
Dallas, TX 75206
website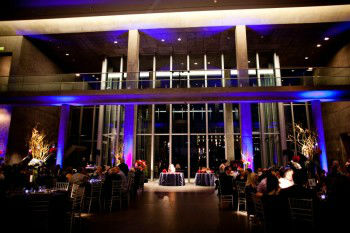 The Modern Cafe
Great menus start with fresh and naturally produced ingredients. The Modern Cafe cooks exclusively from scratch, using whole grains, cage-free eggs and meats from humanely-raised, antibiotic and hormone free animals. This restaurant's cuisine seamlessly blends seasonal foods from local artisan producers with diverse culinary traditions from around the globe.
Be the first to review.
Phone:(817) 840-2157
Address:Modern Art Museum
3200 Darnell St.
Fort Worth, TX 76107
website