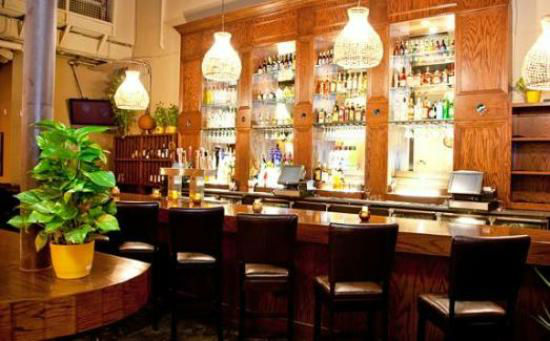 Sundown at Granada
This neighborhood beer garden and restaurant is located next to the historic Granada Theater. Featuring the largest patio on Lower Greenville, Sundown offers a selection of over 60 beers and farm-to-table cuisine that includes grass-fed beef, specialty cocktails and plenty of vegetarian and vegan-friendly options.
Be the first to review.
Phone:(214) 823-8305
Address:3520 Greenville Ave.
Dallas, TX 75206
website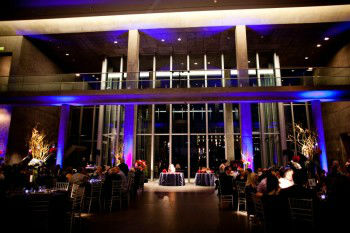 The Modern Cafe
Great menus start with fresh and naturally produced ingredients. The Modern Cafe cooks exclusively from scratch, using whole grains, cage-free eggs and meats from humanely-raised, antibiotic and hormone free animals. This restaurant's cuisine seamlessly blends seasonal foods from local artisan producers with diverse culinary traditions from around the globe.
Be the first to review.
Phone:(817) 840-2157
Address:Modern Art Museum
3200 Darnell St.
Fort Worth, TX 76107
website