Boiler House Texas Grill and Wine Garden
Boiler House Texas Grill and Wine Garden is a true Texas Original. Executive Chef Jeff White's menu will focus on Texas ranch-style grilling with wild game, seafood and the freshest local ingredients available. The Boiler House is located in approximately 6,000 square feet of restaurant space along with an expansive outdoor patio and is open for breakfast, lunch and dinner. These delicacies will be paired with a wide variety of wines from around the world, Texas craft beers, live music and a casual yet energetic atmosphere!
Phone:(210) 354-4644
Address:312 Pearl Pkwy, Building 3
San Antonio, TX 78215
website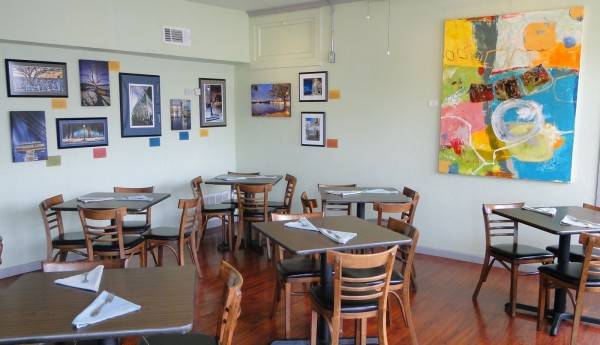 The Clean Plate
The devotion Clean Plate has to ensuring the freshest, tastiest, and most nutritionally dense food possible has a lot to do with their wanting to promote good health – for our generation as well as the next – and providing for a better environment. Clean Plate's simple goal is to serve food that is worthy of their restaurant's name and to provide meals to the community that are sustainably and respectfully sourced. Eating healthy at a reasonable price … sounds like a win-win!
Phone:(210) 229-9866
Address:1022 N Main Ave
San Antonio, TX 78212
website
The Cove
Locally owned & operated by Lisa Asvestas and her husband, Sam Asvestas, The Cove reflects their philosophy of providing sustainable, local & organic food. Plus there's a fun atmosphere with live music! Lisa & Sam believe in serving the community and supporting each other, which is why they're committed to locally sourced food and ingredients.
Phone:(210) 227-2683
Address: 606 W Cypress St
San Antonio, TX 78212
website