 Chartreuse Tonic
By
Miles Macquarrie
"Chartreuse is one on of my all time favorite ingredients and like a recipe that uses it as a base ingredient. This drink is also really cool since it is a stirred cocktail that is also in a highball and it's bright, herbal, and refreshing."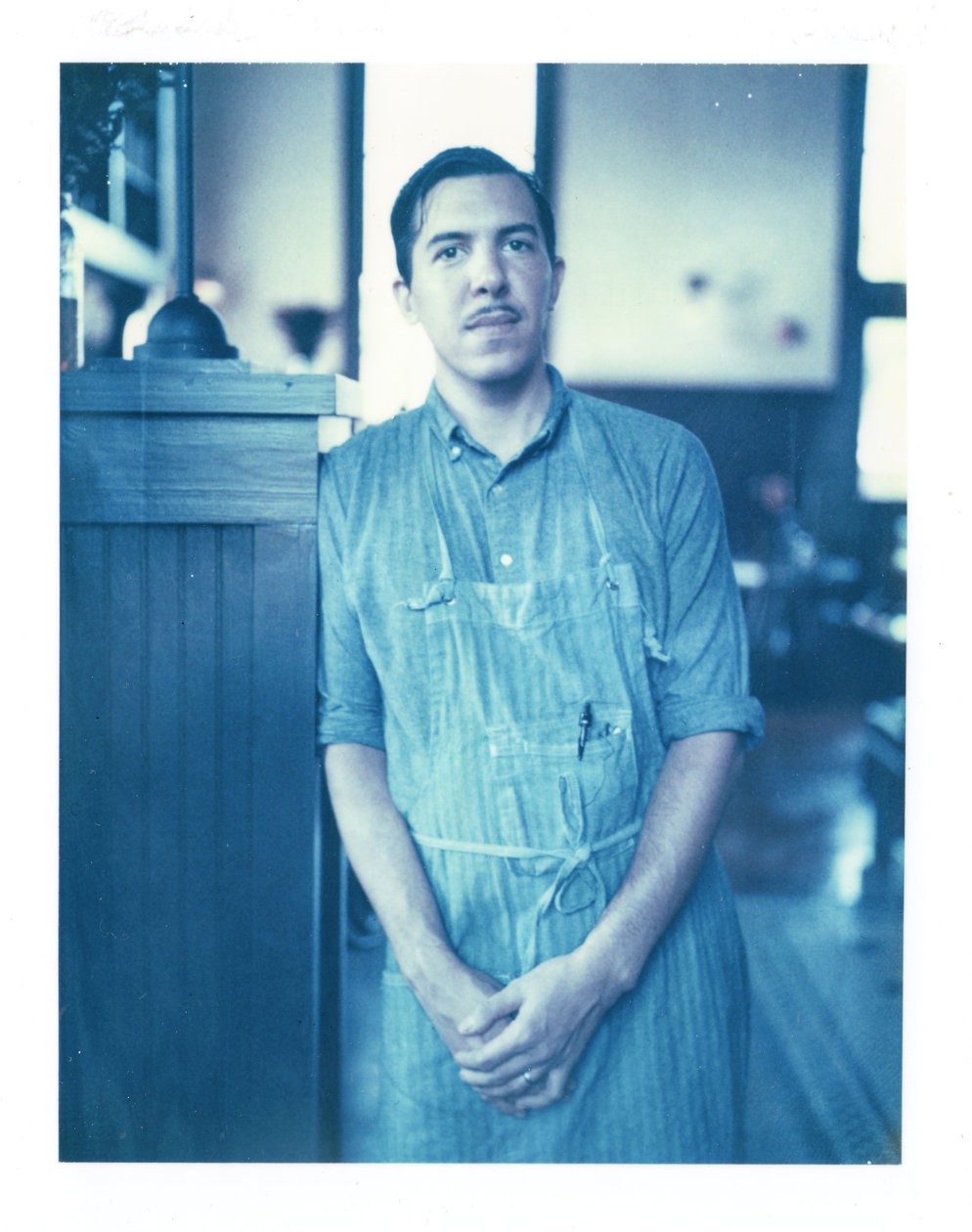 ---
Name: Miles Macquarrie

Bar: Kimball House, Atlanta, GA

Favorite Food?
Beef Tartare. I'm addicted.

Number of Tattoos?
Zero.

Top thing on my bucket list?
To retire at 55 and constantly travel.

If you could have one superpower, what would it be?
Teleportation and Time Travel capabilities.
Chartreuse Tonic
Prep Time: 2 minutes
Yield: 1

Ingredients:
1 oz Green Chartreuse .75 oz Jack Rudy Tonic Syrup .5 oz Dolin Genepy liqueur .5 oz lime gin * 1 tsp Malic acid solution ** * Lime gin 70 grams fine lime zest (use a microplane) 1000 grams london dry gin Let stand for one hour. Ltrain through a chinoise with a filter or multiple layers of cheesecloth. Squeeze the contents to get all the remanding gin and lime flavor that is trapped in the zest. Will last indefinitely in refrigeration. **Malic acid solution Dissolve 500 grams hot water into 100 grams malic acid powder. Will last indefinitely in refrigeration.
Preparation:
Stir in a mixing glass with ice/ Strain into a collins or high ball glass filled with cubed ice. Top with seller water. Express the oils of a lime peel over the surface and discard.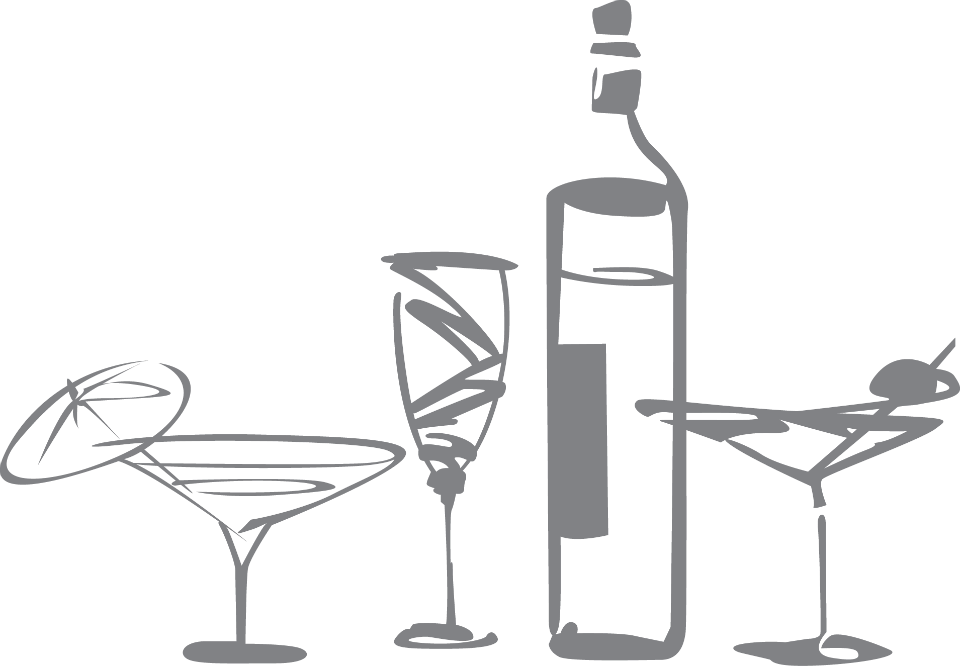 PRINTABLE VERSION
---