 Forbidden Garden Margarita
By
Adam Seger
"This cocktail uses Slow Food's Ark of Taste Apples that help support a very important cause that and food movement that I believe in and it (the cocktail) screams autumn."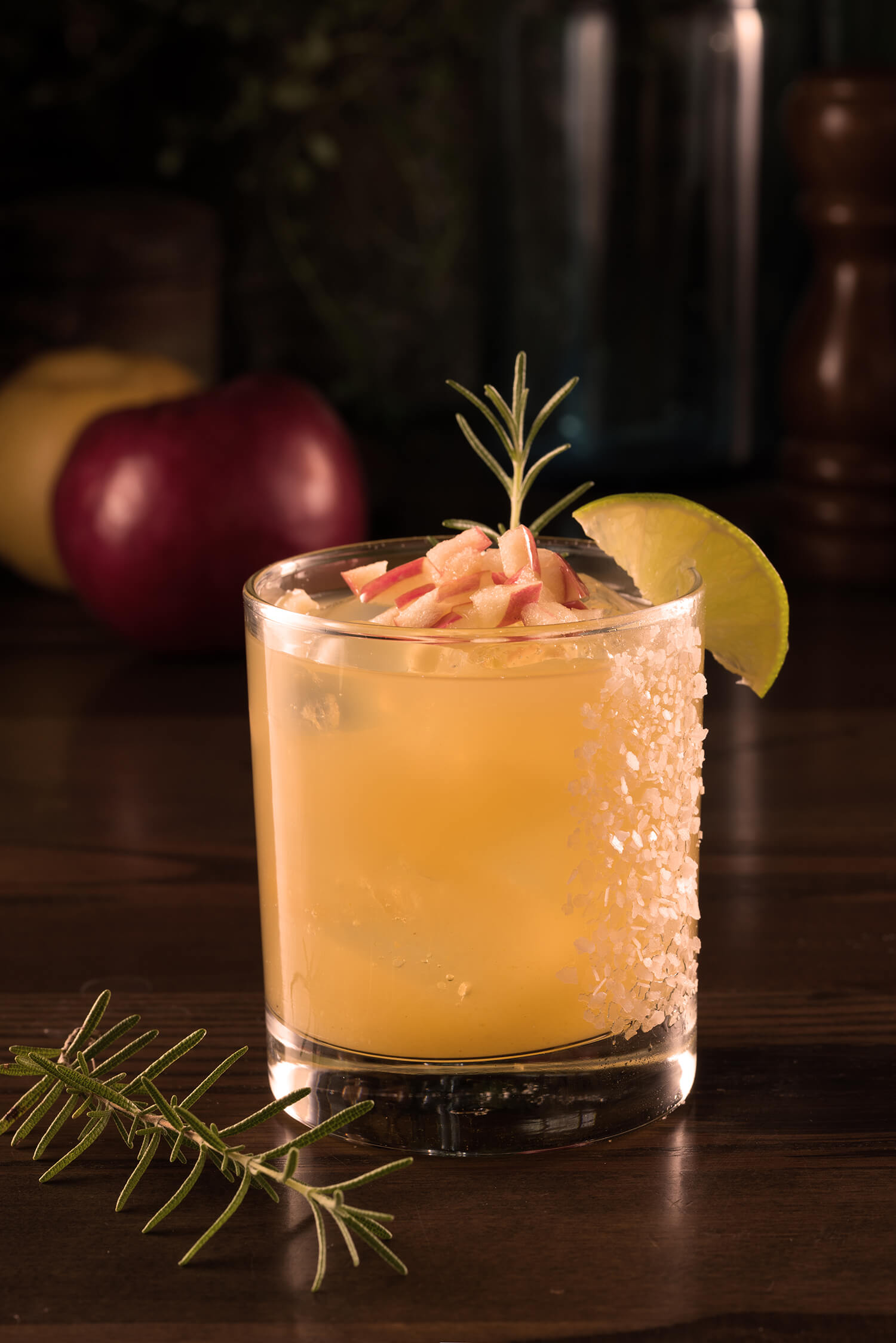 ---
What is your favorite food?
Bacon-fat popped heirloom popcorn

How many tattoos do you have?
None but I have come very close 

Top thing on your bucket list? 
Making cocktails at The White House

If you could have any one superpower, which would you choose?
The ability to fly
Forbidden Garden Margarita
Prep Time: 3 minutes
Yield: 1 cocktail

Ingredients:
Preparation:
Combine ingredients in shaker and shake vigorously.
Strain and serve on the rocks
Garnish with chopped apple and slapped Rosemary.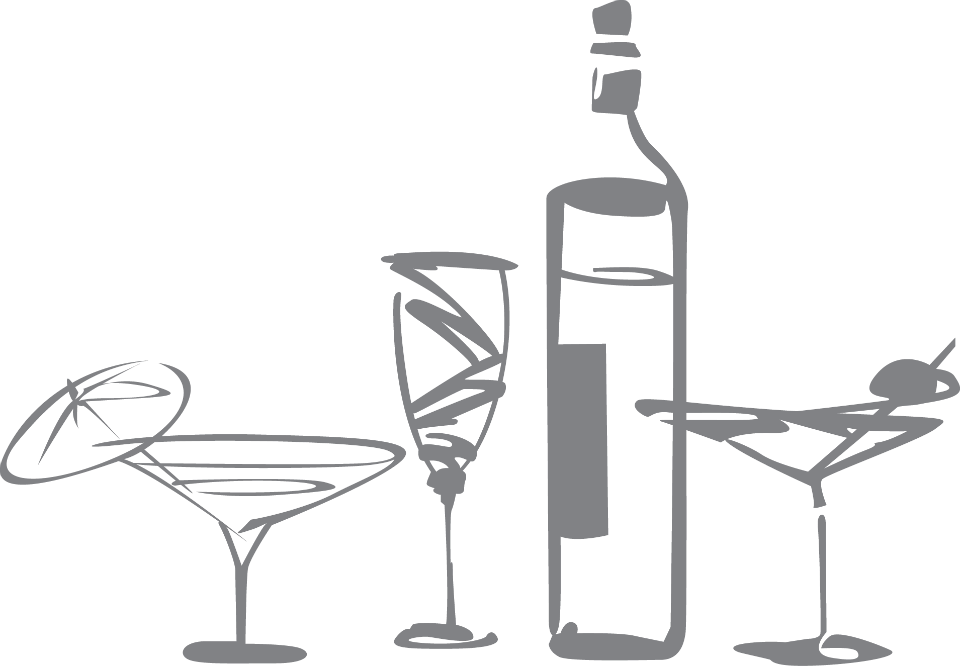 PRINTABLE VERSION
BIO
Adam Seger, Master Mixologist and Advanced Sommelier 
Adam Seger takes a chef's approach at the bar to the point of being dubbed "The Charlie Trotter of Cocktails" by 
New City
 and a "Spirits Guru" by 
Food & Wine
 and 
Fast Company
. A Cornell School of Hotel Administration graduate, Seger is a Certified Culinary Professional, a Wine & Spirits Judge for The Beverage Testing Institute and a Court of Master Sommeliers Advanced Sommelier. He is an alumnus of renowned restaurants
TRU
,
The Seelbach Hotel's Oakroom
, Strasbourg's Michelin Star Chez Julien and The French Laundry.  
Seger's mixing style has put him on an international stage, being the first American to present cocktails to
The Russian Cocktail Club in Moscow
as well as giving the first Mixology Master Class to The International Association of Culinary Professionals.
In addition to creating Moet's Red Carpet Glamour for iPic Theaters, the welcome cocktail for the 84th Academy Awards Governor's Ball, Seger recently created the Marveltini Excelsior for  iPic Entertainment's world premiere of "With Great Power: The Stan Lee Story" and the opening of "The Avengers."
---