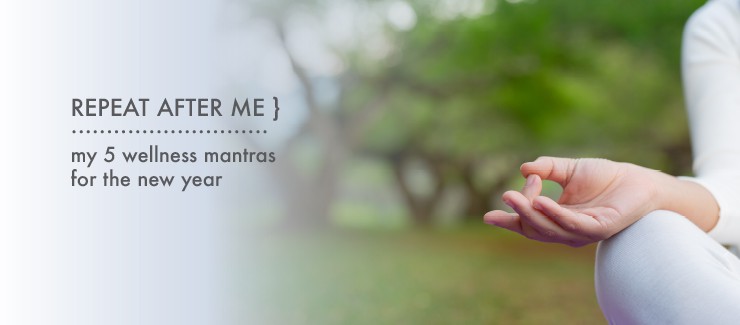 I don't think I'll ever fully take my health for granted. I am lucky and blessed that I am in good health, but I have had challenges over the years. Having an auto-immune disease is something I have dealt with since my late thirties, although I have managed and handled it very well. I attribute my good health and attitude about it to the handful of philosophies that I have developed along the way, and they have helped me stay on top of my health consistently. As a result, I've been overall quite well, happy, and have been able to live my life vibrantly and fully.
We are all human, however, and no one body is perfect or immune to everything. Our bodies are strong and resilient, yet still they can be vulnerable and fragile. As we've just experienced this year, in a matter of moments, we can find that our reality changes with a sudden health scare like Covid-19, or just a personal brush against a serious disease or health-condition that was not ever expected.
By creating a lifestyle of healthy habits - now, you can have the skills, attitudes and habits that can make you your most healthy self not only for the short-term, but forever. There is no downside to starting a little bit at a time, as long as you start. Now is the time, as the New Year is ringing its bell, and we all have the chance to have a fresh, new start at having true wellness in our lives.
I wouldn't call the following points my hard-core tips, rather my wellness mantras! I hope you find some value in them as I have!

Every day is a new day

…. and it offers a new chance to get on track and follow a better path to wellness. What you did yesterday is now behind you, but today is the day to be healthy and conscious of your choices. Embrace the path!
Consider exercise and movement as essential to your happiness and feeling good

– not only to your body, but to your state of mind. It may be hard to start, but once you have, you'll realize that movement is the secret key to your confidence, radiance and longevity. And I say, why not make it fun! Whether outdoors or in, make it feel inspiring to you!
Swap one unhealthy junk food for a healthier version of it!

The more fried or unhealthy food I eat, the hungrier I get! Change an eating pattern by swapping one junk food for one good food. Start small and build from there.
Know your personal limits with alcohol.

Alcohol is a tricky subject. Even though some people feel it's good for you in moderation, some say not at all, and some say on a daily basis, I have my own thoughts and approach. No one ever means to become an alcoholic, this I've realized. If you feel that you can't go a day or even two without it, you might want to ask yourself why. No judgment, although for some this could become a slippery slope, and one that's hard to climb back up from. Regardless of your 'why' or frequency, alcohol can lead to depression, weight gain, bloat and cause your personality to alter – often for the worse when it's overdone. Plus it can lead to so many health issues when in excess. So, just really know yourself, and be truly honest with yourself about what feels right and most healthy for you.
Wellness is also a state of mind, so nourish your mental health.

Wellness is a reflection of your inner well-being. Practice good mental habits by seeking ways to stay positive and place yourself in environments that uplift you. When you focus on the good, despite having a really bad day or coming out of a bad situation, you can manifest a more healthy and happy tomorrow. Seek the outdoors, or natural environments that refresh the spirit. Learn from your mistakes and don't beat yourself up forever, take responsibility when needed, and vow to do better. Your mental outlook will transfer to the way you take care of your body – and thus your overall wellness. Everything you do – and the way you feel – is connected to the body, as are our thoughts and attitudes about life. So, let's choose positively.
I hope that these wellness mantras were interesting or of value to you. As always, I want to hear from you, so please let me see your comments below! Or email me anytime to share some of yours - suggestions@farmstarliving.com.

FARM-FRESH FOOD TIP:
Strawberries
- So many health benefits that I personally love. They are anti-inflammatory, great source of Vitamin C, may reduce osteoarthritis, help your eyesight, and protect you from UV rays. Plus they're sweet and simply delicious!
Pistachios - They are also anti-inflammatory, may help reduce osteoarthritis, and even can help to regulate blood sugar, too! Plus, for every 49 kernels it's only about 160 calories.Did you know that a machine harvests them by shaking the tree? Takes less than a minute! I find them fun to shell!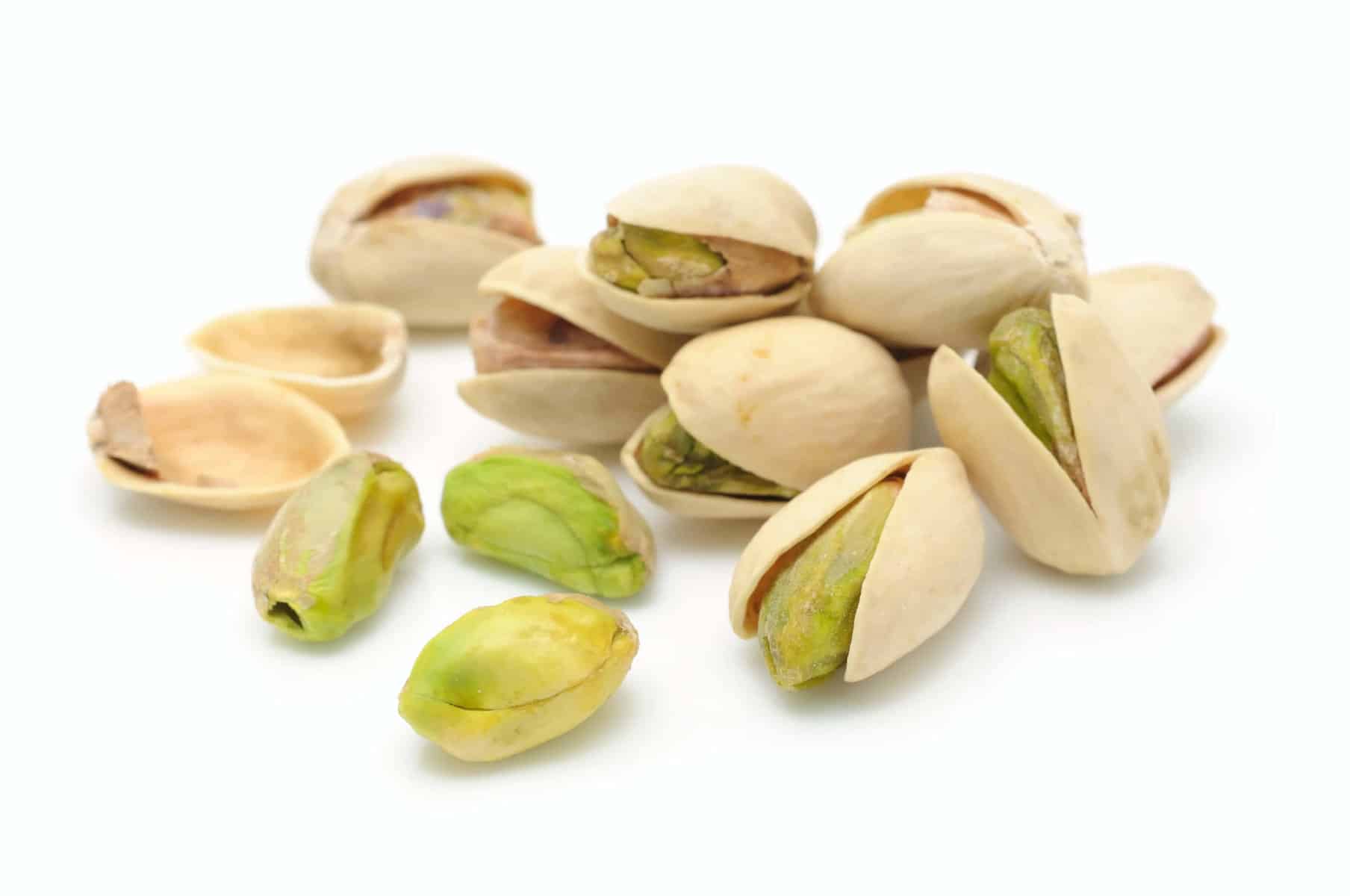 ---