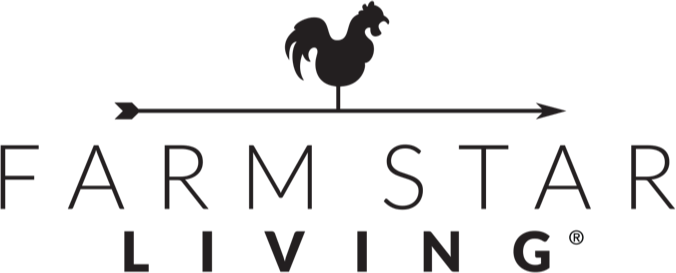 Health Benefits:
Anti aging
Anti inflammatory
Detoxifying effects
Fights free radicals
Helps prevent night blindness
Improves eyesight
Increases immunity
May reduce risk of Alzheimer
May reduce risk of cancer
Pain reliever
Promotes eye health
Protects skin from UV rays
Relieves constipation
Nutrition:
Serving size: 1 cup; Calories: 62; Fat: .3g; Cholesterol: 0mg; Sodium: 2mg; Carbs: 16g; Fiber: .6g; Sugars: 15g; Protein: .6g; Potassium: 5%DV; Vitamin A: 1%DV; Vitamin C: 6%DV; Calcium: 1%DV; Iron: 1%DV
Did You Know?
Grapes are naturally high in vitamins A, C, B6, folate, calcium, potassium, manganese, zinc, copper, and iron.
Contain antioxidant flavonoids
Grape seed oil can soften and rejuvenate skin, while the juice from green grapes can cure an uneven skin tone - just apply some of the juice to the skin, let it dry, then rinse it off!
Application of grape seed oil can cure dandruff and treat split ends!
Ways to Eat:
Farming Trivia: