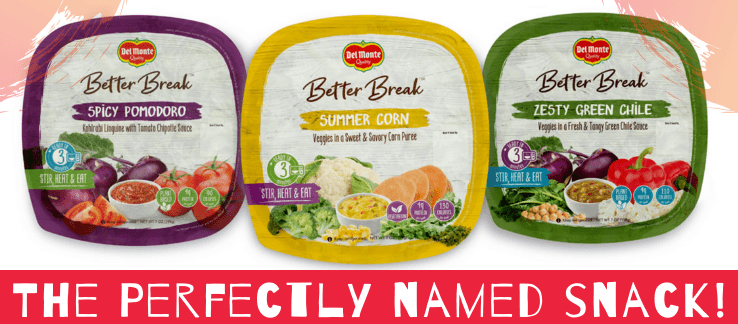 "Better Break" is an aptly named line of snacks from Del Monte. Why? Because they're a healthy, delicious, on-the-go snack that makes sure good food goes with you!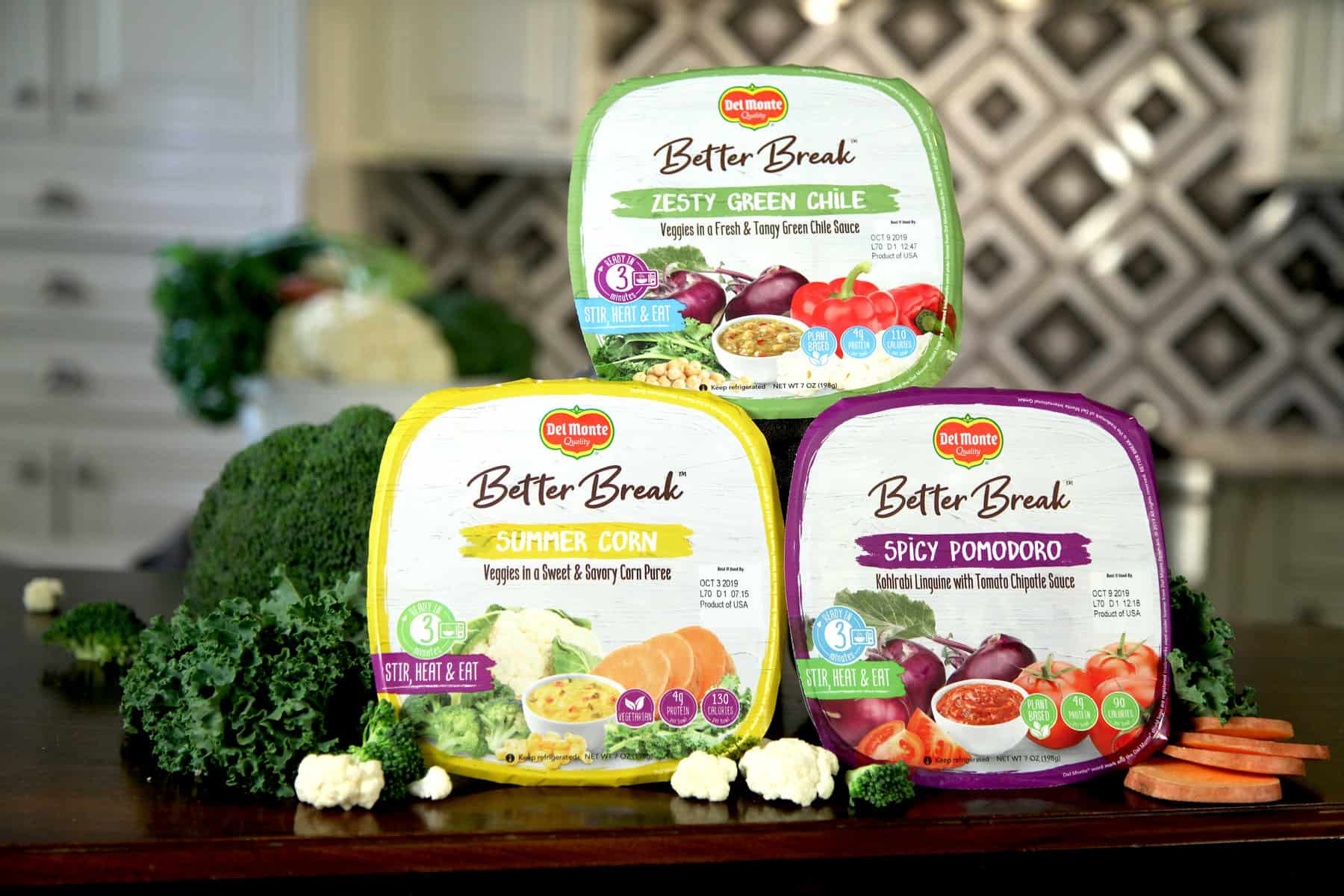 The Better Break™ has actually made my breaks better, so that's why I want to bring your attention to them. Here's how: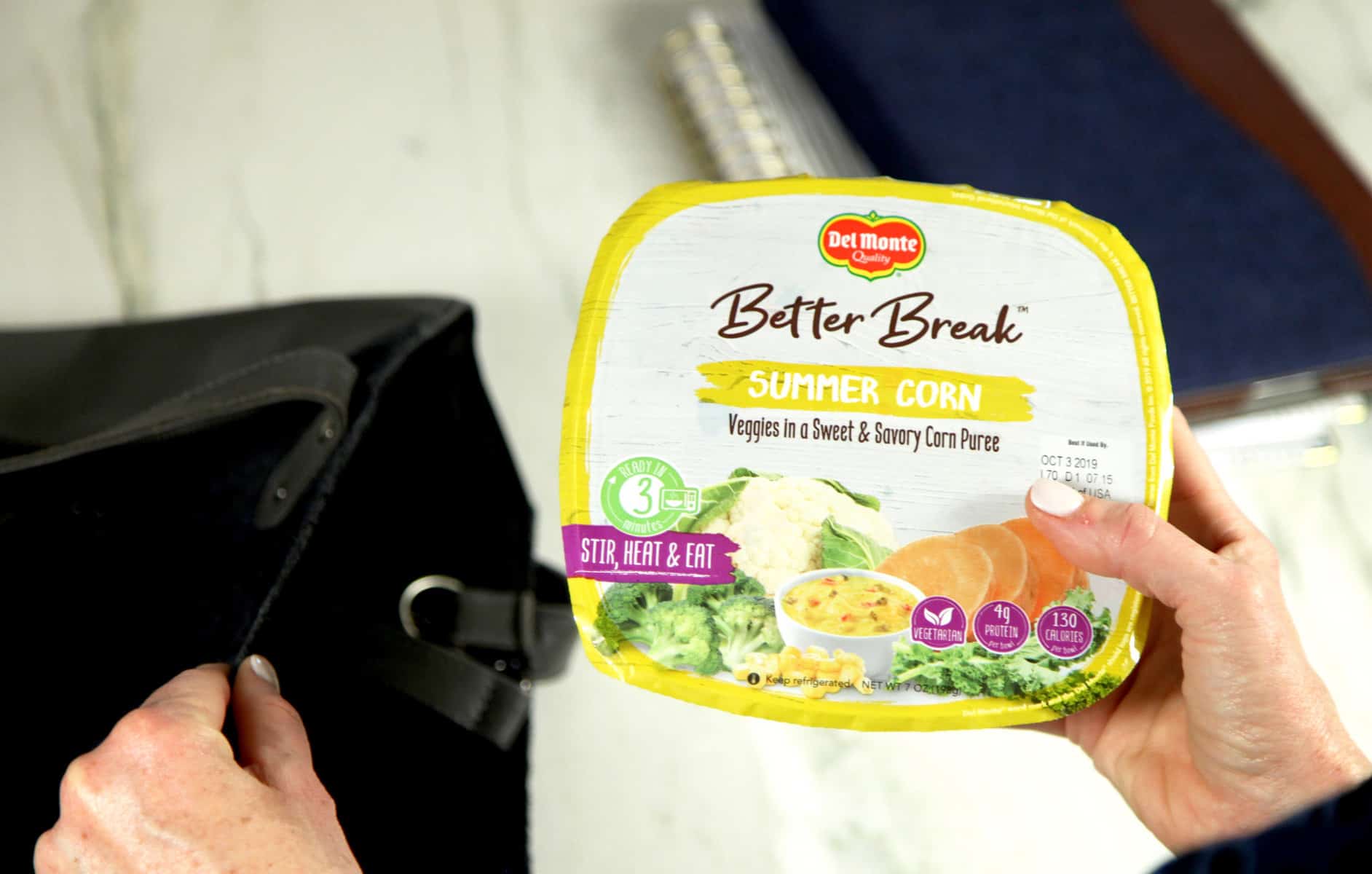 It's a Convenient Healthy Choice
When you have an on-the-go lifestyle (and who doesn't these days!), it's just too easy to grab a bag of chips or hit up that vending machine. But, those unhealthy calorie-loaded snacks always weigh you down later with either fatigue or slow digestion. When I take a Better Break™ snack, though, I'm satisfied with a hot and healthy snack that's only 90 to 130 calories. It's as convenient as any unhealthy treat - just pop it in the microwave for three minutes and you're good to keep going with renewed energy! You're provided with 4 grams of protein every serving, which gives better short term and long term effects.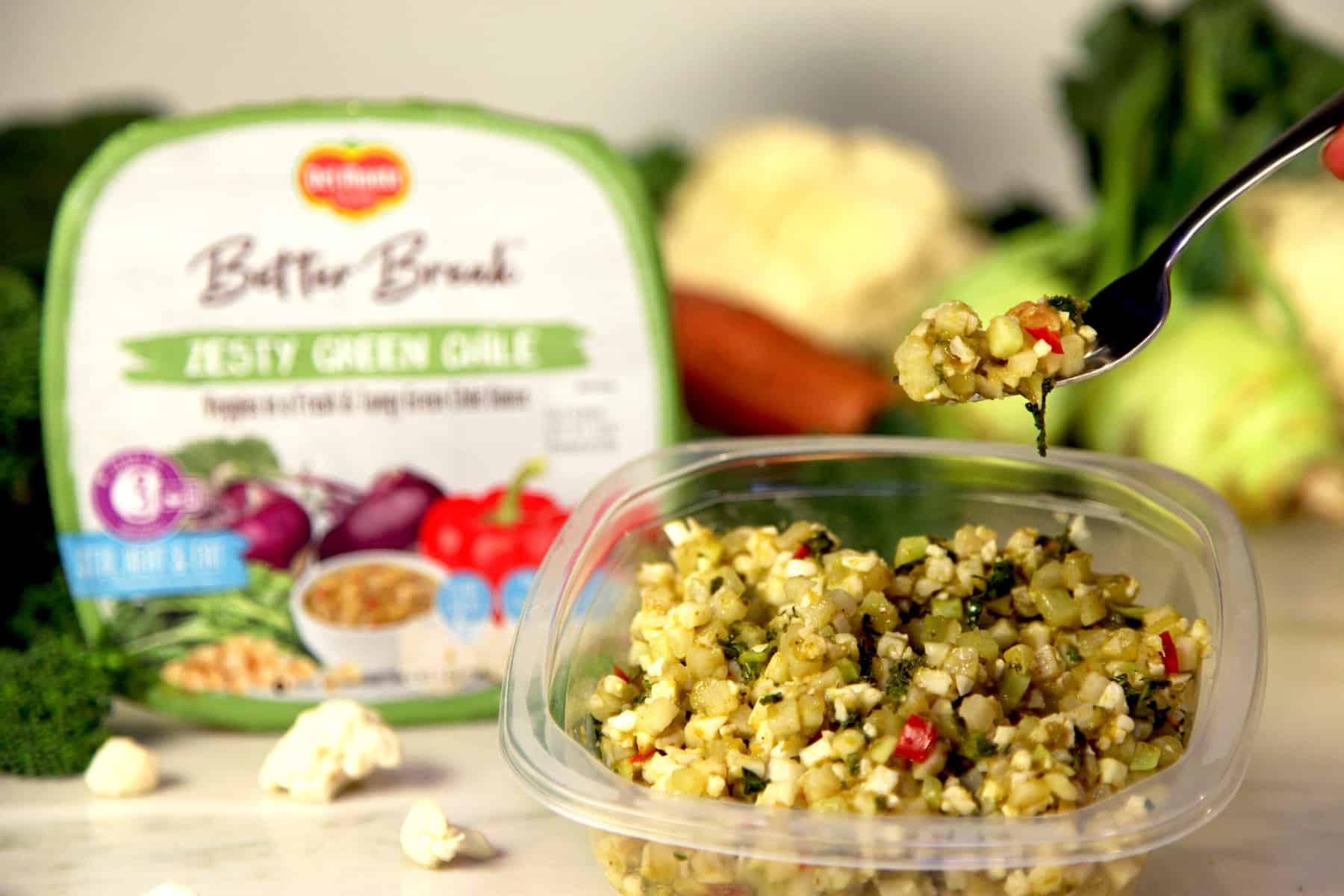 It has Various and Delicious Flavors
One great aspect about Del Monte's product is that it's chef-inspired - you're not whipping out a raw carrot to munch on! I'm excited and ready to eat my snack since it comes in three wholesome veggie based sauces. First, there's the Spicy Pomodoro. This 90 calorie option has kohlrabi linguine with a tomato chipotle sauce. Next, there's Summer Corn, which has veggies like sweet potatoes, cauliflower, and broccoli in a sweet and savory corn puree at 130 calories. Finally, my favorite: Zesty Green Chile. Numerous veggies (like kale, cauliflower, peppers, onions, and more) sit in a fresh and tangy green chile sauce for a mere 110 calories!
It Makes Sure Good Food Goes with You!
Everyone wants to be healthy - it's probably the most popular New Year's resolution! I love easy, simple choices that are also good for me. I don't have to cut, simmer, and sacrifice valuable time to ensure I'm healthy! It's already so hard to stay fit, so why immediately add back calories after a workout or long day just for a tasty, fulfilling snack?
We can have both - healthy and delicious - in our snacks! And Del Monte is one of the world's leading distributors of high-quality fresh and fresh-cut vegetables, so you know you're getting the most nutrients possible with this snack too. So what are you waiting for? The next time you have a chance, see for yourself how much better your breaks can be!
---