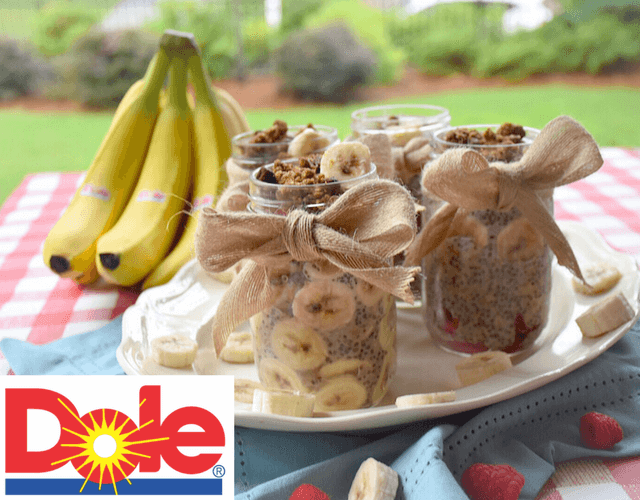 It's Monday morning; your eyes pop open realizing you slept through your alarm which means you and the kids will be late! You're rushing to throw on your go-to mascara while one kid is still in bed and the other has been brushing their teeth for 20 minutes! You're pushing everyone out the door, and thank goodness last night you made Dole's Breakfast Banana Pudding with Pistachio Crumble to grab as you head out the door!
One of the reasons we confidently choose Dole is because of their on-going commitment to programs that are children-focused. They are a leader in technology-based food education programs for kids, emphasizing the importance of 5-13 servings of fruits and vegetables every day. They've installed the McGovern-Dole Program to create Food for Education and Child Nutrition Programs that support education and food security in low-income countries around the world! You can feel good knowing Dole is working towards a better future for all children.
Dole is also known for being environmentally aware in each of their farms throughout the world. Through water recycling systems, Dole's irrigation is both responsible and efficient. They stay conscious from beginning to end; they carefully select the type of soil the bananas are planted in, keep track of the amount of greenhouse gasses they emit as well as concentrate packaging waste all while keeping the consumer in mind.
These morning meals are a perfect blend of potassium packed Dole bananas, heart-healthy chia seeds, and stamina increasing pistachios to get your family's day started right!
Watch the video for step-by-step instructions: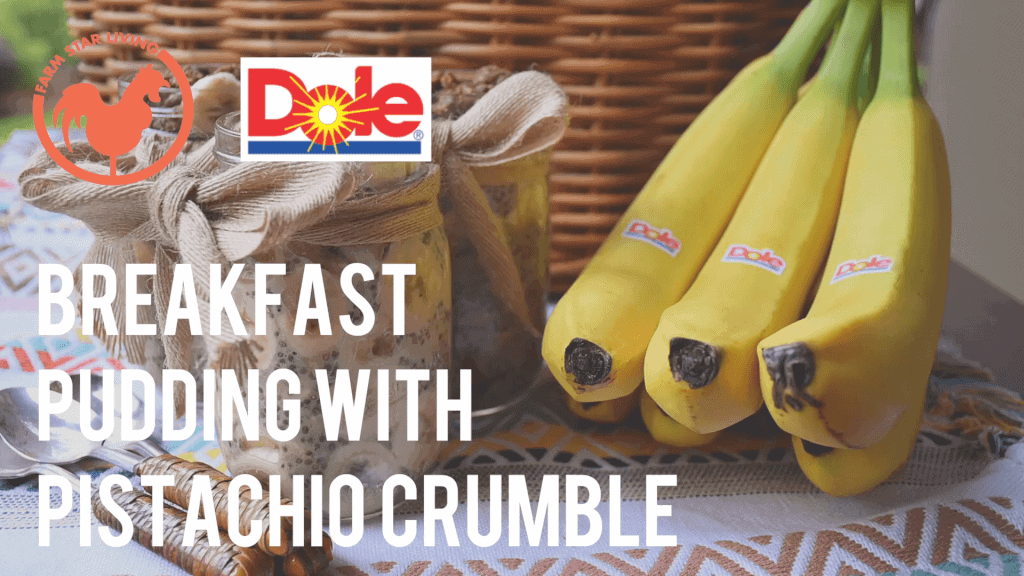 INGREDIENTS
2 cups light unsweetened vanilla almond milk
3 very ripe DOLE® Bananas, peeled and mashed
1/2 cup chia seeds
2 tablespoons honey
1/2 teaspoon ground nutmeg, divided
1 teaspoon grated orange peel
1/4 cup old-fashioned rolled oats
1/4 cup shelled, roasted and salted pistachio nuts
2 tablespoons light brown sugar
2 tablespoons flax meal
2 tablespoons buttery spread
1-1/2 cups Raspberries
2 DOLE Bananas, sliced
DIRECTIONS
Combine almond milk, mashed bananas, chia seeds, honey, 1/4 teaspoon nutmeg and orange peel. Cover; refrigerate 2 hours or until mixture thickens and chia seeds soften.
Preheat oven to 350°F. Line baking sheet with foil and spray with cooking spray; set aside. Combine oats, pistachio nuts, brown sugar, flax meal and remaining 1/4 teaspoon nutmeg. Using fingertips, rub the buttery spread into oat mixture. Spread oat mixture on prepared pan. Bake 12 to 15 minutes or until browned. Cool.
Layer several banana slices, raspberries and the pudding into 8 serving dishes. Sprinkle pistachio-crumble on top and garnish with banana slice and raspberries.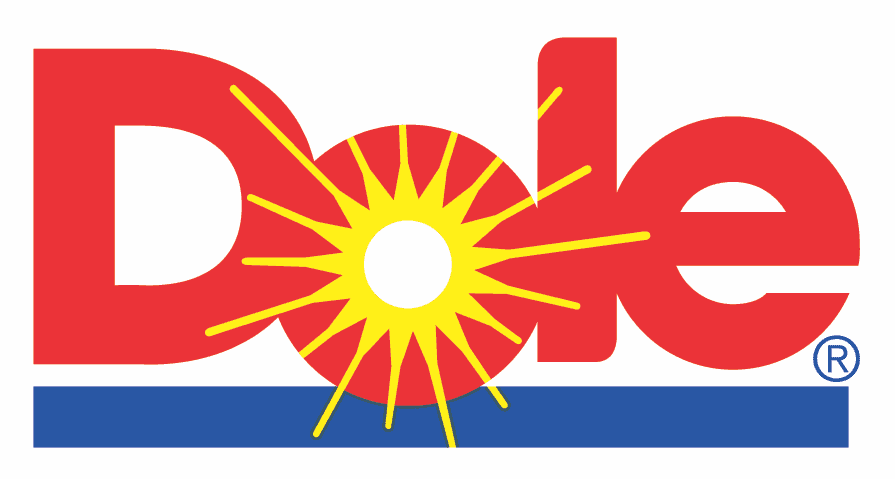 ---