BBQ Ranch Chopped Salad Recipe
Ingredients:
1 avocado, sliced
2 tomatoes, chopped
1-2 chicken breasts, cooked and shredded
Taylor Farms

BBQ Chopped Salad Kit - salad mix, tortilla chips, bacon, ranch dressing, bbq sauce
Directions:
Add salad mix, half of the chopped tomatoes, half of the shredded chicken, and bacon to a large bowl.
Top with bbq sauce, ranch dressing, and toss to combine.
Top salad with sliced avocado, tortilla chips, remaining tomatoes and chicken.
Enjoy!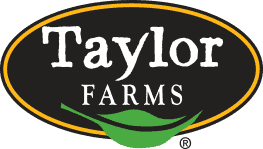 https://www.farmstarliving.com/bbq-ranch-chopped-salad-3