Taylor Farms Mediterranean Crunch Chopped Salad Recipe
INGREDIENTS:
1 Taylor Farms Mediterranean Chopped Salad Kit

Includes feta cheese, crispy pita-style chips, Basil Balsamic Dressing

1 cup shredded grilled chicken
1/2 cup prepared couscous
1/2 cup Cucumber
1/4 cup Kalamata Olives
DIRECTIONS:
Layer in a serving dish: Taylor Farms™ Mediterranean Chopped Salad Kit, Couscous, shredded grilled chicken, kalamata olives, chickpeas, cucumber. Top with feta cheese and pita chips.
Drizzle with Basil Balsamic Dressing. Enjoy!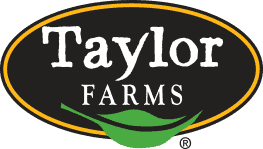 https://www.farmstarliving.com/taylor-farms-mediterranean-chopped-salad