Cauliflower Rice Breakfast Skillet Recipe
INGREDIENTS:
1-2 tbs oil
1 cup chopped red bell pepper
1/2 cup chopped onion
1 tbsp minced garlic
1/2 lb crumbled breakfast sausage*
1 bag of Eat Smart Cauliflower Rice
1/2 tsp chili powder
1/4 cup of your favorite salsa
3 eggs
1tbsp of chopped fresh chives
salt and pepper to taste
For Gluten Free Version – be sure you are using a Gluten Free Breakfast Sausage
DIRECTIONS:
Preheat oven to 350.
In a hot cast-iron skillet, add 1/2 tbsp oil, breakfast sausage, and cook until crispy and browned - around 5-8 minutes. Remove to a plate and set aside.
In the same skillet, add red bell pepper, and onion. Cook until slightly crispy and onions are translucent.
Add EatSmart Cauliflower Rice, minced garlic, chili powder and stir to combine. Cook for 2 minutes.
Using a whole egg or backside of a large spoon, create 3 areas for the eggs. Crack open eggs, one at a time, and place in spaces you created.
Place entire skillet in the oven for 5-10 minutes, or until eggs are cooked to your desired temperature.
Remove from heat, drizzle salsa, sprinkle with chives and cheese. Enjoy!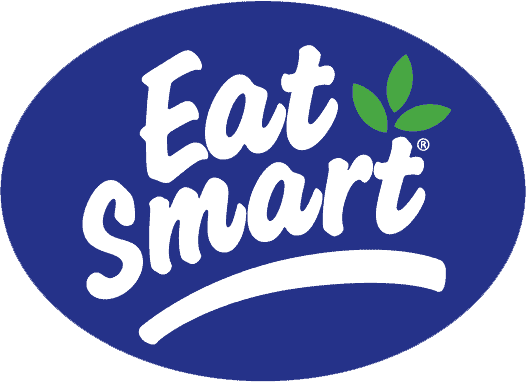 https://www.farmstarliving.com/eatsmart-cauliflower-rice-breakfast-skillet-hash