Mini Cinnamon Bun Empire Apple Pies Recipe
INGREDIENTS:
Apple Pie Filling:

6 cups Fowler Farms Empire Apples - peeled, cored, diced

2 tbsp lemon juice

1/3 cup sugar

2 tsp cinnamon

1 tsp nutmeg

3 tbsp Cornstarch

1 cup hot water
DIRECTIONS:
Peel, core, and slice apples.

Cut into small 1/2 inch pieces.

Heat saucepan to medium and add apples, and lemon juice.

In a small bowl, combine dry ingredients and mix. Add to saucepan and mix to combine.

Add hot water and cook until apples have softened, and mixture has thickened (about 15 minutes).
MORE DIRECTIONS:
While apples are cooking, heat oven to 400°F. Spray 8 regular-size muffin cups with cooking spray if needed. Set icing aside. With a sharp knife, slice cinnamon buns so they are half the original thickness.

Roll out dough pieces and press into and up sides of muffin cups.

Spoon generous amount of pie filling into each dough-lined cup.

Bake 14 to 18 minutes or until golden brown; cool in pan 5 minutes.

Place rolls on serving plate; spoon icing over rolls. Serve warm and enjoy!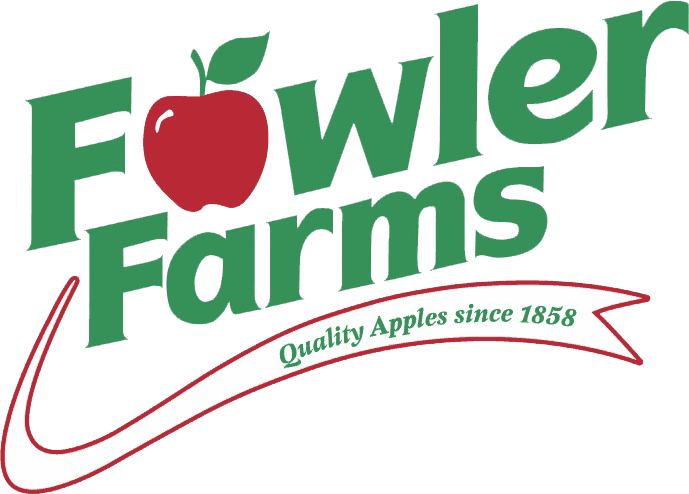 https://www.farmstarliving.com/mini-cinnamon-bun-empire-apple-pies