Mexican-Style Stuffed Sweet Potatoes Recipe
Mexican-Style Stuffed Sweet Potatoes by Farm Star Living
Ingredients:
1 cup Shredded Rotisserie Chicken
1 can Black Beans
1 can Corn
1 can Green Chiles
1/2 cup Salsa
Fresh Lime Juice
1 tbsp Cumin
Fresh Cilantro
Directions
Poke holes in sweet potatoes and wrap in aluminum foil. Bake sweet potatoes in a 450 degree oven until fork-tender.

While sweet potatoes bake, create your toppings / fillings. Shred a rotisserie chicken and place into a bowl. To another bowl add black beans, corn, green chiles, cumin, lime juice. Mix to combine.

Once sweet potatoes are fork-tender remove from the oven and store sweet potatoes and chicken / veggie mixture until ready for use. When you're ready to bake your sweet potatoes, unwrap from aluminum foil, slice and open, then slightly mash insides to create a well for the toppings.

Spoon a good amount of the toppings into the sweet potatoes. Lightly re-wrap with foil and pop back into the oven until warm (about 15 minutes). Add toppings like sliced avocado, fresh cilantro, or this delicious Chili-Lime dressing that we made for a another sweet potato recipe. Serve warm and enjoy!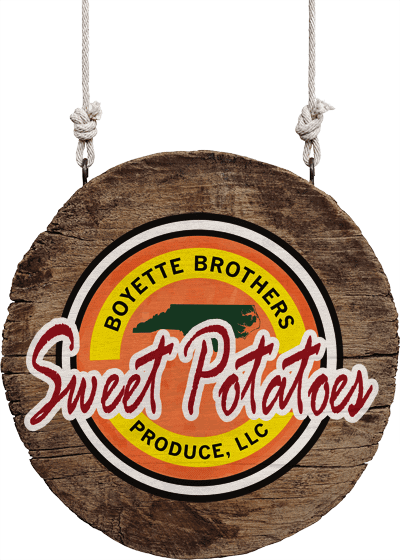 https://www.farmstarliving.com/mexican-style-stuffed-sweet-potatoes