Del Monte Gold® Extra Sweet Pineapple Dessert Pizza Recipe
Ingredients:
1 Del Monte Gold® Extra Sweet Pineapple

Greek Yogurt

Blueberries

Strawberries

Shredded Coconut

Chocolate Shavings
Directions:
Begin by slicing the top and bottom from the pineapple. Starting with the cut side down, carefully slice the outer layers of the pineapples away from the fruit. Slice pineapple into coins and, using a cookie cutter, remove the inner core to create pineapple rings.

Top each pineapple ring with greek yogurt and add more fruit like fresh blueberries, raspberries, and sliced strawberries. Top pineapple rings with yummy topping like shredded coconut and shaved chocolate. Add a drizzle of honey for extra sweetness. Enjoy!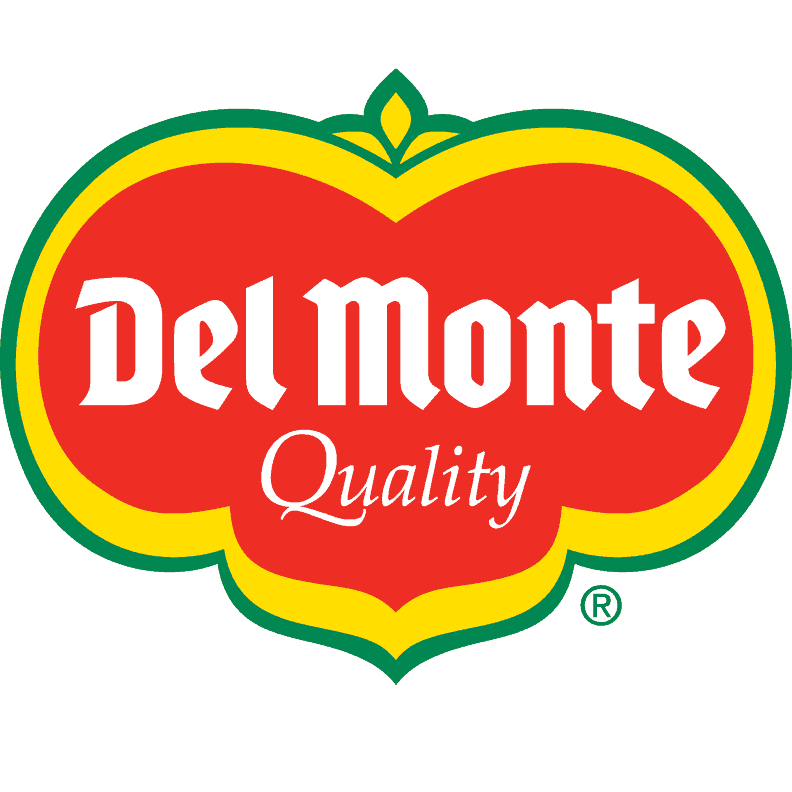 https://www.farmstarliving.com/del-monte-gold-extra-sweet-pineapple-dessert-pizza-2