Sunny Sweet Poppers Recipe
TIP: Using pickled jalapeсos? Add a little of the jalapeсo juice to your filling for extra spice!
Ingredients:
Sunny Sweet Peppers

1 block Cream Cheese or choose Light Cream Cheese for a low fat version – softened

1/2 cup Chopped Fresh Jalapeсos - you can purchase chopped, pickled jalapeсos to make this recipe even easier and spicier!

1 tbsp Onion Powder

1 tsp Garlic Powder
Directions:
Slice tops from Sunny Sweet Peppers and scoop away the insides.

Prepare your filling – In a bowl combine cream cheese, chopped jalapeсos, onion powder, garlic powder, salt & pepper. Mix to combine.

Stuff each Sunny Sweet Pepper with jalapeсo filling. Top with more chopped jalapeсos, if desired. Chill in the fridge until ready to serve or serve immediately. Enjoy!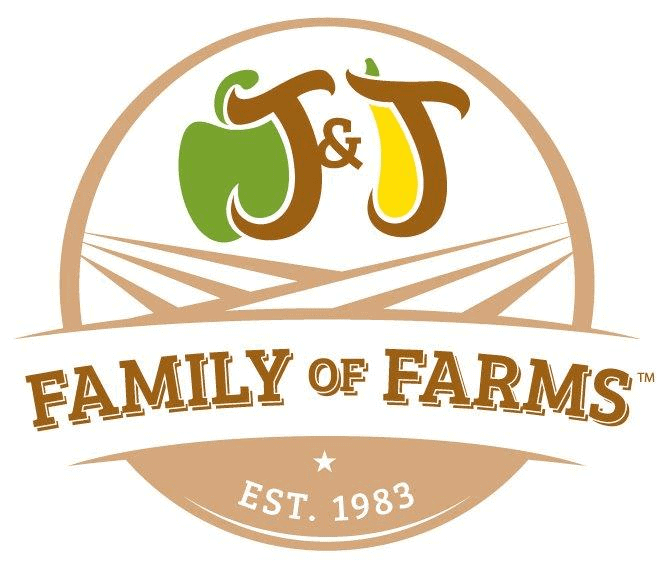 https://www.farmstarliving.com/sunny-sweet-poppers-2