Spicy Chimichurri with Fresh Basil, Cilantro, & Mint Recipe
TIP: We suggest doubling this recipe – you'll want to eat with everything and it is sure to go fast!
Ingredients:
1 1/2 cups fresh cilantro leaves and stems, packed

1/2 cup fresh basil leaves, packed

1/2 cup fresh mint leaves, packed

4 garlic cloves, peeled

4 green onions, roughly chopped

1 jalapeno deveined, seeds separated, roughly chopped

4 tablespoons olive oil

3 tablespoons of red wine vinegar

1/4 teaspoon salt

1/4 teaspoon pepper
Directions:
Pulse the cilantro, basil, mint, garlic, ginger, green onions, and jalapeno (without seeds) in food processor until coarsely chopped, pushing sides down as needed.

Add olive oil, red wine vinegar, olive oil and salt and pepper and continue to pulse until finely chopped and well combined.

Taste and add desired amount of jalapeno seeds for additional heat (optional).

Serve with grilled meat, tacos, vegetables, or any dish that needs a fresh pop of flavor. Enjoy!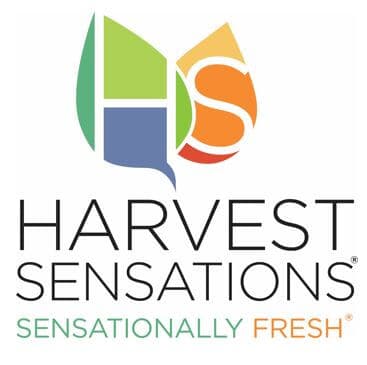 https://www.farmstarliving.com/spicy-chimichurri