Vidalia Onion Breakfast Bake Recipe
Ingredients:
1 Vidalia Onion – 1/2 cut into rings & 1/2 chopped
5 cups chopped mini potatoes
5 eggs
1/4 cup goat cheese
2 cups chopped grape tomatoes
2 cups julienned spinach
Chives as garnish
Directions:
Set oven to 350° F and place chopped Vidalia onion, potatoes, and tomatoes onto a greased sheet pan. Season with salt and pepper then toss to combine ingredients. Arrange ingredients in an even layer on the sheet pan, and bake in the oven for 30 minutes or until vegetables are cooked through and potatoes are fork-tender. While vegetables bake, slice the other half of the Vidalia onion into thin rings.
Remove sheet pan from the oven, add spinach and crack desired amount of eggs over vegetables. Arrange sliced Vidalia onion rings over the eggs and vegetables. Add desired amount of goat cheese, and season again with salt and pepper. Return to the oven for 10 minutes or more (cook until eggs reach your desired level of doneness).
Remove from the oven and sprinkle with chives, sour cream or other toppings of your choice. Use a spatula or large serving spoon to serve. Enjoy!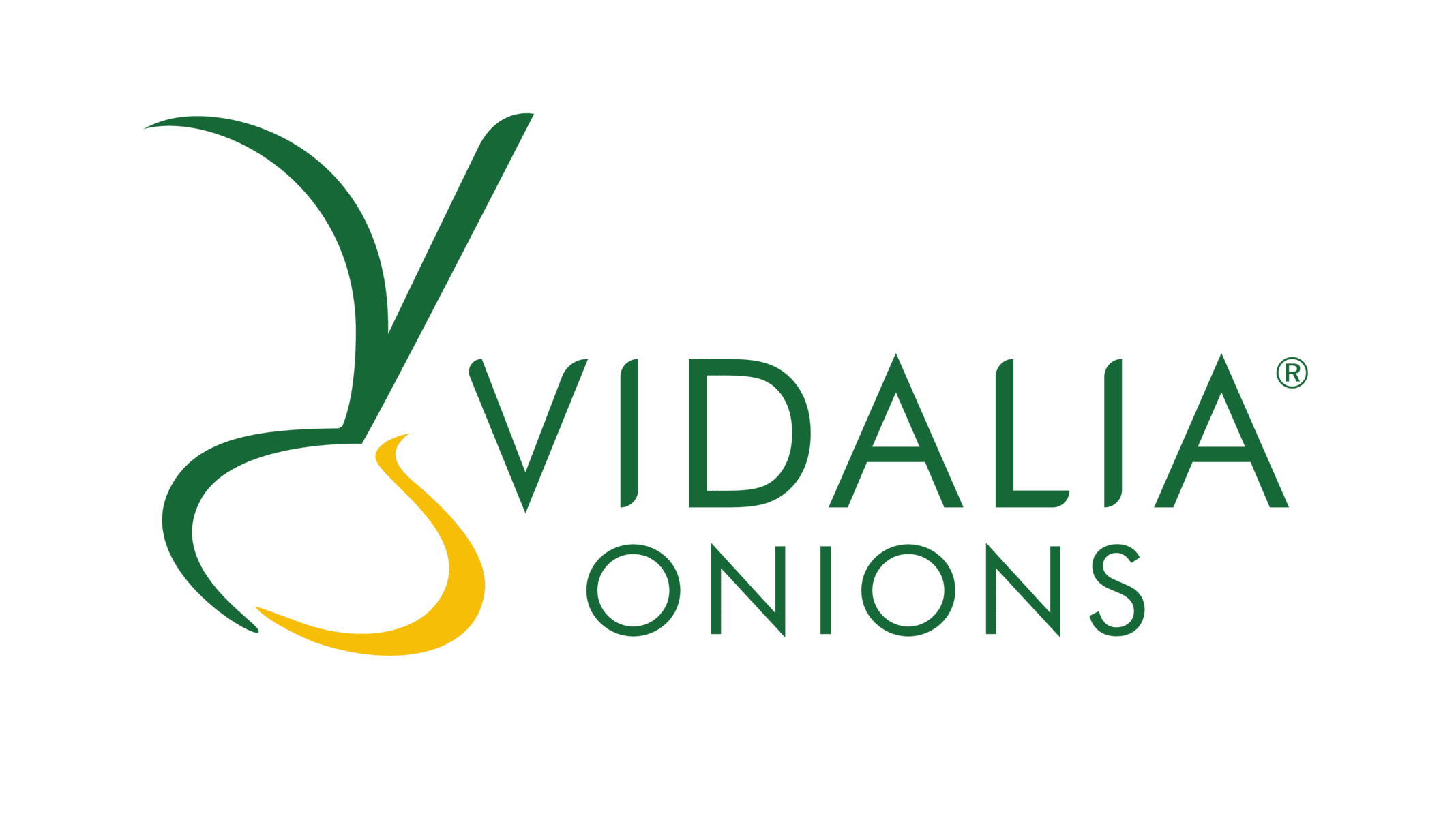 https://www.farmstarliving.com/vidalia-onion-breakfast-bake