Melon 1 Watermelon Salsa Recipe
TIP: Use a seedless watermelon for recipes so seeds will not peak through. No need to cut all of the watermelon at once. Slice what you need and store the other half in a bowl and cover with Saran Wrap.
Ingredients
2 cups seedless watermelon, diced
1/2 red onion, diced
2 Roma tomatoes, seeded and diced
1 yellow bell pepper, seeded and diced
2 jalapeсos, seeded and diced
1 bunch cilantro, Chopped
2 limes, juiced
1/2 teaspoon sea salt
Directions
Combine all the ingredients into a large bowl and toss it together. Taste with a chip and adjust ingredients as needed.
Serve with chips or on top of grilled chicken or fish.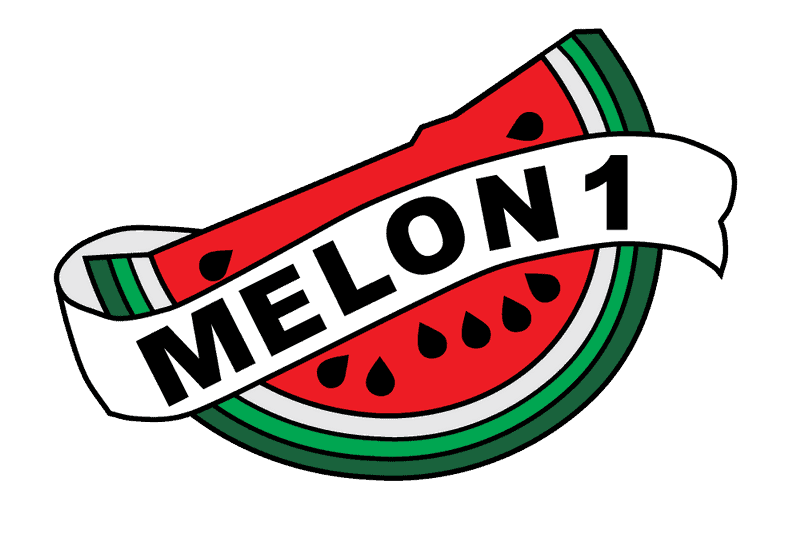 https://www.farmstarliving.com/watermelon-salsa