Starr Ranch® Fuji Apple & Brie Quesadillas Recipe
Ingredients:
4 10-inch flour tortillas
8 ounces Brie cheese; remove rind and cut into 1/4-inch-thick slices and divide
2 Starr Ranch® Fuji apples; core and cut into 1/4-inch-thick slices - about 1/2 pound - and divide
2 cups arugula; divide into 1/2 cups
freshly ground black pepper to taste
Directions:
Heat a skillet on medium high.
Place a tortilla in the hot skillet and arrange Brie slices on one half of the tortilla.
Once the cheese begins to melt, arrange apple slices on top of cheese and top with 1/2 cup of arugula leaves. Season with black pepper.
Fold tortilla in half and press together with spatula. Cook for 2-3 minutes, then flip, and cook another 2 minutes until desired golden brown.
Cut into wedges to serve.
Repeat with next tortilla!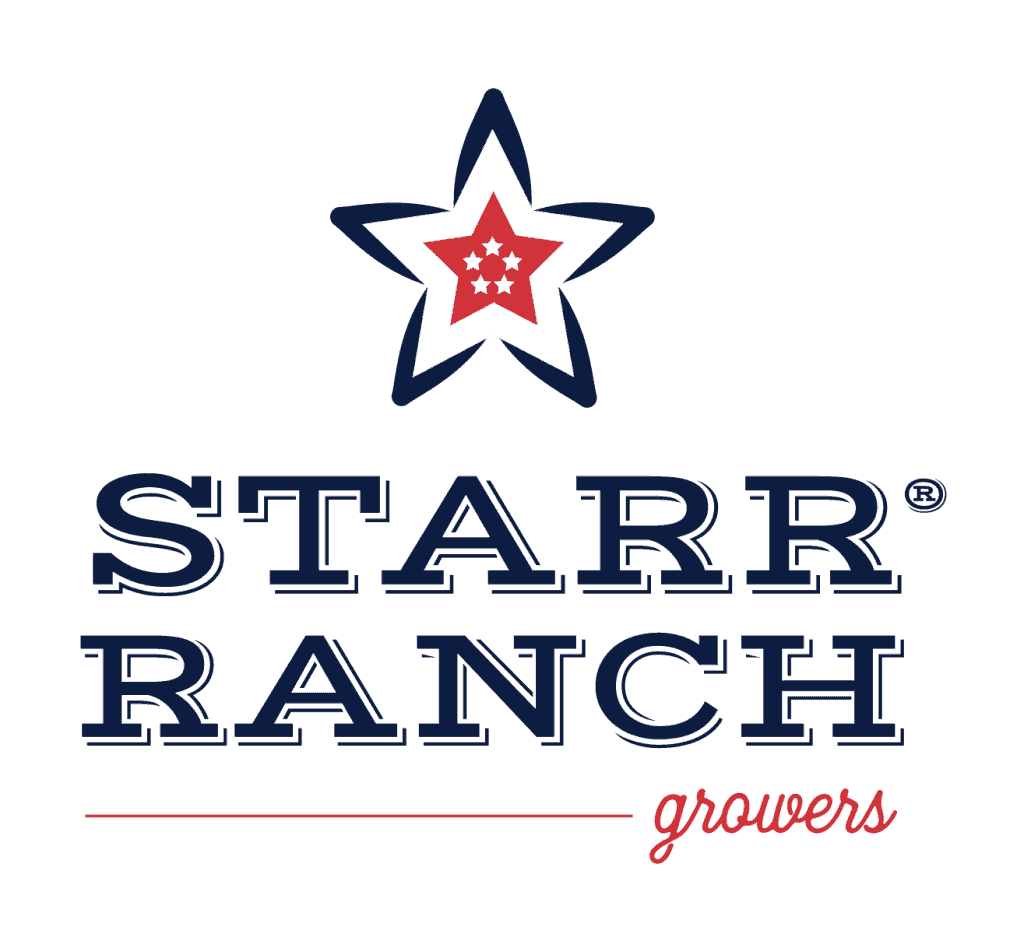 https://www.farmstarliving.com/starr-ranch-fuji-apple-brie-quesadillas