Starr Ranch® Red Anjou Pear & Walnut Galette Recipe
Ingredients:
1 sheet refrigerated pie pastry
6 fresh Starr Ranch® Growers Red Anjou Pears, sliced thin
1 teaspoon vanilla extract
4 tablespoons coconut sugar, divided
1 tablespoon arrowroot
1 teaspoon ground cinnamon
1/2 teaspoon ground ginger
1/4 cup chopped walnuts
1 large egg white
Directions:
On a lightly floured surface, roll out pastry into a 14-in. circle. Transfer to a parchment paper-lined baking sheet and set aside.
In a large bowl, combine the pears and vanilla.
Combine 3 tablespoons coconut sugar, arrowroot, cinnamon and ginger and sprinkle over pear mixture and gently fold to combine.
Spoon pear mixture over pastry leaving 2 inches of the pastry edge. Add walnuts. Fold edges of pastry over filling, leaving center uncovered.
Beat egg white and brush over folded pastry. Sprinkle with remaining sugar.
Bake at 375° for 40 minutes or until crust is golden and the filling is bubbly. Let cool.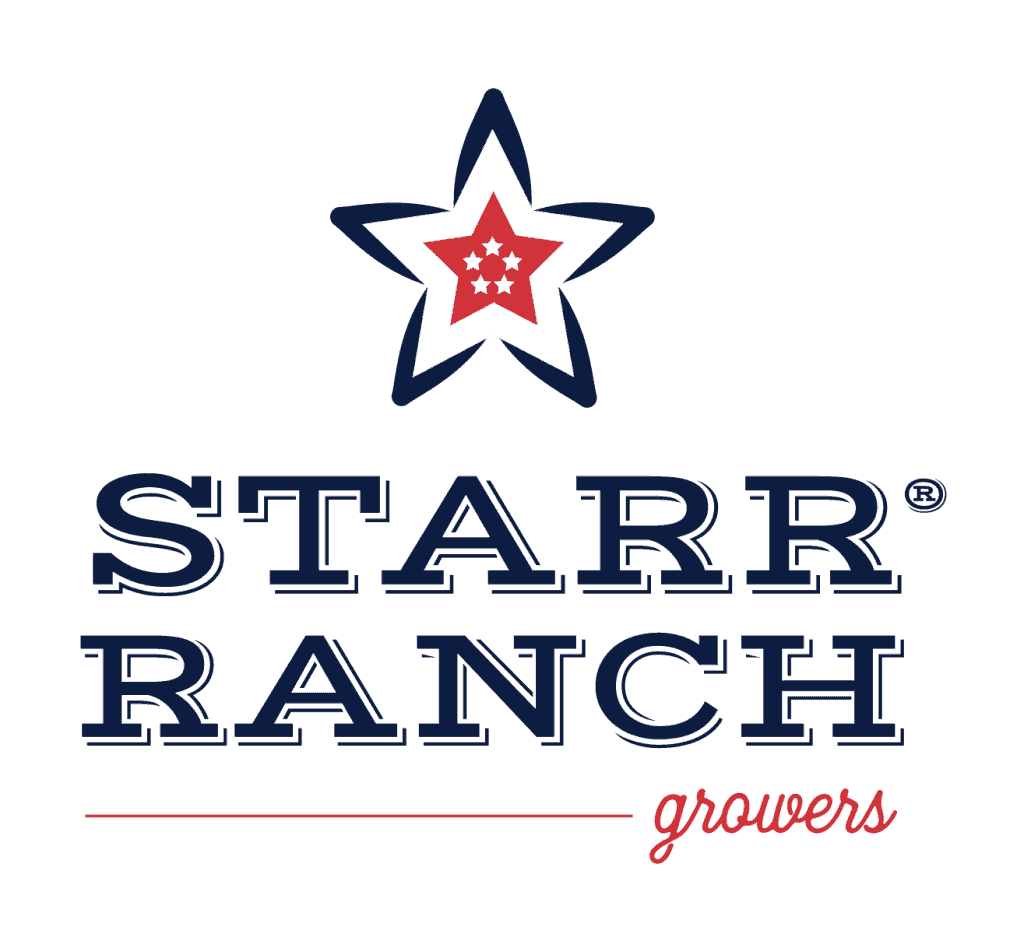 https://www.farmstarliving.com/starr-ranch-red-anjou-pear-walnut-galette