Garlic Roasted Spicy Green Beans with Almonds Recipe
Ingredients:
12 oz raw Harvest Sensations green beans, ends trimmed
1 tablespoon extra-virgin olive oil
1/2 teaspoon sea salt
Fresh cracked black pepper, to taste
1/2 teaspoon red pepper flakes
2 garlic cloves, minced
3 tablespoons sliced almonds
Directions:
Preheat the oven to 425 degrees.
Place the green beans in a large bowl and drizzle with olive oil and then season with red pepper flakes, sea salt, and fresh cracked pepper and toss.
On a parchment lined baking sheet, spread the green beans in a single layer. Roast for 15 minutes before removing beans from the oven to add minced garlic and sliced almonds. Mix all together and spread into a single layer again and roast for an additional 5 minutes until green beans are cooked through and the garlic and almonds are lightly golden.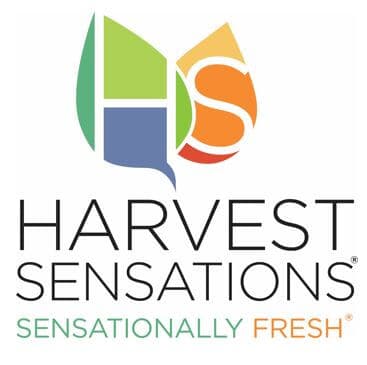 https://www.farmstarliving.com/garlic-roasted-spicy-green-beans-almonds