Sunions™ Cauliflower Mac N Cheese Recipe
Ingredients:
8 cups coarsely chopped cauliflower (about 2 heads)
1/4 teaspoon salt
1 Sunions™ sliced thin
Salt, as desired
4 cloves Garlic, minced
1 1/2 cups whole milk
1 block cream cheese (8 oz)
1 teaspoon Dijon mustard
1 teaspoon salt
6 ounces mozzarella, shredded (about 1 1/4 cups)
6 ounces sharp cheddar, shredded (about 1 1/4 cup), plus more for sprinkling
Directions:
Toss cauliflower and 1/4 tsp. salt in a large microwave-safe bowl. Cover with plastic wrap, pierce plastic with a knife a few times to vent, and microwave on high for 10 minutes. Carefully remove plastic and transfer cauliflower to a colander. Let cool to room temperature, then transfer to a large bowl.
Add sliced Sunions to a pan with Ghee and saute for 20 minutes, adding salt half way. Add Garlic. Deglaze pan with veggie stock, if desired.
Meanwhile, cook milk, cream cheese, mustard, and remaining 1 tsp. salt in a medium saucepan over medium heat, stirring constantly until smooth, about 4 minutes. Let cool to room temperature, about 30 minutes. Add cauliflower and toss to combine.
Add mozzarella and 6 oz. cheddar and toss to combine—mixture should be cool enough so that cheese doesn't melt. Transfer cauliflower mixture to freezer-to-oven-safe baking dish or dishes.
Preheat oven to 350°F. Cover dish with foil and bake casserole until heated through and just beginning to bubble, about 45 minutes for large dish or about 30 minutes for small dishes. Remove foil and sprinkle cheddar over. Heat broiler and broil until top is browned and bubbling, 2–5 minutes.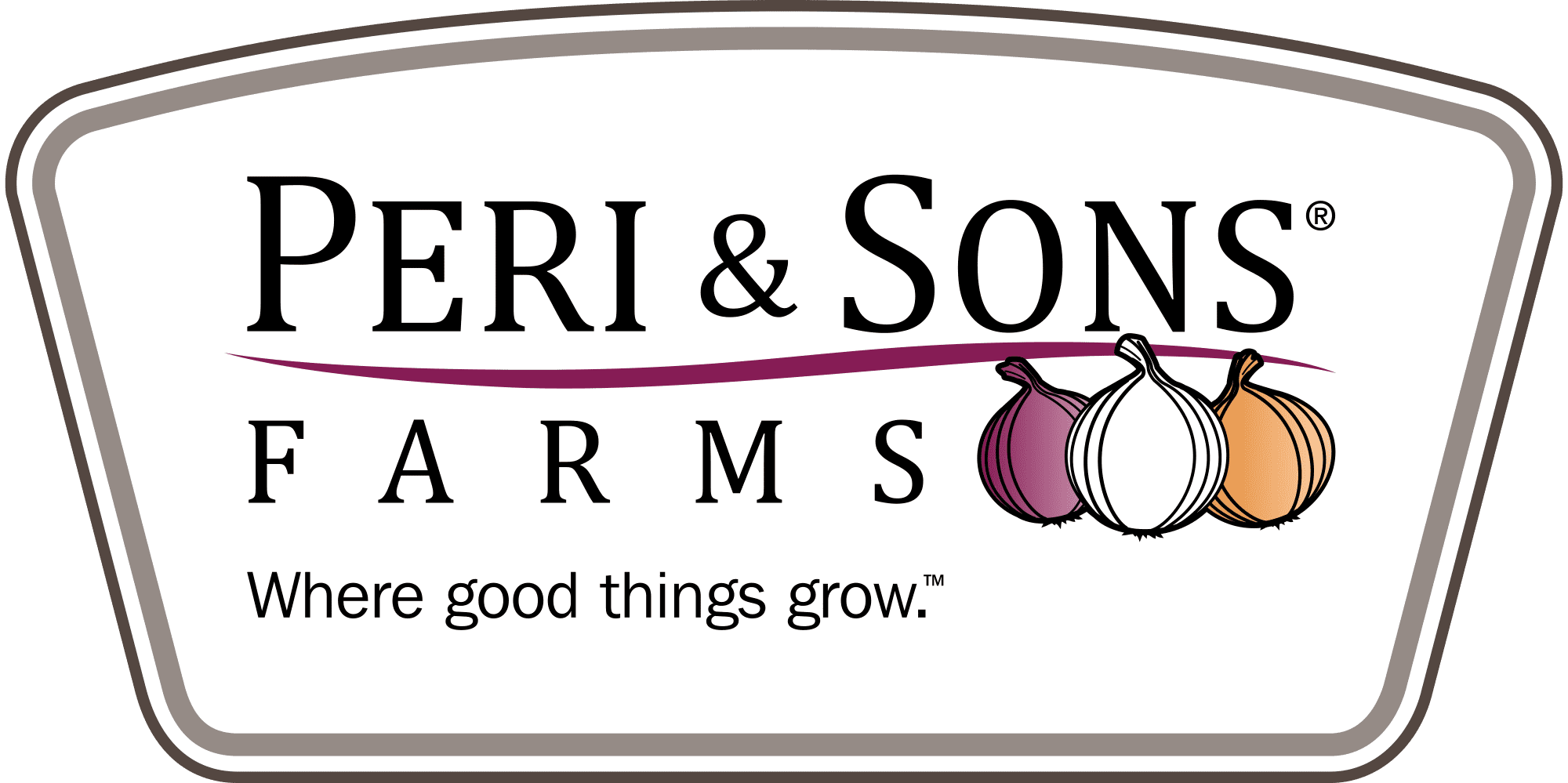 https://www.farmstarliving.com/sunions-cauliflower-mac-n-cheese