Organic Gala Apple Baked Oatmeal Recipe
Organic Gala Apple Baked Oatmeal:
1 Starr Ranch® Gala medium apple, finely diced
2 cups old fashioned rolled oats
1 cup chopped walnuts
2 teaspoons ground cinnamon
1/2 teaspoon ground ginger
1/4 teaspoon sea salt
1/2 cup unsweetened applesauce or apple puree
1/2 cup vanilla almond milk
2 eggs, beaten
2 tablespoons maple syrup or honey
1 teaspoon pure vanilla extract
3 tablespoons coconut oil, melted
1/2 cup golden raisins
Preheat to 350°F. Lightly spray an 8 by 8 inch ceramic baking dish with coconut oil cooking spray.
In a large bowl, combine oats, walnuts, cinnamon, ground ginger, and sea salt. Then mix in diced apples, applesauce, almond milk, eggs, maple syrup, vanilla, and melted coconut oil and stir until all ingredients are well combined. Add in raisins to combine.
Spread mixture into prepared baking dish and bake for 30 minutes or until set. Allow to cool slightly before slicing. Serve warm in a small bowl topped with yogurt and/or almond milk, adding fresh berries and a drizzle of maple syrup!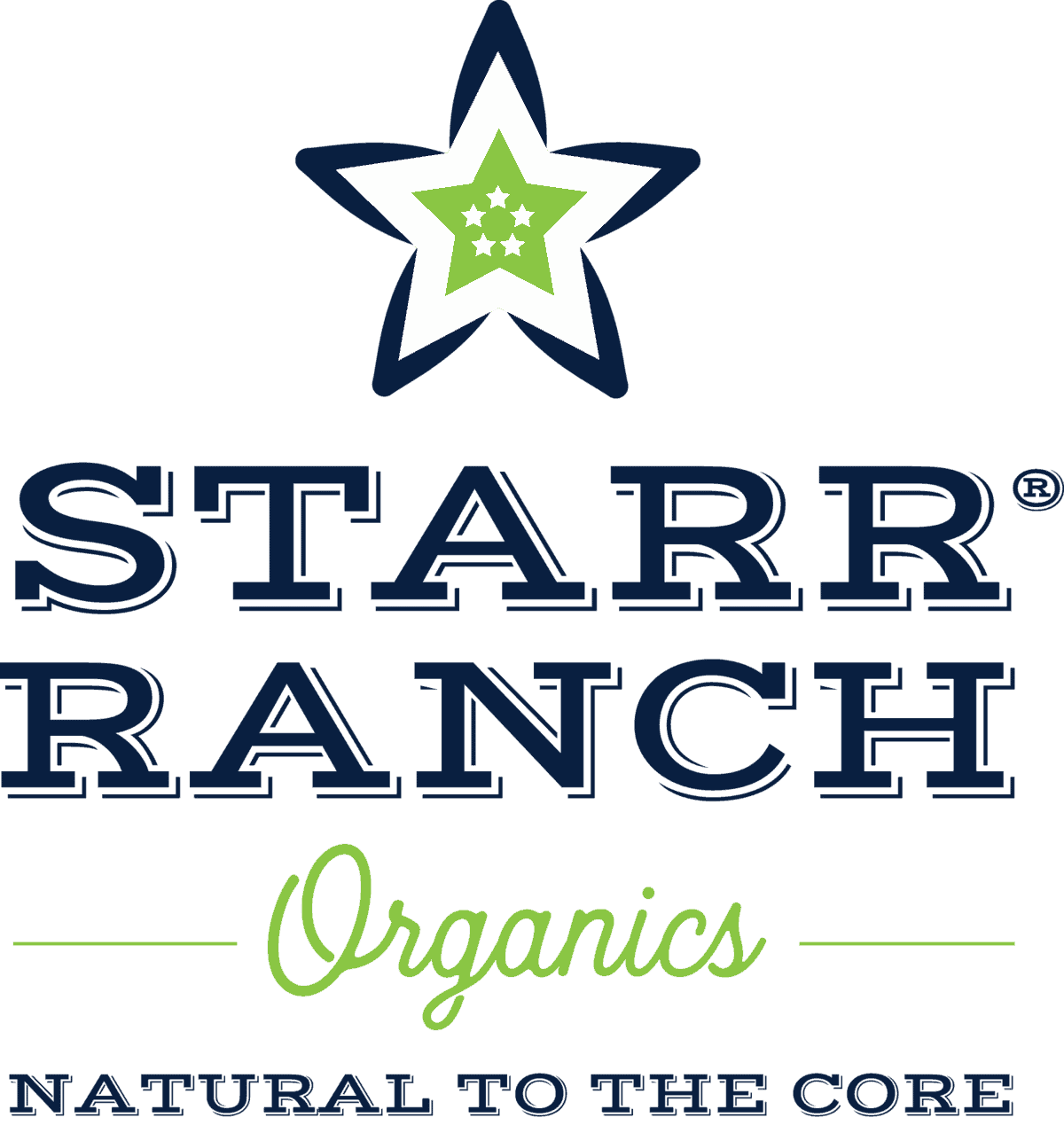 https://www.farmstarliving.com/organic-gala-apple-baked-oatmeal