Fresh Cherry Crumble with Goat Cheese & Honey Recipe
TIPS: Do not wear white when pitting cherries. Eat fresh cherries before bedtime as they are one of the few fruits that contain melatonin!
Ingredients:
1/2 cup toasted walnuts

1/2 cup toasted pecans

1/4 cup rolled oats, toasted

2 tablespoons honey, divided

1 tablespoon coconut butter, softened

Pinch of sea salt

2 cups pitted fresh Starr Ranch® Growers cherries, sliced

1/4 cup goat cheese
Directions:
Toast walnuts, sliced pecans and rolled oats each separately in dry sautй pan until fragrant and toasted.

Combine toasted walnuts, pecans and oats in a food processor and pulse until combined.

Add 1 tablespoon of softened coconut butter, 1 tablespoon honey and a pinch of sea salt and pulse until mixture is become a fine crumble.

Sprinkle 1/2 of the crumble on the bottom of pie shaped serving dish or 6 individual ramekins.

Arrange sliced cherries in dish and sprinkle with remaining crumble mixture. Top with crumbled goat cheese and drizzle with honey to finish.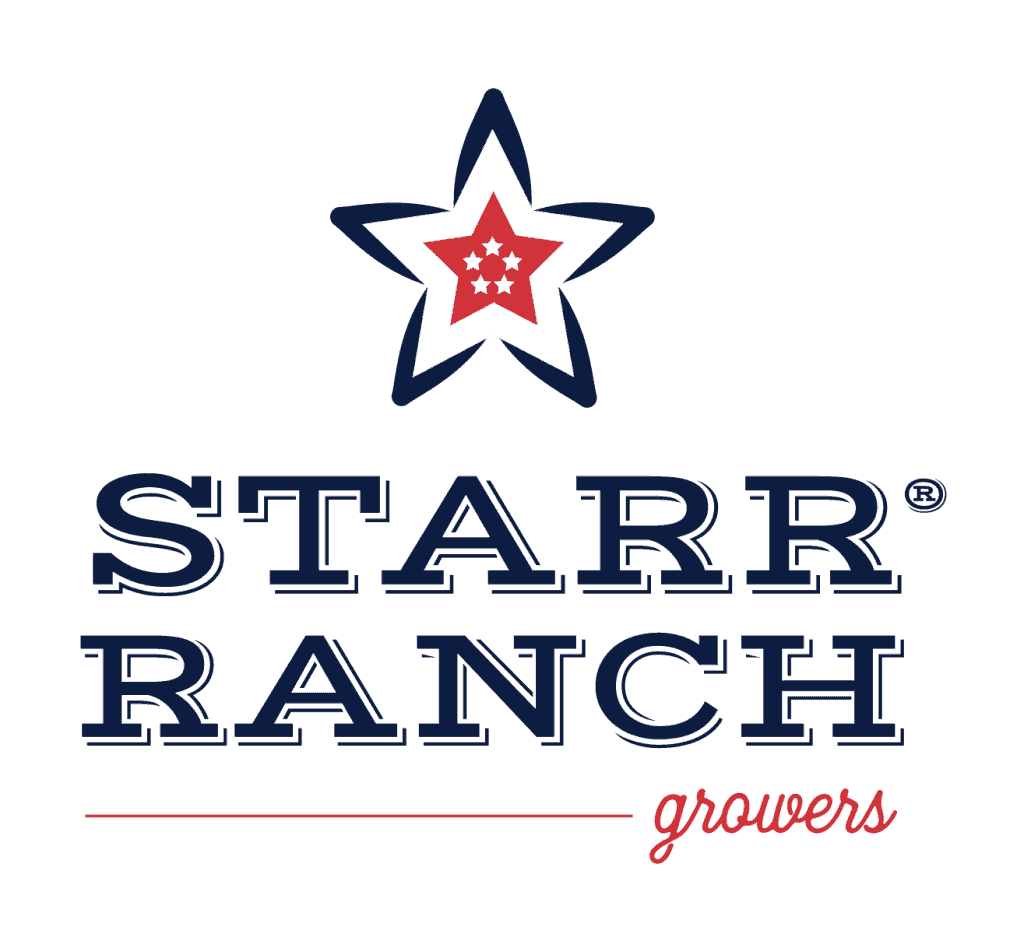 https://www.farmstarliving.com/fresh-cherry-crumble-goat-cheese-honey-3