Peri & Sons Sweetie Sweets® Onion Risotto Recipe
Ingredients:
3 large Organic Sweetie Sweet® onions chopped
3 tbsp olive oil, divided
2 cloves garlic, pressed
1 16-oz package Arborio rice
8 cups organic chicken broth (warmed)
1 cup dry white wine
1/2 cup shredded Parmesan cheese
2 tbsp organic butter
1 tsp salt
Directions:
In a Dutch oven over medium heat, cook onions in 2 tbsp oil until caramelized.
Remove onions from pan and set aside.
Heat remaining oil in Dutch oven over high heat; add garlic and sautй 2 minutes.
Add rice stirring constantly for 2 minutes.
Reduce heat to medium and gently stir in 1/4 cup of broth until absorbed.
Repeat process until all 8 cups of broth are absorbed. Stir in onions.
Add wine and stir gently until liquid is absorbed.
Stir in cheese, butter and salt. Serve immediately!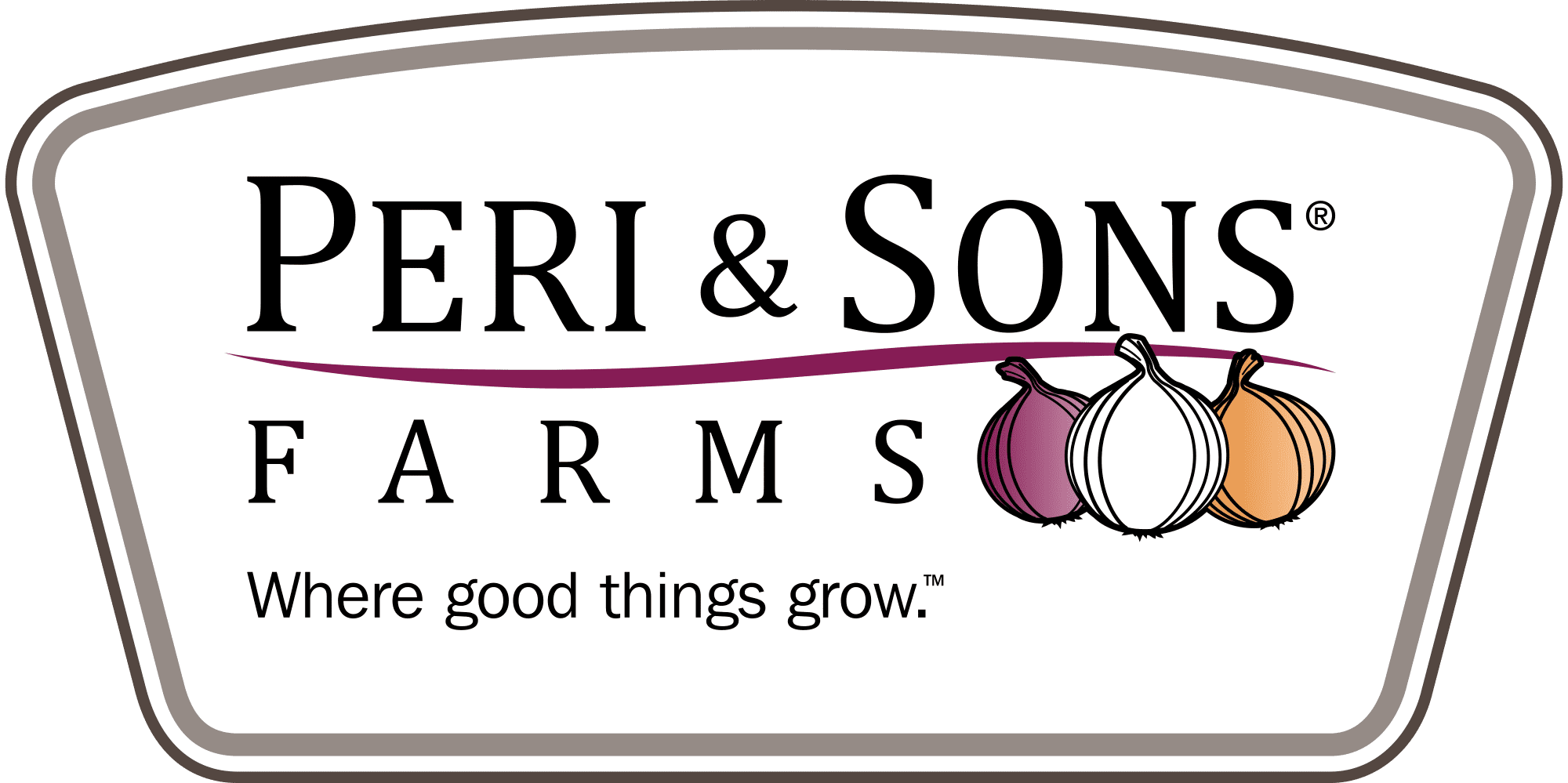 https://www.farmstarliving.com/peri-sons-sweetie-sweets-onion-risotto