Sweetheart Chocolate Dipped "Teezer" Apples Recipe
Ingredients:
Apples - preferably the mini-apples aka "teezers" from Fowler Farms
Chocolate of your choice - appropriate for melting
Sprinkles, nuts, sugar crystals, mini-marshmallows, etc.
Popsicle sticks or skewers
Directions:
Melt chocolate according to instructions – either by microwave or double-boiler
Take apples, insert popsicle stick into top of apple
Dip the apple, at an angle, into the chocolate and swirl to cover
Roll the apples in nuts or drizzle with caramel sauce for a little something extra
Optional: Roll the apples in nuts or extra candies as you wish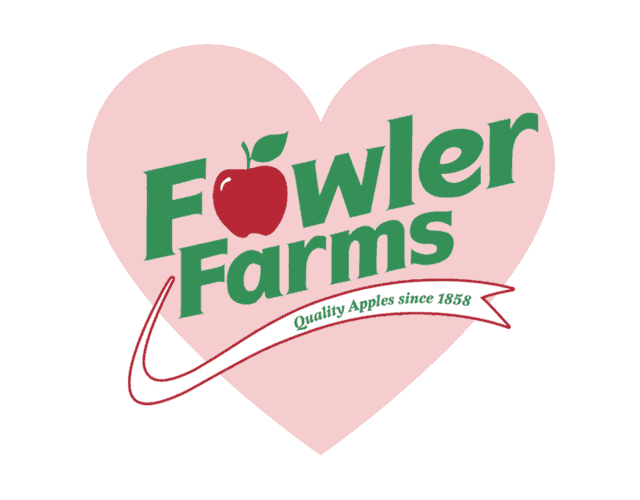 You can find more Fowler Farms products at your local Wegmans Food Market! Enjoy!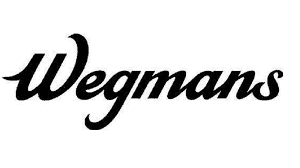 https://www.farmstarliving.com/naturesweet-cherubs-2