Sweet Heat Trail Mix with Sunsweet Prunes Recipe
Ingredients:
2 tbsp of Olive Oil

Cashews

D'Noir Prunes - you may want to dice them, or use them whole. Up to you!

Dark Chocolate

Sunflower Seeds

Cereal*

*Use Gluten Free for GF Version
Directions:
Toast the almonds in a dry skillet over a medium heat, stirring frequently, until fragrant, about 3 minutes. Transfer the almonds to a bowl.

In a small bowl, stir together the cumin, garlic, cayenne pepper and salt.

Heat the oil in the skillet over medium heat. Stir the spices into the oil and cook, stirring until warm, about 30 seconds. Add the almonds and cook, stirring frequently, until the nuts are warm and the spices are evenly distributed.

Remove the almonds from the pan and allow them to cool before serving.

Layer D'Noir Prunes and all other ingredients in a glass jar or other reusable container.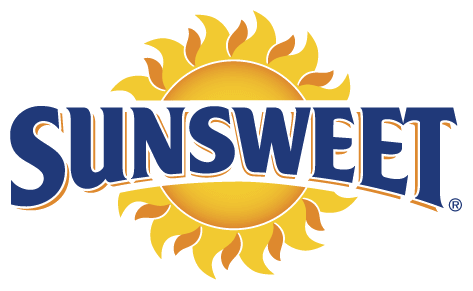 https://www.farmstarliving.com/sweet-heat-trail-mix-sunsweet-prunes