BBQ Bloomer Onion Recipe
1 Colossal Peri & Sons Farms Yellow onion
1 tablespoon freshly minced thyme or oregano
2 teaspoons freshly minced rosemary
1 teaspoon salt
1/4 teaspoon paprika
1/4 teaspoon pepper
2 tablespoons butter, melted or olive oil
With a sharp knife, slice 1/2 inch off the top of the onion and then peel off only the outer-most layer. With the root-side down, begin at the top and cut 12-16 wedges cutting only down to about 1/2 inch of root end; although slit, the onion should remain whole.
Place onion on a double thickness of heavy-duty foil (about 12 in. square). Open wedges slightly; sprinkle with either the fresh thyme, rosemary, salt, paprika and pepper recipe or our pre-prepared dried herb mix. Drizzle with butter or olive oil.
Fold foil around onion and seal tightly. Grill, covered, over medium heat for 30-35 minutes or until tender.
Let cool for 5 minutes. Unwrap and enjoy!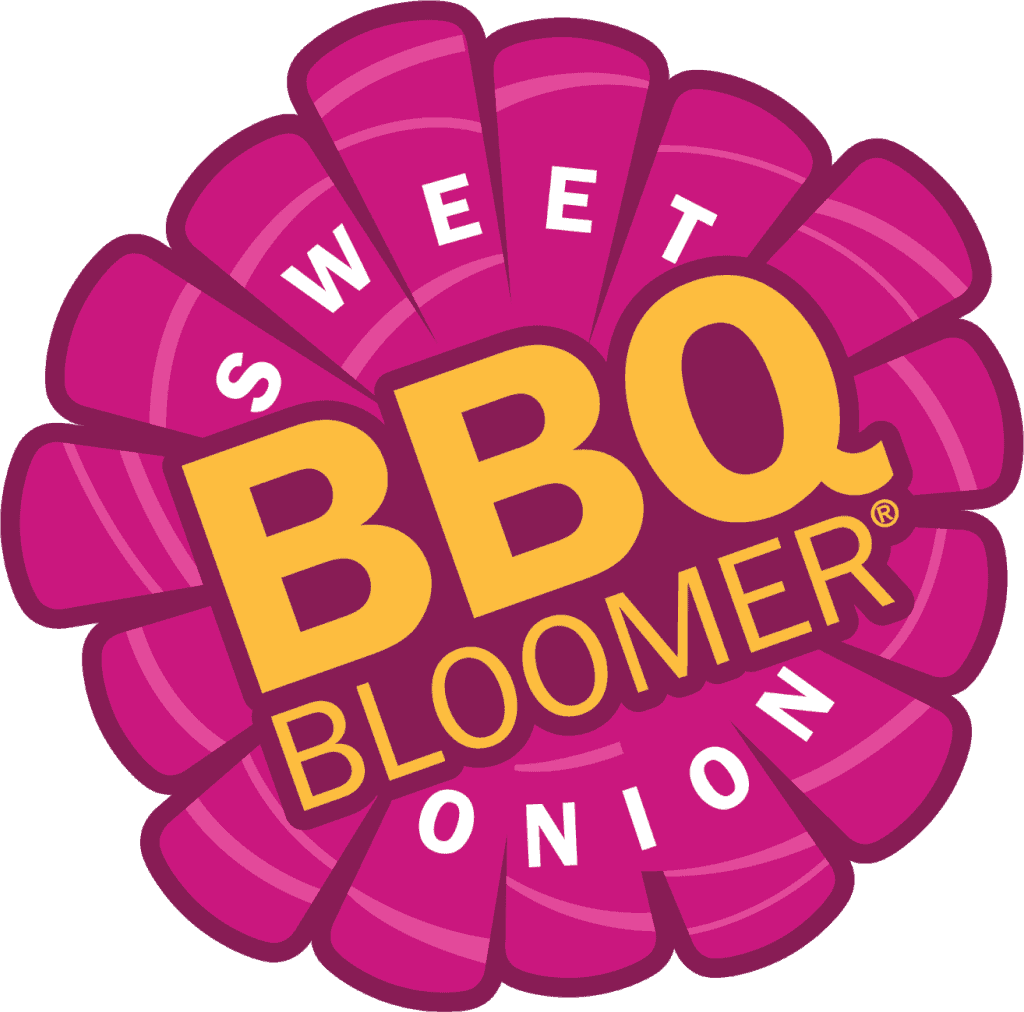 https://www.farmstarliving.com/9989-2