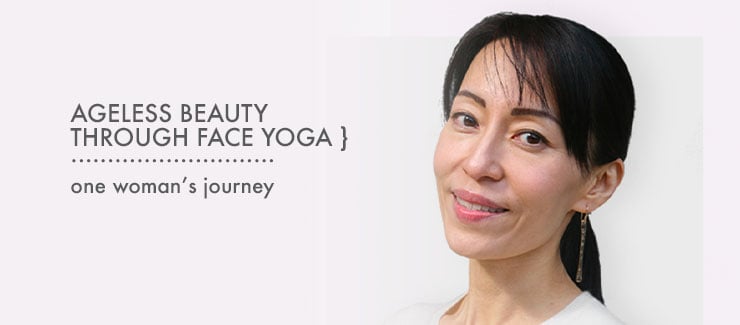 I love that song THE STORY by Brandi Carlisle that talks about seeing all of the lines on her face that tells the story of who she is, because it's true. Our faces and our wrinkles – our lines – do tell our stories. They speak of how happy we've been – how joyful, peaceful and satisfied, and they equally speak to the stress, the frowns, the hard times, the years, too. Having 'character' is what it is all about though, isn't it? And living to older age is a privilege without a doubt! However, I'll admit it, I still don't want to look older than I am. I still want my face to reflect the way I feel – and sometimes I feel more youthful than my face is looking! Can you relate or is it just me?!
I am excited about finding new ways to take care of my skin and body, especially more natural or organic methods, and I came across someone that really intrigued me, and her story has inspired me.
I discovered a woman recently named Fumiko Takatsu who went through a horrible car accident a few decades ago. Her face became shifted, downturned, scarred, and it was a challenge for her to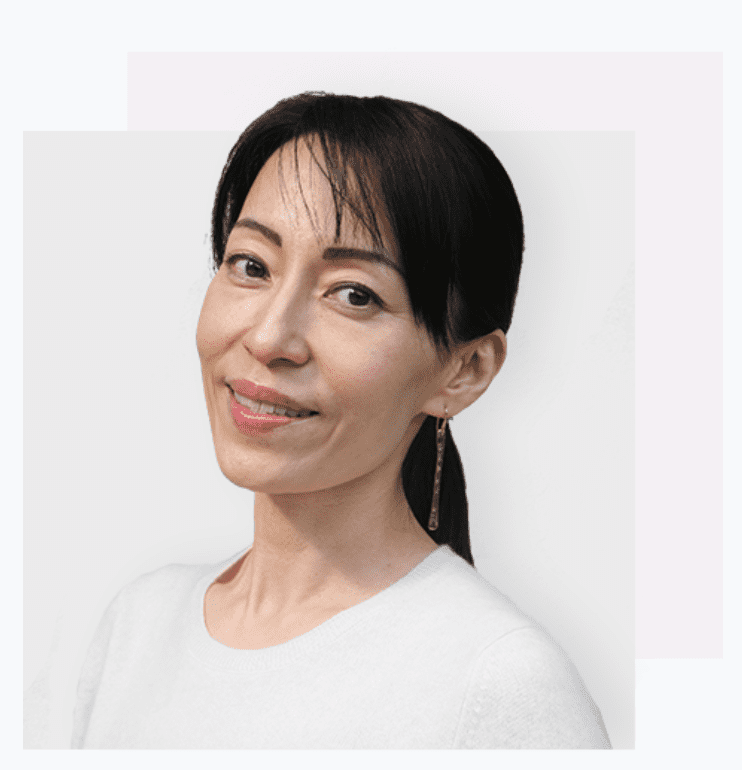 feel like she was beautiful. She felt that she simply didn't want to accept that, but she didn't want to do things unnaturally. So, she started doing something very new. She started doing facial exercises, movements and 'yoga poses' for the face, and that actually worked. It started changing her facial structure, started improving her sagging facial features (that were a result of the accident). She went on to became radiant, confident - and beautiful. She is a walking testament to the practice and soon became an expert at helping others improve their own beauty, confidence, and in turn embrace the aging process.
Fumiko says, "Feeling beautiful starts with you. How you see yourself, and that is how the world will start to see you. Our age is a representation of the milestones lived, and wisdom gathered through the seasons of womanhood. These seasons and the stories within them, deserve the worthy title of BEAUTIFUL." Cheers to that.
She created the Face Yoga Method where they focus on Face – Mind – Skin connection, bringing awareness into one's daily habits and routines, and to offer a way to fight aging naturally through facial yoga moves. It tones the muscles beneath the skin's surface, which improves the skin's complexion, tones the skin, and empowers you to commit to a dedicated and holistic routine.
She said that our face, just like our body, has muscles that deserved to be loved, and trained.
If you want to try it, I have just personally received a free way to start Face Yoga , which I'm going to pass along to you, too. (I'm not getting paid for this - just sharing it with you as she offered it!) She assures me that with just a few minutes a day we will see results.
Care to join me? LMK how your results go! I will want to know how you do so email me at wellness@farmstarliving.com.
Also, if you are ready to take your beauty practices to the next level by doing this, I also suggest using a simple skincare regimen, too, as advised from another expert who has been behind-the-scenes of leading skincare lines for over 25 years. We are getting our tools together, so let's shall see where all of these efforts take us! PLUS don't forget water! Can't forget about drinking plenty of water and eating delicious fresh foods. All together, I think we'll be able to see a difference! Are you with me?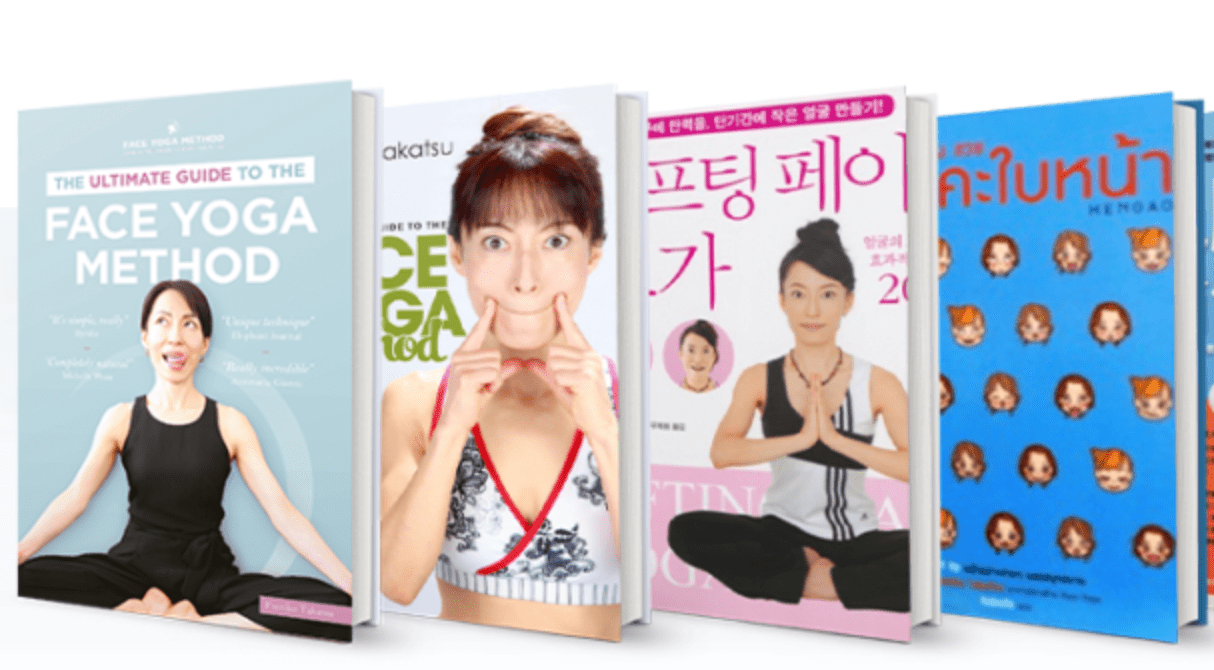 FARM FRESH FOODS for HEALTHY SKIN, NAILS and HAIR: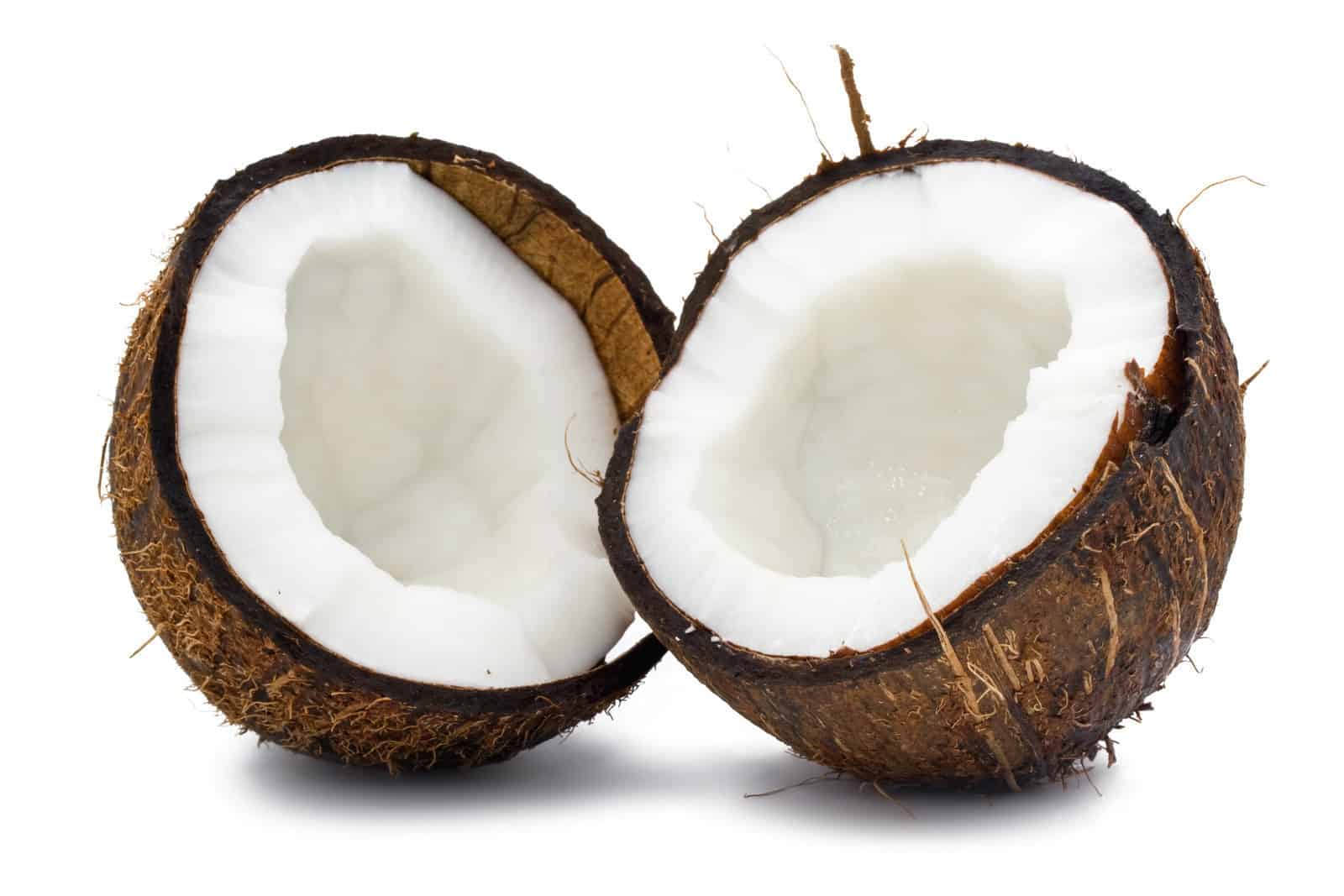 COCONUT: Coconut has a so many benefits for one's health. Whether eating it plain or through milk, water, or oil, coconut can improve one's hair skin and nails, may reduce risk of stroke and offers so many other benefits: fights free radicals, detoxes, and even increases one's sex hormones! When heated to normal cooking temperature, it doesn't form any harmful by-products like other vegetable oils do so try cooking with it sometime! And did you know there are more than 1,300 kinds of coconut? They can be separated into two main genetic origins: the Pacific Ocean and the Indian Ocean, just in case you were wondering!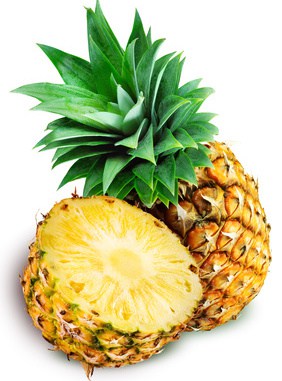 PINEAPPLES: Pineapples protect skin from UV rays, are great for improving hair, skin and nails and also contain bromelain, which has many uses. In the kitchen, it breaks down proteins making pineapple great at tenderizing meat! Plus you can treat dry skin with mashed pineapple by applying mashed pineapple to the affected area, leaving it on for an hour, then scrub away the dead skin.

OXYGEN CREAM: Try it for 10% off (just for us!) See Article Outlining ALL Discounts!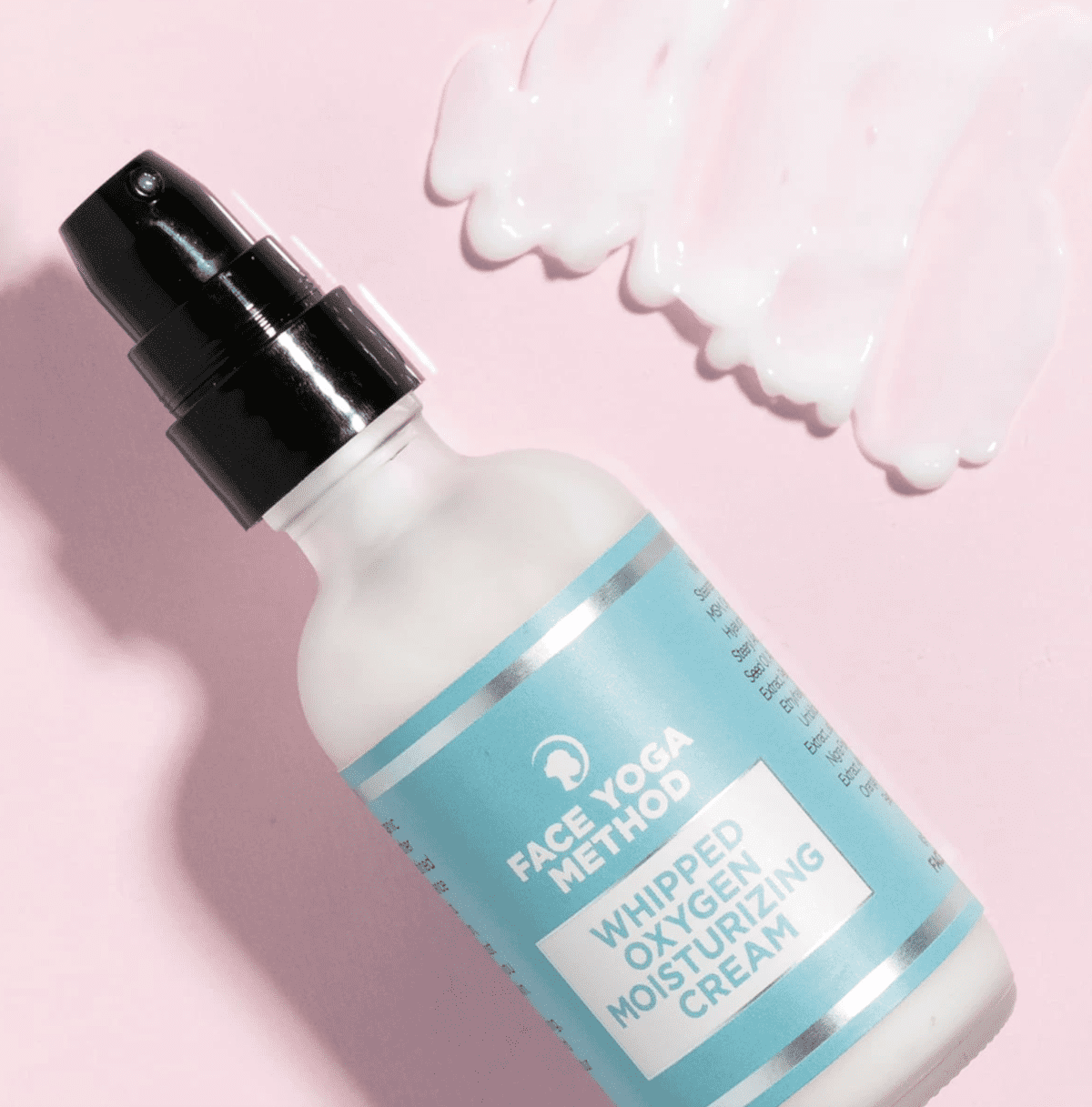 This whipped cream is super, well, creamy! It quenches your skin's thirst and helps balance your skin pigmentation, resulting in a brighter and more even-toned skin. It also minimizes the appearance of wrinkles, fine lines, stretch marks, and dark undereye circles, while still feeling lightweight, thanks to its airy and non-greasy plant derived formula. Perfect For Skin That Lacks: Brightness, Moisture, Suppleness and ideal for rejuvenating aging and dull-looking skin. I am using it right now and loving how I feel. If you want to try it, too, feel free to use this special discount just for YOU for 10% off!
---