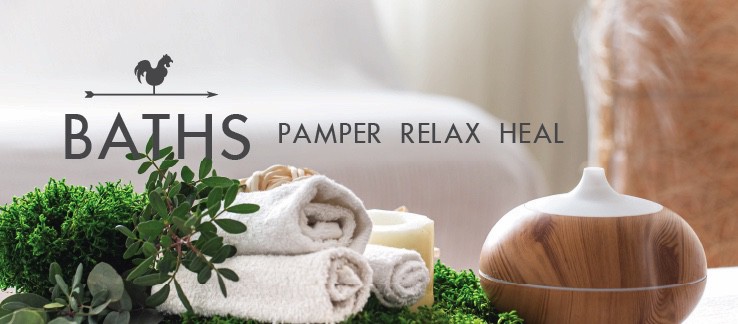 When winter colds are rampant, (and don't even get me started about Covid-19), there is all the more reason to consider baths a part of a self-care wellness routine. Taking extra care of yourself is a necessary and important step to not only feeling good, but staying well and healthy.
Sometimes I admit I felt like I was being too indulgent to soak in a long hot bath, so I found it more like a special treat and would be excited if there was a really nice tub when I went on a vacation, which are few and far between. Especially now, but I guess that's the reason I have often not made time for baths. It feels like it is a luxury of my time that I couldn't afford when I have had so many other important things to prioritize. Well, that isn't the truth though, and so my attitude is going to change - starting now!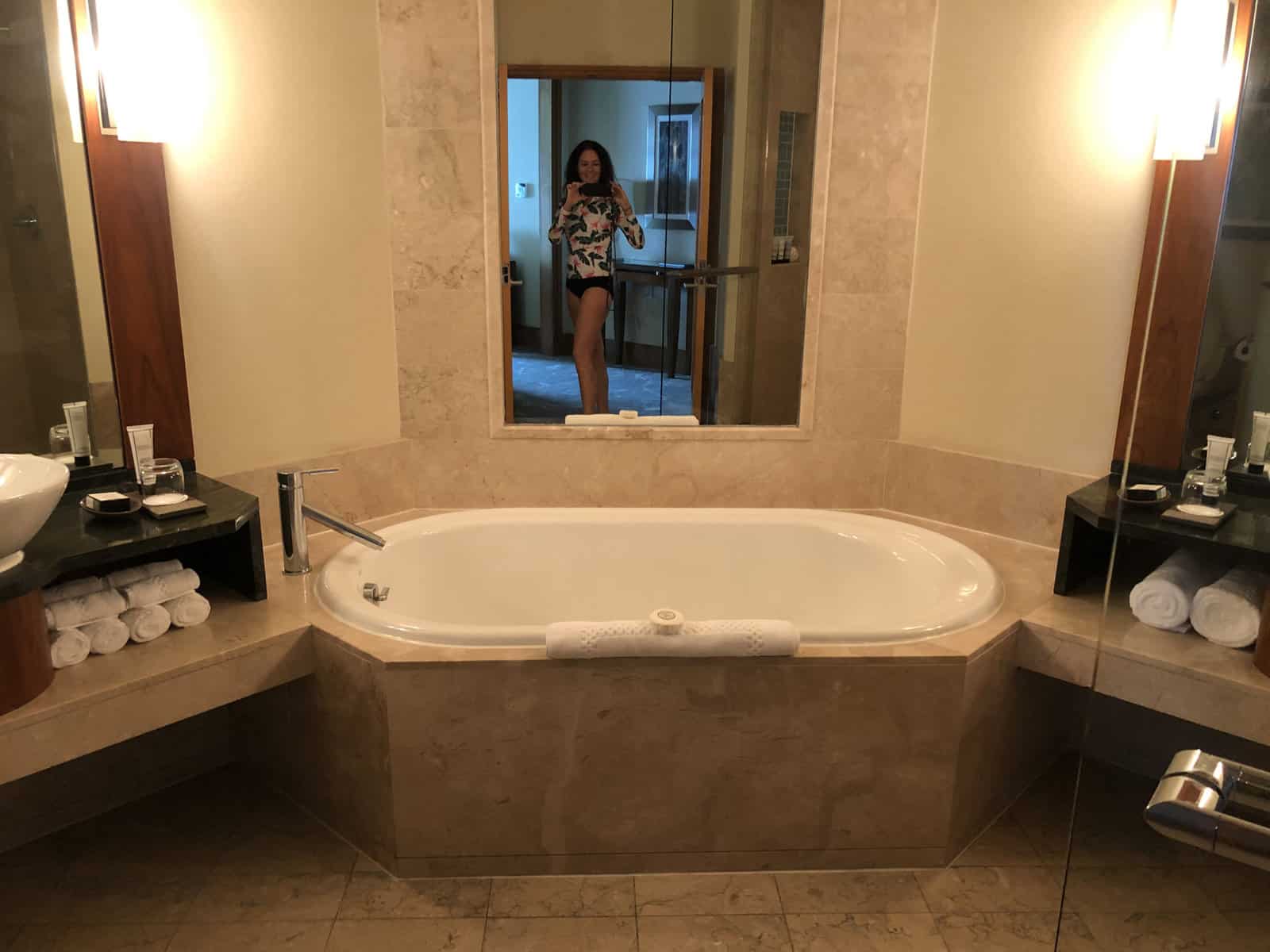 Baths are not just for pampering oneself, but they will help you combat this winter weather (and all seasons really) in such healthy ways, your body (and your mind and spirit) will thank you for making them a part of a weekly routine!
Here are five reasons why you should consider taking a long, hot or warm bath tonight:
1. Water is key to our health, and baths offer a great way to hydrate the body fully. Submerging ourselves in water enhances our hydration overall. Plus, hot water opens the pores, allowing for us to perspire, which is a natural way of the body purifying itself.
2. Warm water just makes you feel good. It relaxes you and helps produce serotonin, which makes you feel good, even happy. It also soothes the nervous system, which is why we simply want to say "ahhhhh."
3. When the water is warmer and your chest is submerged (with your head out), your breathing can become a bit deeper and fuller due to the water pressure and the further expansion of the lungs from relaxed breathing. Bonus: any sinus and chest congestion can become clearer due to the steam, which is especially important during the cold winter season.
4. Warm baths will improve your blood circulation - get the body flowing in a healthy way, relieving and releasing tight muscles, as well as many other health benefits. It can ease any slight pain due to conditions such as osteoarthritis, also reducing blood thickness to help the vessels perform better overall. This means that baths can also help ease headaches!
5. Plus, baths are just good for your overall health during this cold and flu season because, according to Pentucket Medical, which is part of the parent company of the Massachusetts General Hospital and Brigham and Women's Hospital, hot baths will kill bacteria, improve immunity and lessen cold symptoms. So, steep yourself in and get over the sniffles quicker!
Now, if you find that you're convinced about baths like I am, I think it's time for us to go ahead and upgrade our bath experiences.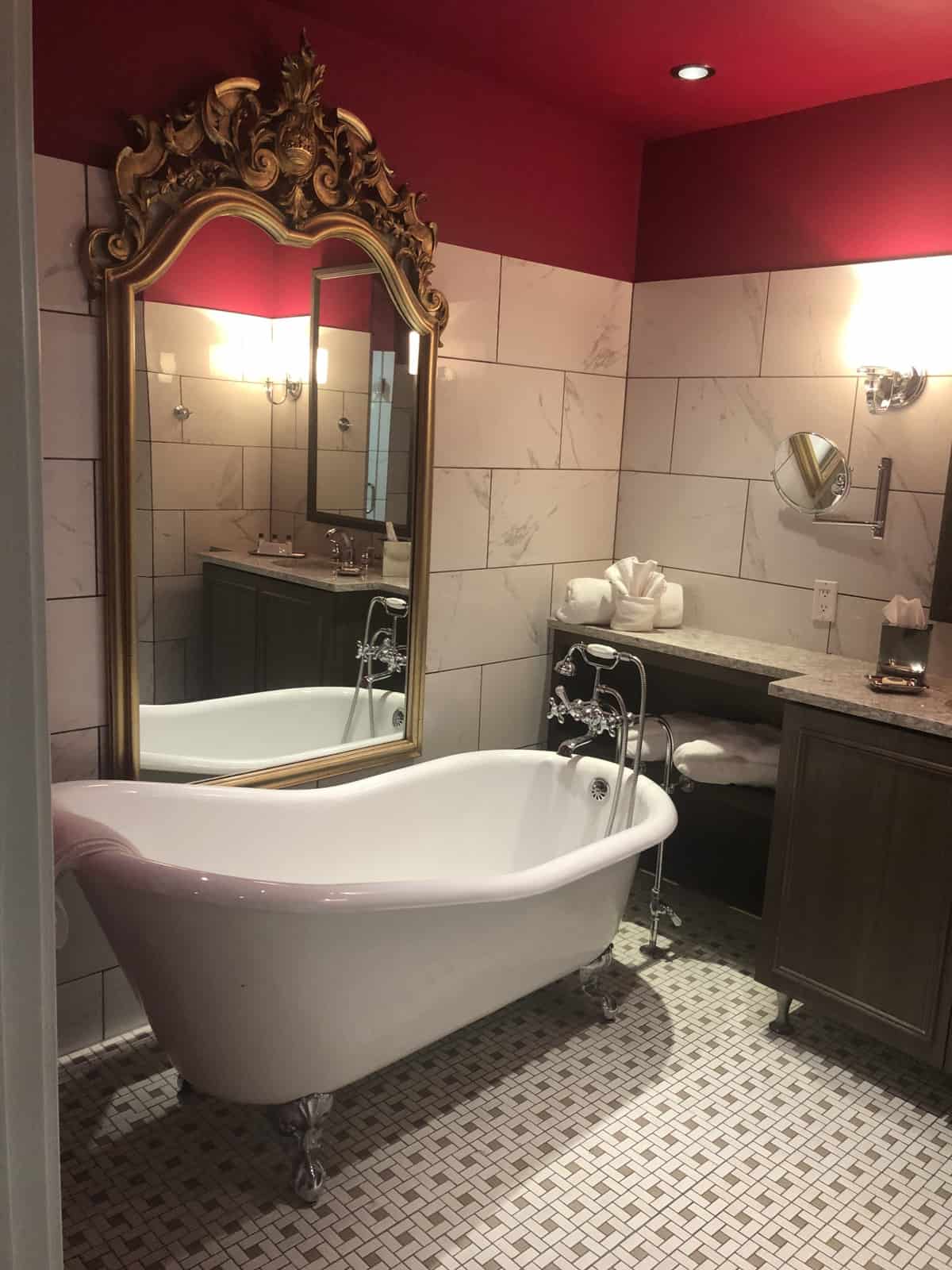 Enhancing the bath with quality salts, oils, and minerals will add to your bath's overall effectiveness, making it not only incredibly relaxing but extra therapeutic and healing.

FARM-FRESH FOOD TIP:
CUCUMBERS - So hydrating. Slice them and place in a pitcher of cold water, have it handy before you get into the hot tub and pour a cold glass. Snack on slices, too. Cucumbers are made up of 95% water so this will be the perfect drink - and snack - while soaking. And, did you know? Cucumbers are a great hangover cure, too! Try to eat a few slices before going to bed and you'll wake up with a much less intense hangover.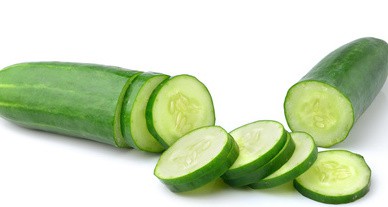 THREE FARM-SOURCED PRODUCTS I RECOMMEND (non-paid!):
I+I Botanicals' Bath Tea Blends -
NOTE: OFFERING A DISCOUNT TO FARM STAR LIVING FOLLOWERS! See Article Outlining ALL Discounts!
This small new business has launched and created the relaxing Bath Tea Blend (3-pack with essential oils) are expertly blended to create unique soaking experiences and assist the natural healing associated with warm salt baths.
There are two types of all-natural salt infused with 100% pure essential oils. The Himalayan Pink Salt is sourced from the Himalayan Mountains in Northeast Pakistan. Its Dead Sea Salt is harvested naturally from evaporating seawater from the southern Dead Sea in Israel, where the concentration of minerals is the highest.
Plus they are made from dried flowers, sourced from organic farms, with more natural ingredients plus essential oils, includes the therapeutic benefits of CBD, and with recycled packaging as well as in tea bags that are biodegradable.
Here are three sumptuous sachets that will take your bath to the next level: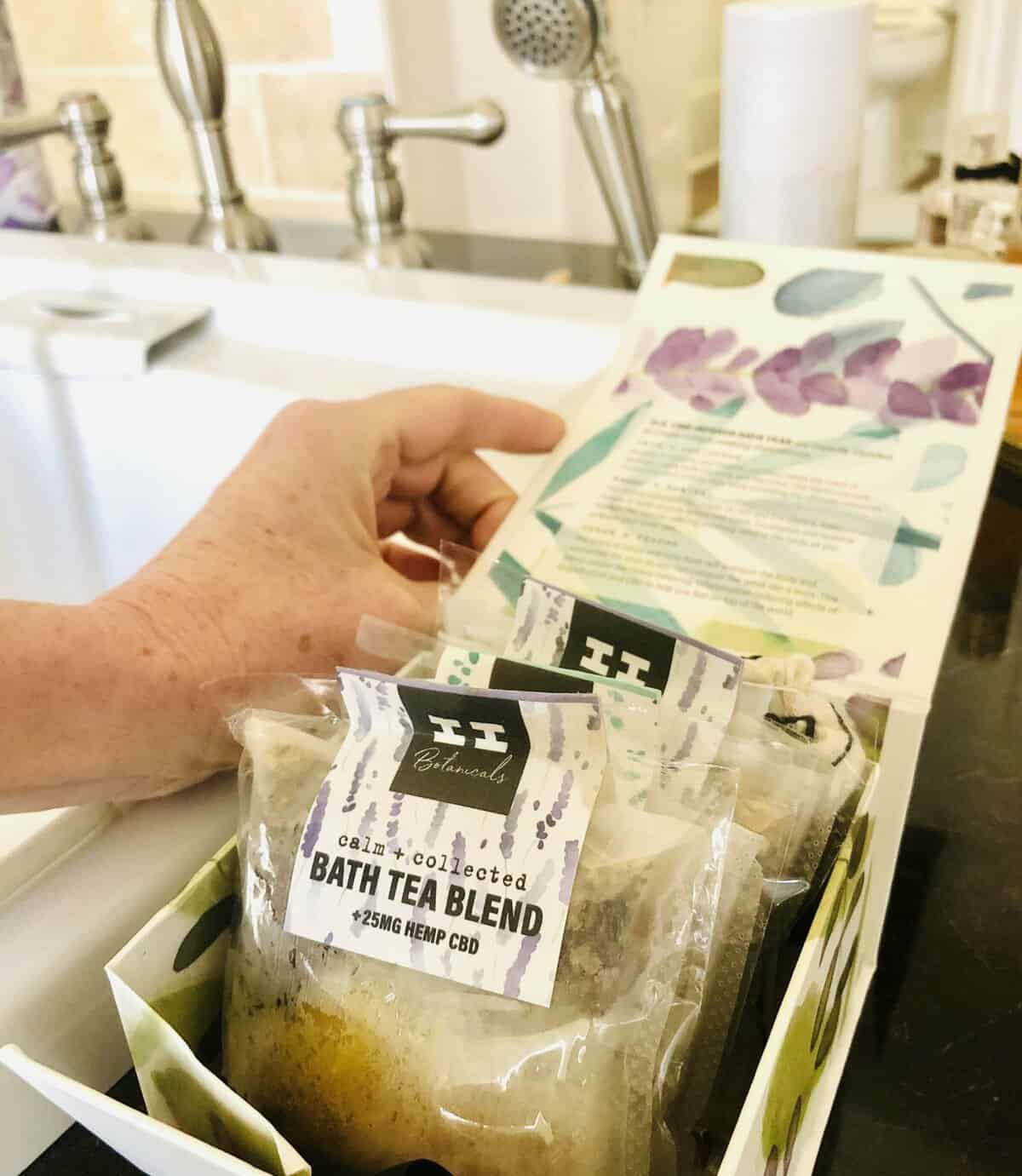 Calm + Collected (Lavender + Chamomile) naturally moisturizes and softens the skin, while providing the ultimate relaxation.
Happy + Healthy (Eucalyptus + Jasmine) eases muscle aches and pains while awakening the senses, offering soothing relief to the body as you unleash your inner zen.
Fresh + Fierce (Grapefruit + Rose) relieves stress while reducing inflammation. The scent of citrus and rose buds will energize the body and rejuvenate the soul.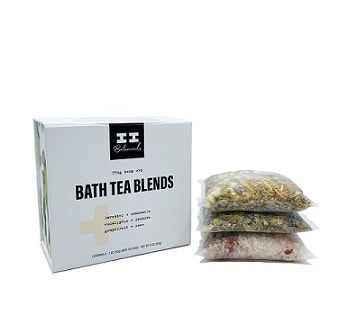 Don't get your hair wet with the BATH BEAN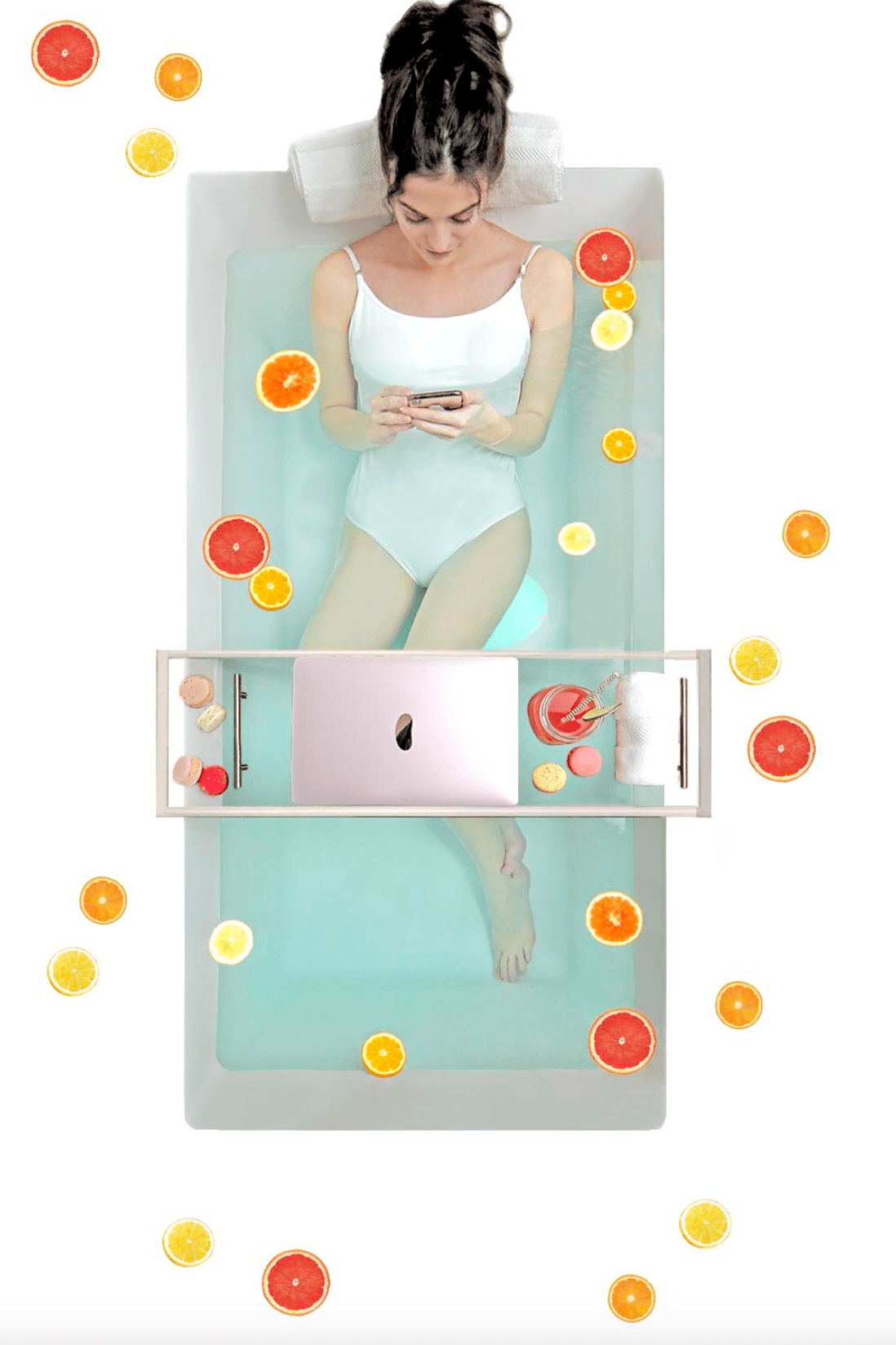 I have realized that staying relaxed in a bath also means also being able to relax the body and yet not fall under every few seconds. In a bathtub, I often slip down and can't stay at the exact spot where I'm able to truly stay elevated with my head above water yet have my body immersed. My hair gets wet, I am constantly readjusting. Not anymore. The BATH BEAN is the perfect solution for 'staying put' so you can truly relax. It's not like a 'mat,' but it's more of a heavy, thick, yet flexible pad that really does stay put, and so you will, too. It's a real game changer for spending extra time relaxing and reclining in a bath, which I encourage you to do! You can also wash it in the dishwasher!

FARMBODY SKIN CARE - expertly crafted soaps from the farm
OFFERING A DISCOUNT TO FARM STAR LIVING FOLLOWERS! See Article Outlining ALL Discounts!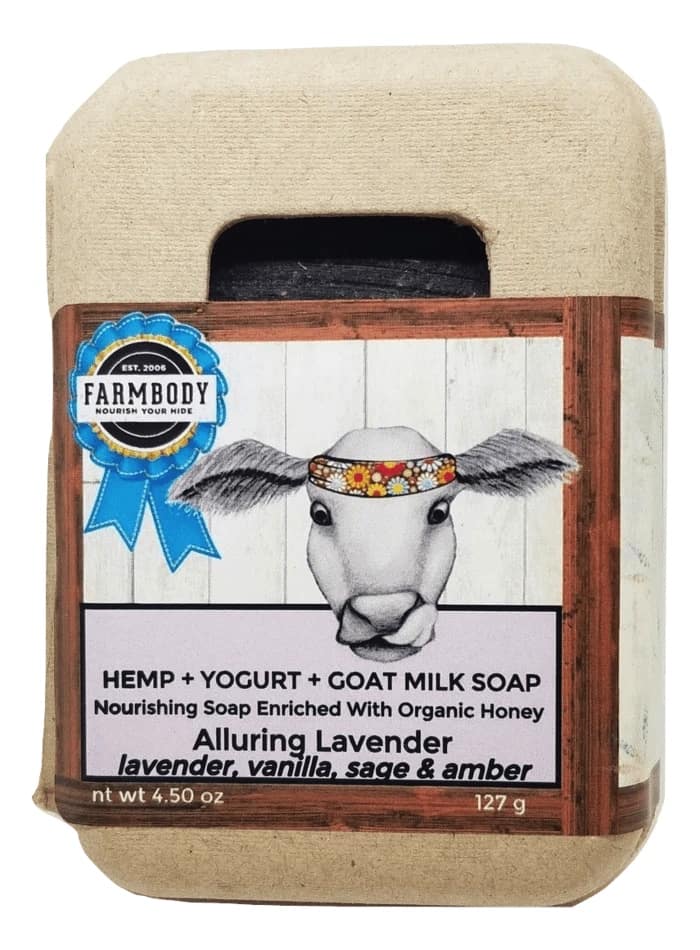 Straight from the farm and from the heart of Cindy Allyn, Farmbody Skincare is now available through the Doorstep Market, which will deliver them straight to you! Farmbody is expertly crafted from the heart of the black dirt region of the Hudson Valley, New York, which is rich in agriculture ... and hardworking farmers. Cindy has been creating these wholesome skincare products to help people with allergies, dry skin, eczema, psoriasis and the effects of chemotherapy. She understands how challenging skincare issues can be herself!
In all, there are over 30 passionately developed soaps and skincare products that are sure to bring the benefits of fresh air, fresh farm herbs and foods straight to your skin! Cindy suggests to start with one of her signature soaps and be sure to get a Butter Me Up Buttercup for your hands. Divine!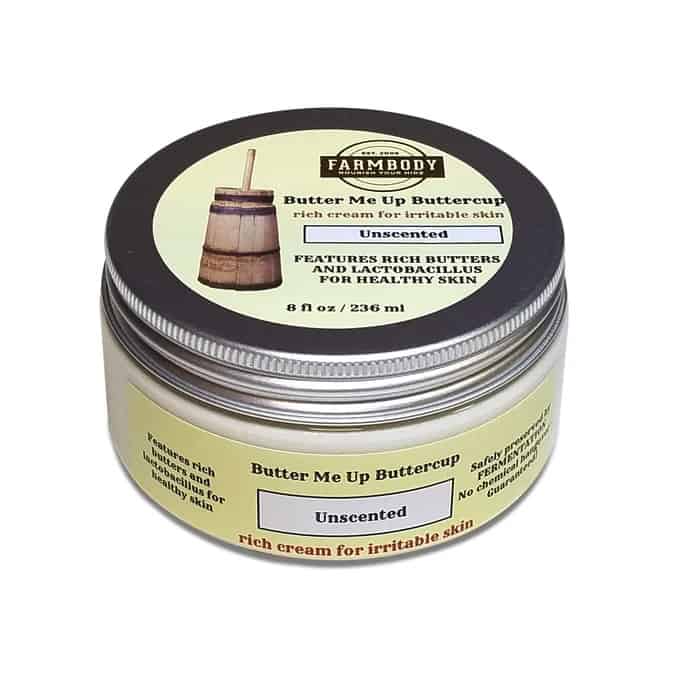 ---