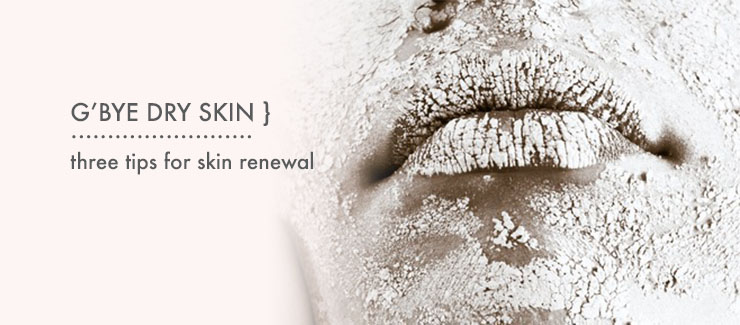 If you have been bundled up in your sweaters – and sweat pants, it's time to shed them for something more cheerful and vibrant! It is spring, after all!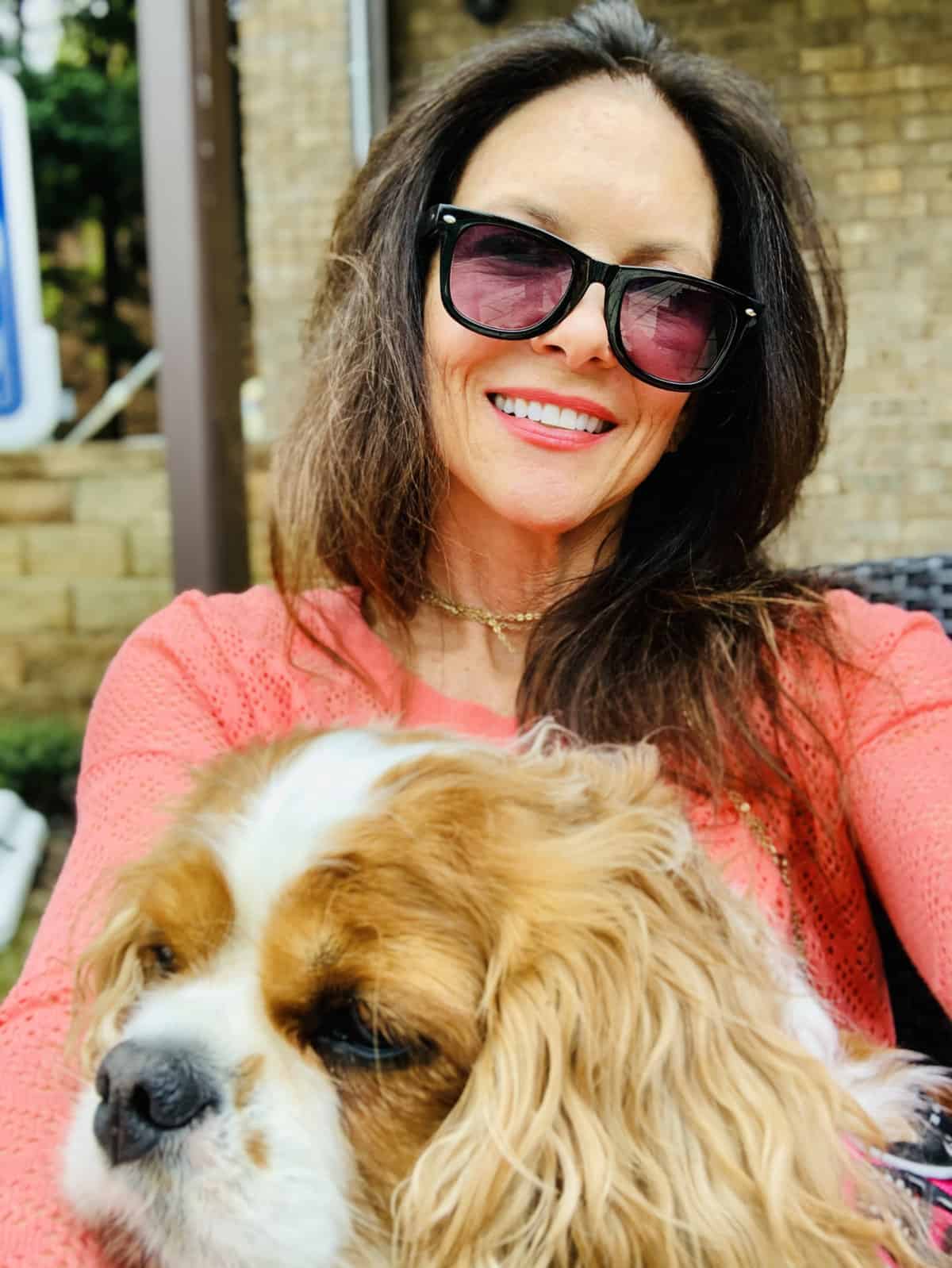 If you're like me, you probably are realizing your skin isn't quite ready to make its debut, however. So, let's first make sure your skin is ready to glow! Here are a few important but easy tips from our skincare expert and longtime beauty and spa industry pal Barry McCaffrey.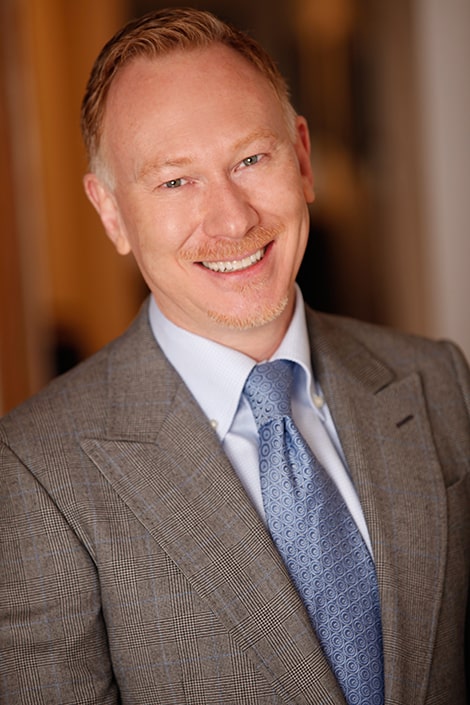 TIP 1: Over the winter, dry air inside and out encourages a build up of dead skin cells on the skin's surface. The most fundamental part of getting your skin ready is exfoliation, and this should be done about 2-3 times per week! It is highly effective if you do this with either a scrub or an AHA based cleanser. Simply whisk that dull skin away with products that are designed to gently and quickly reveal fresh, new, rosy skin. Not only will your skin look and feel great, but regular exfoliation (2 to 3 times per week) helps encourage deeper penetration of serums and treatment products. A double win!
TIP 2: Spring brings more moisture into the air, so its a good time to switch from a thicker, creamy moisturizer to a lighter-weight moisturizer. Try one that is thinner and still moisturizing.
TIP 3: Add on the SPF! With more time spent outdoors, make sure to up your sunscreen game. Consistent daily use is our #1 defense against skin aging and the onset of skin cancer! So, don't skimp!
If you have any favorite products that do the trick, please lmk! In the meantime, I've many
products that I love that are offering discounts
just for Farm Star Living (see codes here), and I'm still sourcing more that can provide us all with great options. Exfoliators and moisturizers for both body and face, as well as good SPF. I'm constantly searching for one that does't make my face pasty or glossy!


FARM-FRESH PRODUCTS TO HELP: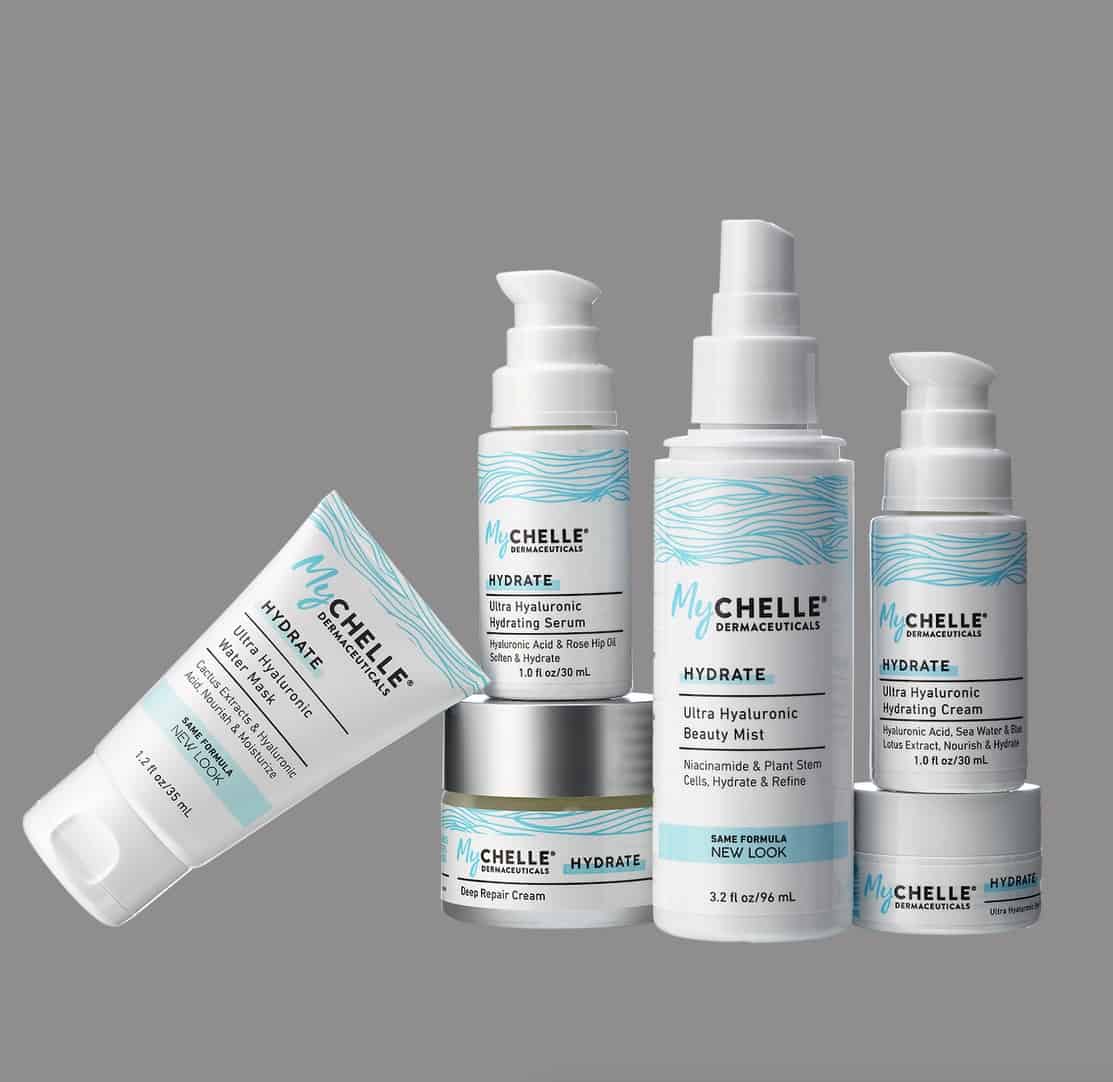 F
eaturing Hyaluronic Acid,
focuses on adding much-needed hydration to thirsty, dry skin. It's safe and free of all the bad things, too! Two of the main plant-based ingredients are Blue Agave,
which is especially beneficial to help ease the discomfort of irritated, dry skin,
and Prickly Pear, which s
oothes and softens the skin, relieves sensitivities, and helps to protect from free radical damage caused by the environment. I tried these products and love the texture. Read more about them
here
!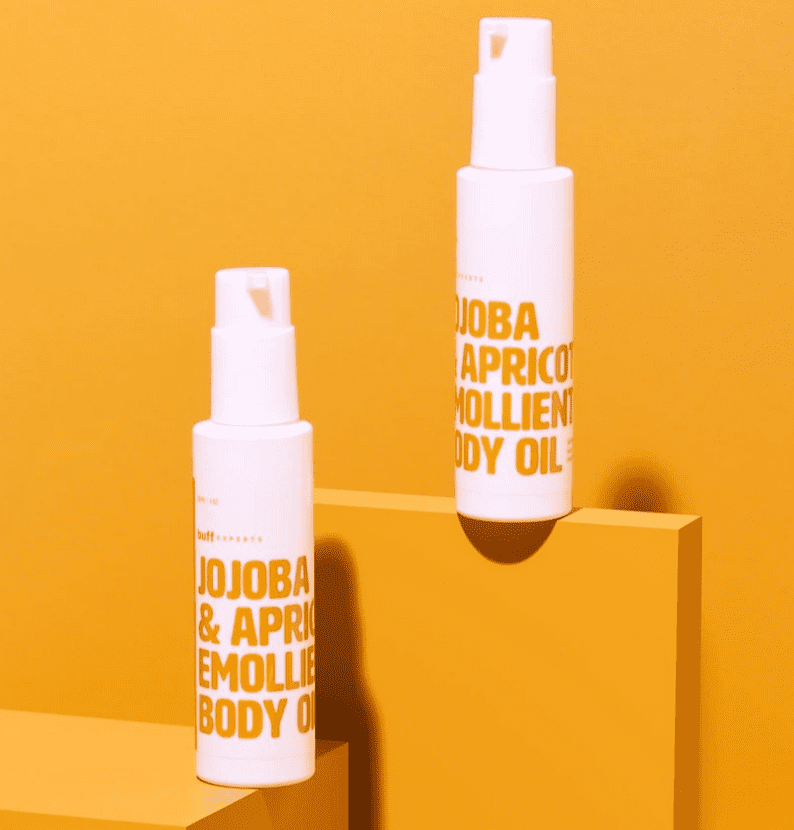 Founders, Sina Zere, alongside her husband Brandon, have created the perfect intimate care line that simultaneously honors African beauty rituals! These two are so devoted to creating really moisturizing, healthy and beautifully scented products – naturally! Being African-Canadian, Sina has made it her mission to celebrate women of all shapes and colors with Buff Experts. I was blown away by their deodorant as well – amazing texture unlike anything I've tried to date and natural fragrance. Check it out!
---