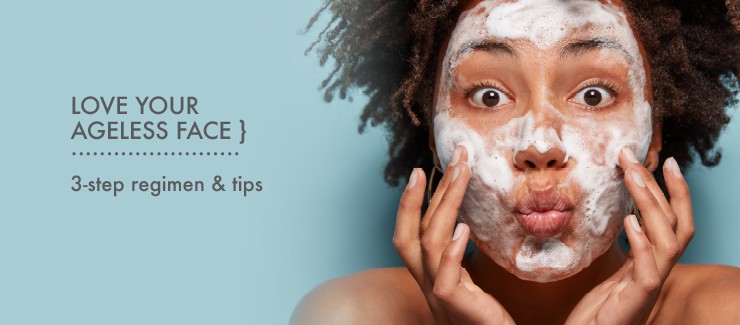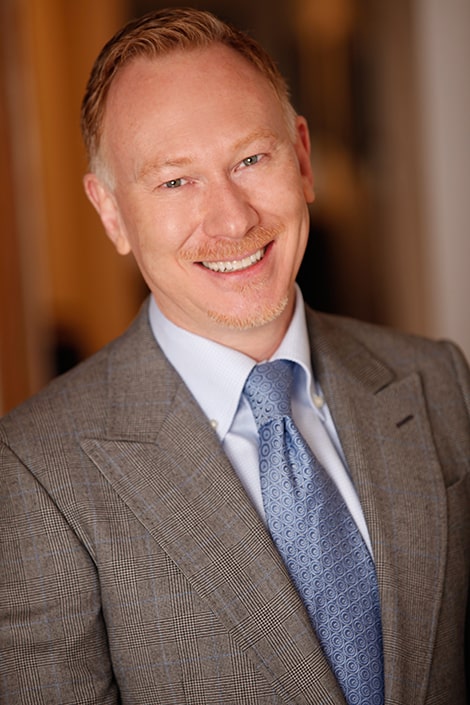 Even though I may FEEL young, I have now officially reached the 'middle age' mark. Don't get me wrong, aging is a privilege; however, a sleepless night or stress can really dampen my inner glow and make my skin look pretty dull. Can you relate to any of this?
So, I reached out to a former colleague and friend Barry McCaffrey, a beauty and spa product aficionado behind-the-scenes of leading skincare brands for twenty-five years, to shed some light and insight on how to care for our skin better. As always, we had a fun and insightful conversation about it.
Barry says, "As much as it is about the way your skin looks, it is actually all starting from how you are taking care of your whole body holistically." AMEN to that!
He added the key factor to achieving ageless skin comes down to one major determinant: the reduction of chronic inflammation in the body.
"Your skin is part of your overall body and your major organ, and we now know that chronic inflammation is the cornerstone of aging in the skin – accelerating dehydration, breaking down the skin's structural integrity, causing deep wrinkles and contributing to the formation of hyperpigmentation or age spots."
So, it sounds to me as if loving your skin means loving your body first! Or, at minimum, in tandem, and I couldn't agree more! So, while working on my daily food choices, sleep and keeping my stress levels as low as possible, I asked Barry what could we specifically do to capture that inner glow, but on our skin?
He said you really do need a regimen. Ok, so what should that look like?
"One of the critical foundations of a regime to produce results is to have a proper cleansing, and consistently. Today it doesn't matter if you live in urban or rural environments, there are pollutants in the air, and these environmental toxins are some of the most contributing factors to the aging of skin. So, really making sure we are cleaning the skin and removing these toxins, especially before we apply any treatment products."
I confessed that I have been guilty for going to bed with my makeup on, because I'm too tired. That did not win me any brownie points!
"Particularly if you're a makeup wearer, you need to remove it at night! You are suffocating your skin and it doesn't matter what line of makeup you're using, none of that stuff is healthy."
He realizes that nobody wants to use so many products, and suggests to just keep things simple.
"Just buy a cleanser that works for you and both removes all of your makeup and cleanses the skin – in one step. If you know that when the 11 or 12 hour hits, you'll be too tired, then don't wait! Wash your face right after dinner and just apply your treatment products then!"
Once you have the great cleansing down, he recommends exfoliating a few times a week, then choosing some type of night time treatment product line that has good "actives." Actives are the ingredients such as retinol for anti-aging or hyalauronic acid for deeper hydration of the skin.
"Night time moisturizers are made to help the skin heal, in fact you have a 30% chance of recovering at night from all of the toxins you were exposed to during the day! So invest in a good nighttime moisturizer as these are different than daytime, they're heavier and meant to absorb the skin nutrients slowly over time at night. Day is protective, night is richer, higher quantity of actives to feed your skin overnight."
So, in summary, Barry suggests keeping it simple:
Cleanse (See great recommendation for a product line below)
Moisturize: Both Nighttime & Daytime Moisturizer with SUNSCREEN!
Exfoliate
That sounds easy enough, right? I LOVE it! He says if you want to add more on top of that, you can and it wouldn't hurt. In fact, there are benefits in everything else, too, such as a serum or an eye cream. Hmmmm .... a topic for next time!

MORE ABOUT BARRY McCAFFREY:
A spa and wellness industry guru for over 25 years, Barry McCaffrey has held senior leadership positions in marketing, product development and sales for such brands as Naturopathica, Clarins, Clarisonic, Comfort Zone and Repechage.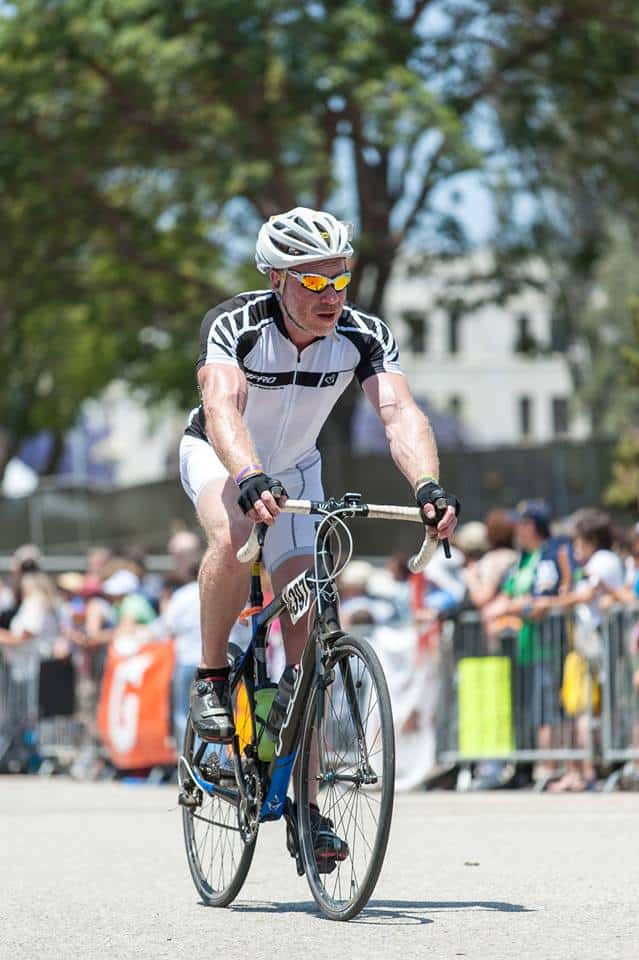 He possesses a deep understanding and passion for the industry coupled with a breadth of experience that ranges from developing award winning products to building and operating a highly profitable day spa in NYC to directing successful spa divisions within larger corporations.
He also is an avid biker and raced 500 miles to raise awareness and money to raise awareness for AIDS research support!

FARM FRESH FOODS TO HELP YOUR SKIN: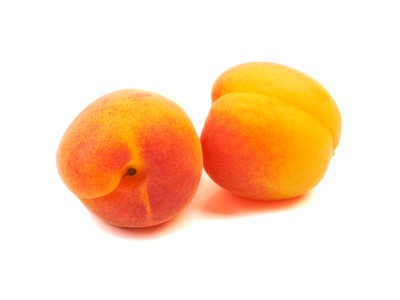 Apricots - Originally from China, apricots have been around for over 4,000 years (wow!). They were brought to California by the Spanish in the late 18th century. One apricot tree can produce fruit for as many as 25 years! When the fruit is ripe, it is hand-picked. Apricots are an excellent source of vitamin A and a good source of vitamin C, dietary fiber, and potassium.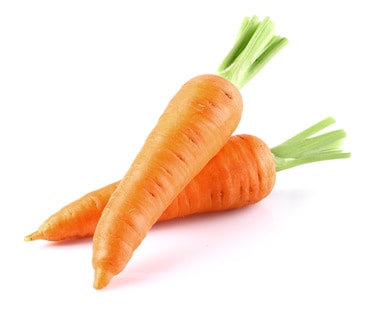 Carrots - Carrots were introduced to Colonial America in the 17th century, and they have been popular ever since! Cooking increases the health benefits, which include providing anti-oxidants, fiber, vitamins and minerals. Your skin will only turn orange if you eat loads and loads, however, in those instances it could!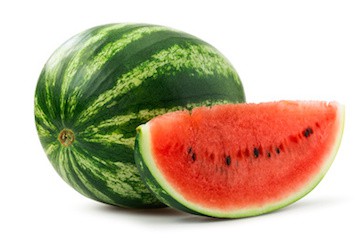 Watermelon - Did you know that the first recorded watermelon harvest occurred nearly 5,000 years ago in Egypt and is depicted in Egyptian hieroglyphics on walls of their ancient buildings? Watermelon is also great for your skin because it contains vitamin A. Vitamin A is also necessary for the growth of bodily tissues, including skin and hair. Have a slice!

ORGANIC, ENVIRONMENTALLY FRIENDLY PRODUCTS TO LOVE: PEVONIA BOTANICALS

I have loved this company and it's been one of my go-to's for YEARS!
One of the reasons why I have loved their products is because
Pevonia
has been green and caring about the environment in leading-edge ways since inception.
Pevonia launching in 1991 with cruelty-free formulas and post-consumer recyclable/reusable packaging. Incorporating delicately extracted phyto-organic and natural ingredients to create earth & skin friendly products that are mother-nature approved, Pevonia is passionate about protecting the earth and maintaining an affinity with nature and its precious resources. Pevonia International is a member of the Organic Trade Association and holds a CTN Green Excellence Award.
CleanRefresh™ Foaming Oil Cleanser
You just put this on your fingertips with warm water and massage! Natural foaming cleansing oil for dry skin with soothing, protective, hydrating and moisturizing benefits. This naturally foaming, non-drying cleansing oil has a unique, lipid-rich formulation. Skin-friendly oils combine with soothing, protecting, hydrating, and moisturizing ingredients. A potent formula for dry skin but suitable for any skin-type.
Power Repair® Age Correction Marine Collagen Cream
I really like this because it's rich and luxurious, and you can feel the intense moisture bathing your skin. With decades of proven results and a superb age-defying formulation, this is the world's most beloved Pevonia cream. Deeply nourishes and revives the skin, smooths fine lines and wrinkles, and protects against UV damage and free radicals. Suited for skin with signs of aging such as fine lines and dehydration. Creates a remarkably supple, deeply nourished skin-texture. A great make-up base.
Ageless Skin Collagen Mask
A plush, orange-scented texture cloaks a complex formula at work: Instant hydration, firming Collagen Polypeptides, and de-aging, detoxifying actives. Rinses off easily with cool water. Smooth, clear skin with a vibrant, healthy glow is unmasked.
---