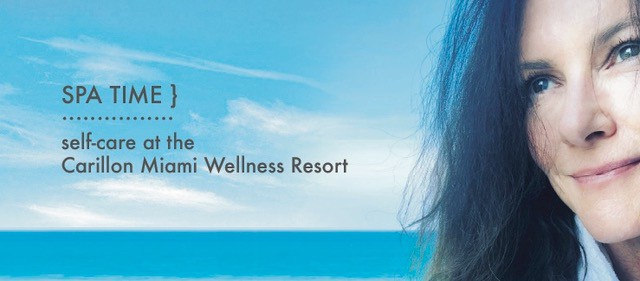 The beautiful thing about a spa service is not only does it make you feel so good, it actually can improve your health. Your skin is your largest organ, and when you actually do something healthy and soothing for your body via a spa treatment such as this one, you're helping your body's health, too. Not to mention de-stressing your overall mind • body • spirit!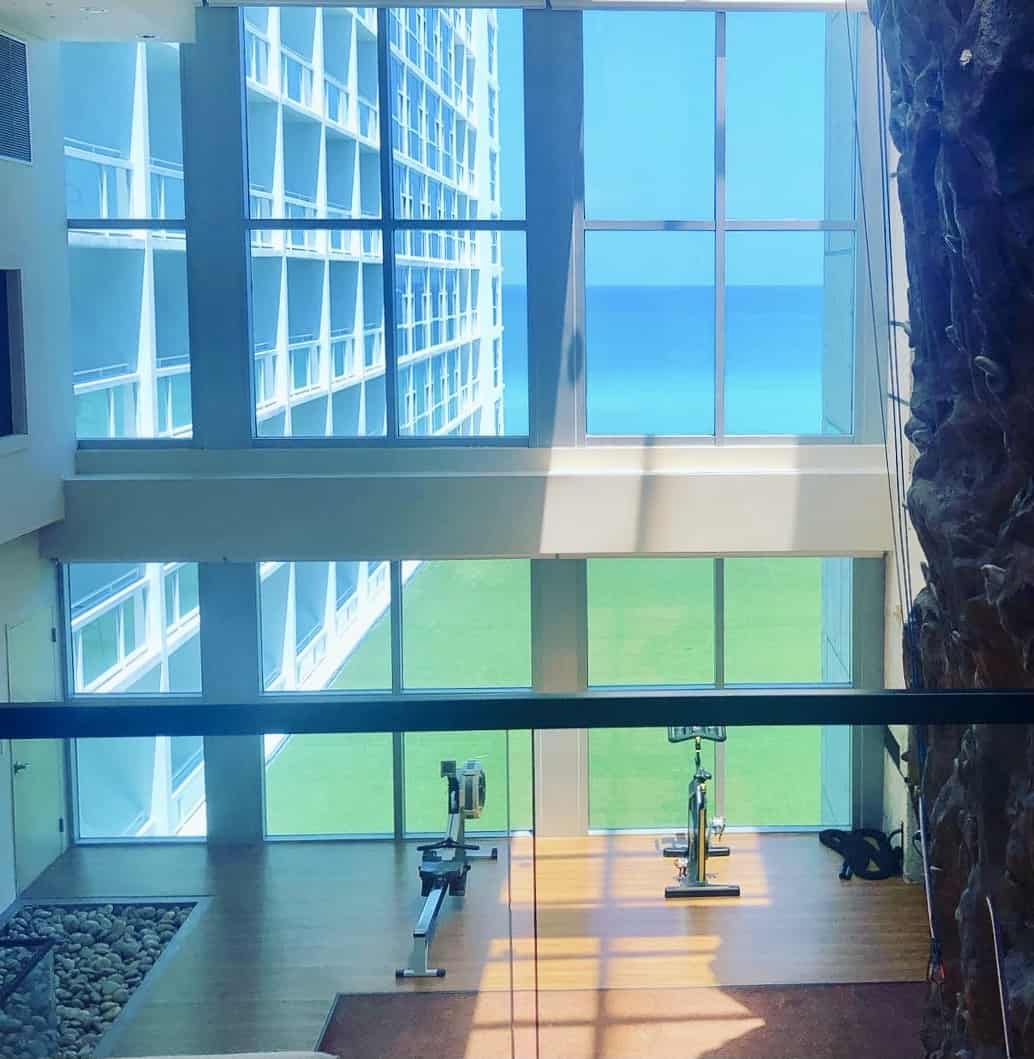 The Carillon Miami Wellness Resort offers a wide arrange of spa services, including massages and facials, as well as Touchless Services (read more about that also in my BLOG), and even Wellness Retreats for healing and specialized attention.
One thing that stood out to me was the signature spa services that will revitalize your body, your skin and refresh your whole attitude! The spa itself is 70,000 square feet, spanning two stories filled with luxurious treatment rooms, lounges and private women's and men's facilities. Plus, a fitness center - which offers 70 classes, not to mention a two-story rock climbing wall. The spa is beautifully situated overlooking the ocean, offering some of the most spectacular views I've seen!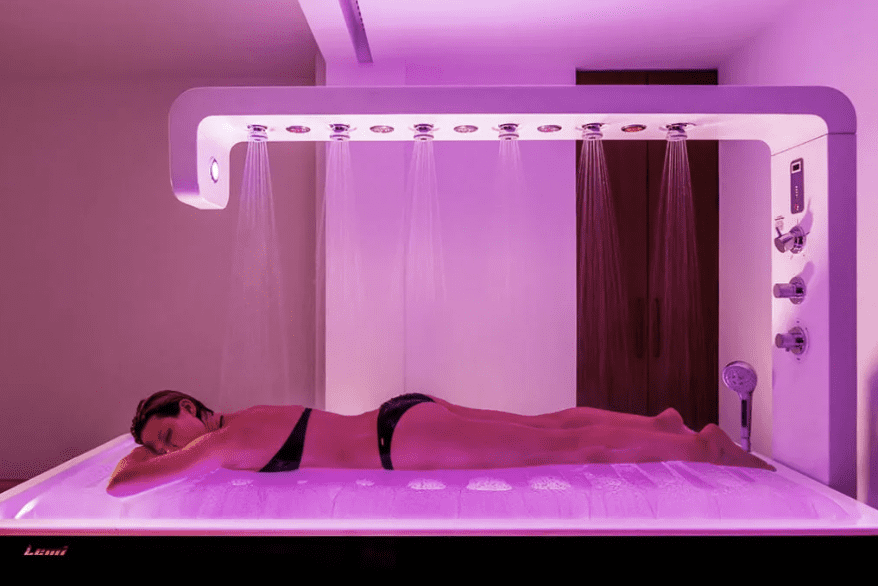 One signature spa service that offers the full healing and pampering package is the Ginger Coconut Body Treatment. Kim Krumroy, a skilled aesthetician with expertise and kindness, guided me through this signature service's processes, explaining all of the benefits I would be receiving in detail.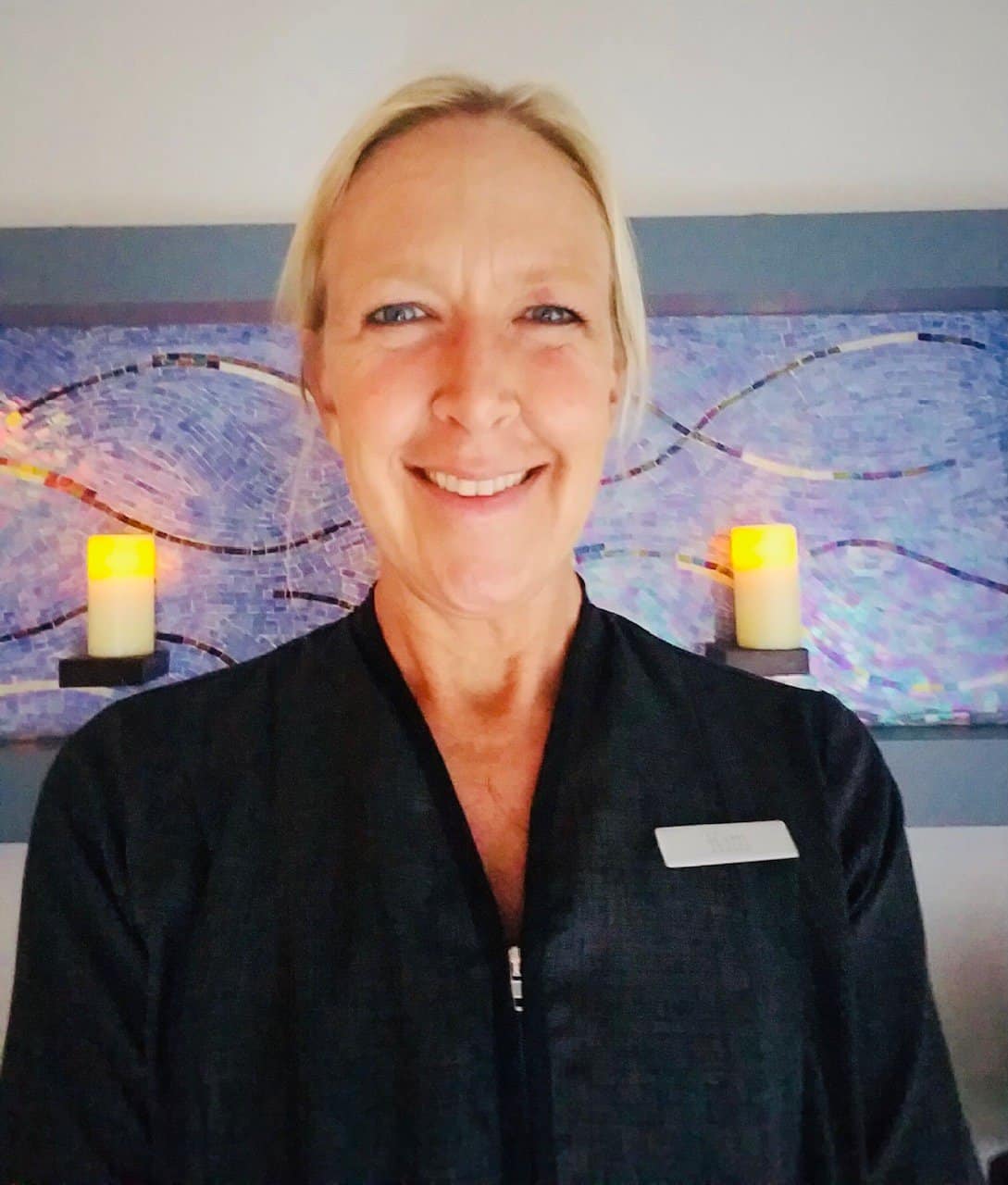 When she said I would be glowing and feel completely renewed afterwards, she wasn't kidding! The Ginger Coconut Body Treatment provides an amazing range of therapeutic benefits to your body itself, but one of the best is its absolute feeling of luxuriousness from head to toe.
You are placed on a table with a Vichy shower, and as you lay on this Italian crafted table, you soon realize you're actually on a heated water mattress that provides the sense of floating on a warm ocean. The array of infrared lights as well as color therapy above glows upon you, complete with different frequencies that are designed to enhance your overall healing and therapeutic experience and helps with any chronic pain and health issues, releasing tension and stress from your body.
The service begins with the Kombucha Wash in order to prepare the skin for the upcoming scrub used to then exfoliate the body. This exfoliation process will help stimulate the body and assist your circulation, as well as help reduce any inflammation. The warm shower soothes and rinses off your body as it begins to feel renewed and smooth to the touch, and it adds to the full relaxation process.
One of the best treatments in this service follows – an application of Grape Stem Cell Cream with Argon Oil that hydrates the body - legs, back, chest, arms, feet and hands, with potent ingredients used to increase your skin's overall hydration, firmness and toning. Soothingly applied, your skin will soak up its immense healthy benefits while feeling like you have just been transported! There's something so revitalizing about having your body and skin tended to via the Ginger Coconut Body Treatment, and I assure you that you will be more glowing, radiant and feel softer than ever afterwards.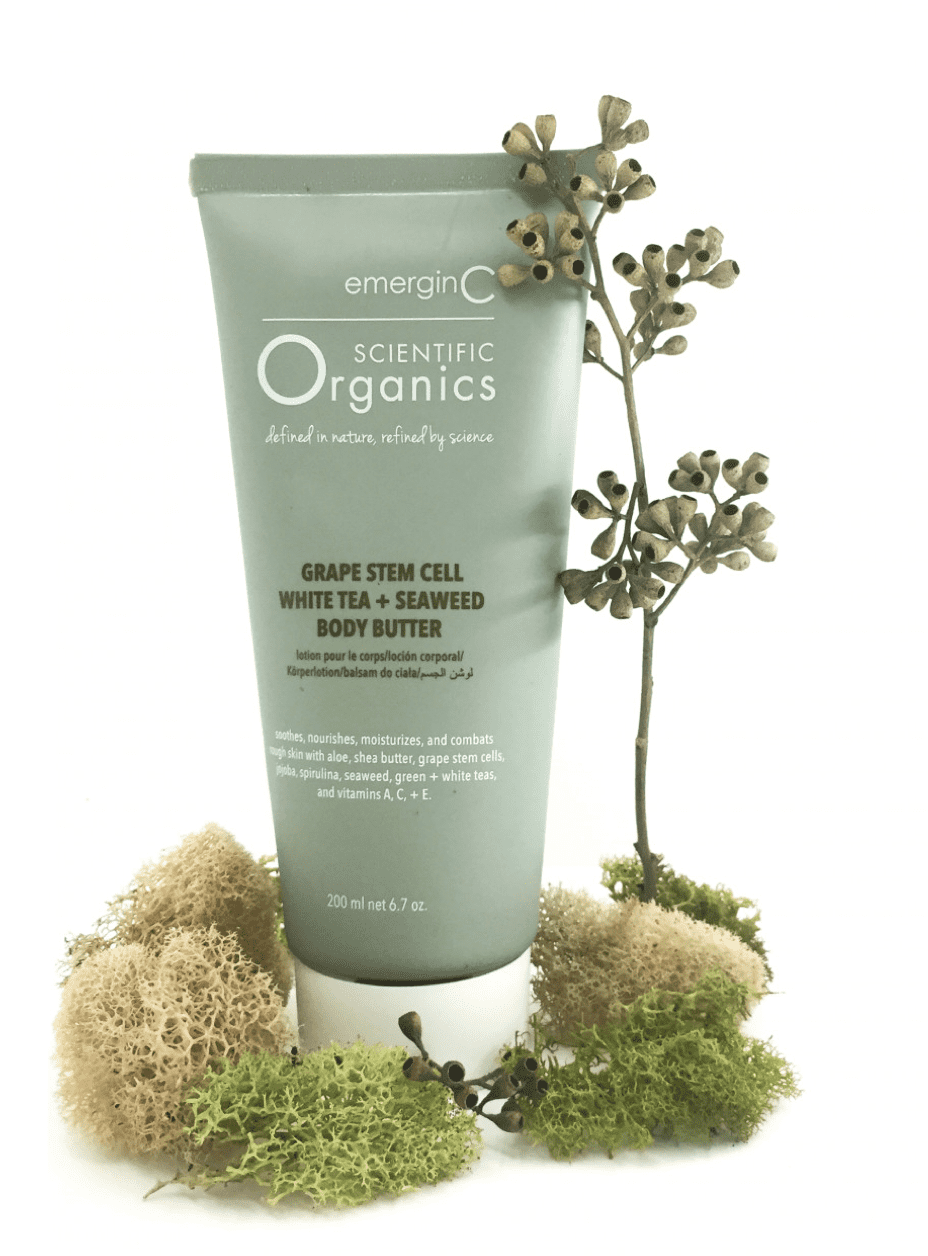 The products used include the natural, fresh-food product line from EMERGIN-C, which sources ingredients ethically and sustainably wherever possible and includes fair trade ingredients in its formulas. Furthermore, their "buy one, plant one" tree planting program—the first of its kind in the industry—is also something worth noting, as well as their innovative emerginBees bee habitat initiative and organic vegetable programs continue to set an industry-leading precedent for environmental initiatives.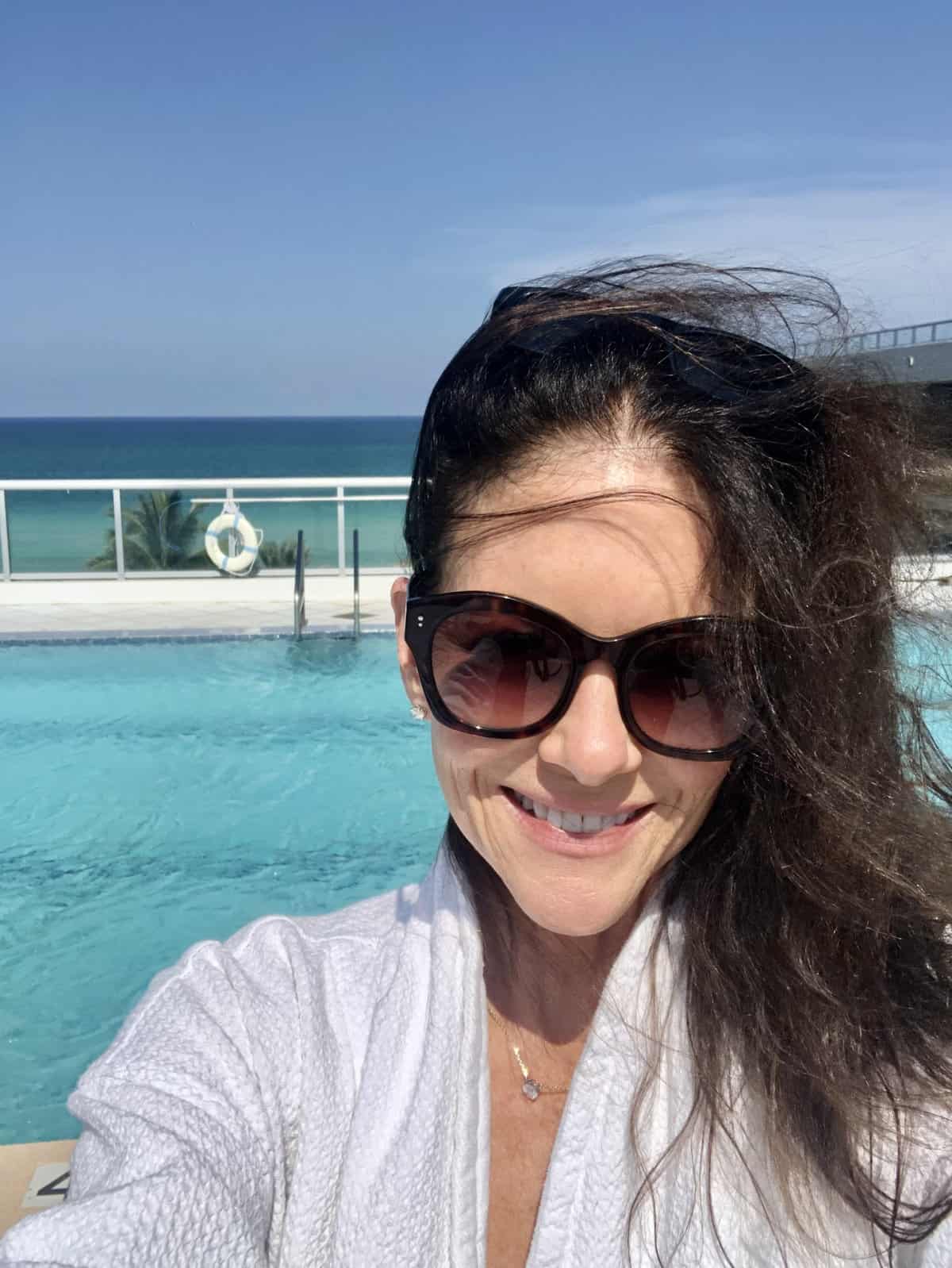 Lounge in the relaxation area afterwards, while sipping hot tea or waters, and just continue to soak up the essential benefits – to your skin, your health and your overall well-being. Then make sure you head upstairs to take in that gorgeous ocean view. You can take a dip in the rooftop pool or hot tub while looking across the incredible horizon, although I recommend you do that before your spa time so that you can continue to luxuriate in the fabulous serums and creams working their magic on your body afterwards.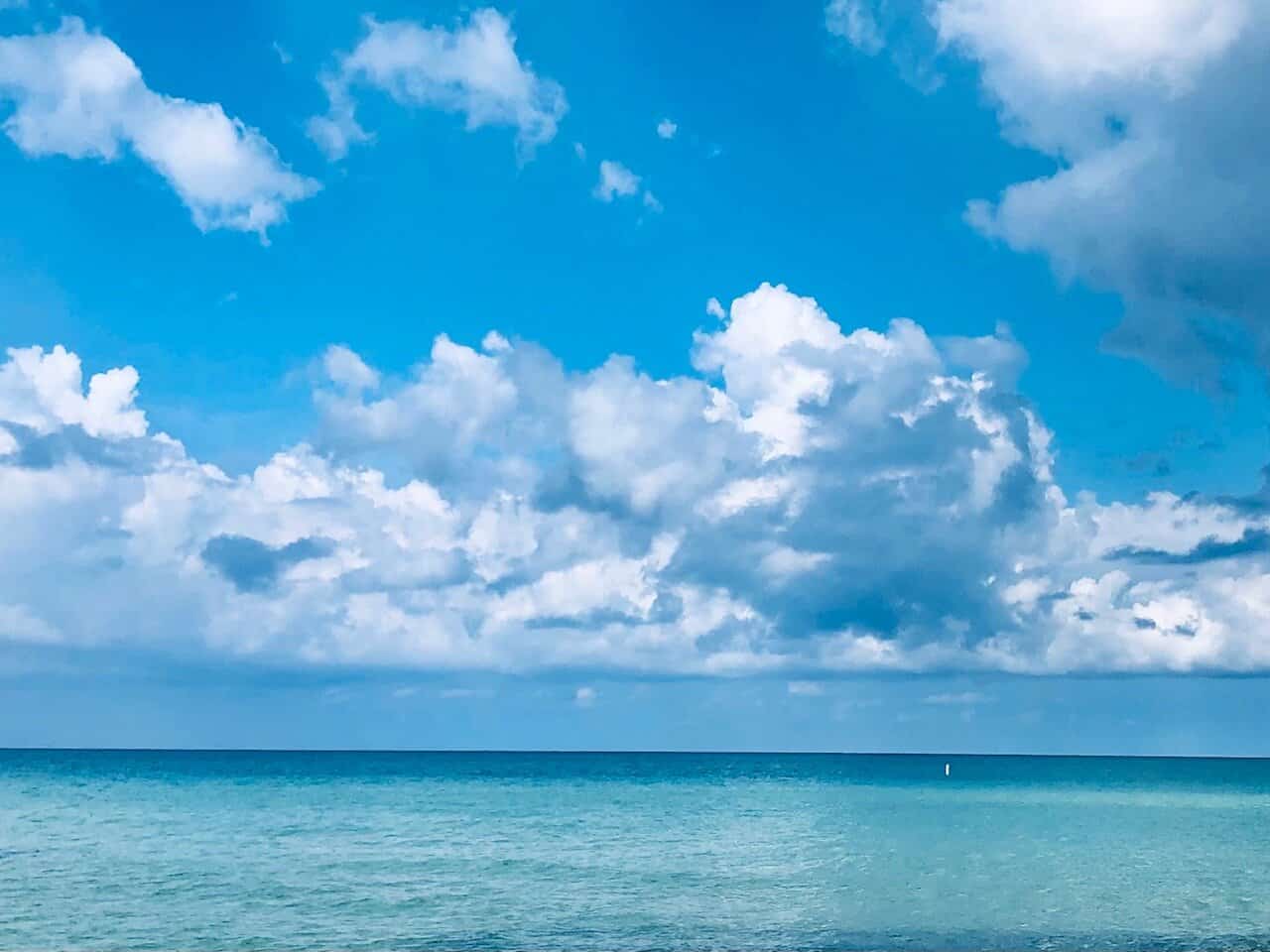 Radiance is golden here at the Carillon Miami Wellness Resort, and you'll feel the sunshine shining brightly upon you when putting your own self-care first. Trust me, the spa services are your ticket to a new, healthier and refreshed way of living.

---