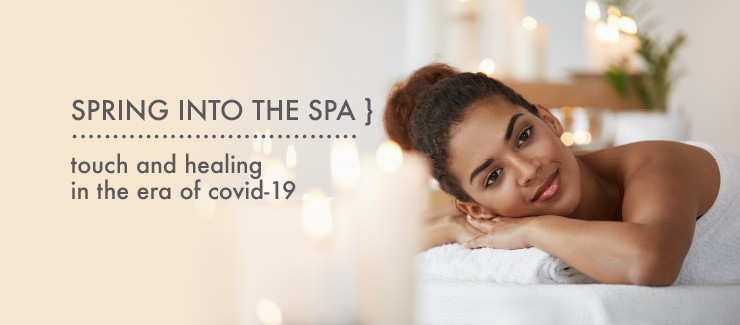 It's natural to want physical touch, and this is one of the reasons why spas are so healing for so many. I remember when my Mother died, I was emotionally devastated, and the spa was the place I would occasionally go to for healing and nurturing, and I just wanted to soothe my soul. It was a place of peace and comfort and helped me feel better in those very bleak moments. I could let down my guard, be vulnerable, and I allowed myself to be cared for. These moments allowed me to start to heal, and I think simply the act of allowing yourself to be nurtured and to put yourself in someone else's hands is therapeutic.
Once I healed from that, I still loved the spas and started trying to go to them whenever I could. Eventually this even led me to a career where I promoted spas and made them very affordable – and this was before they typically offered discounts! That career is behind me, but my passion for spas and the understanding of how beneficial they can be remains.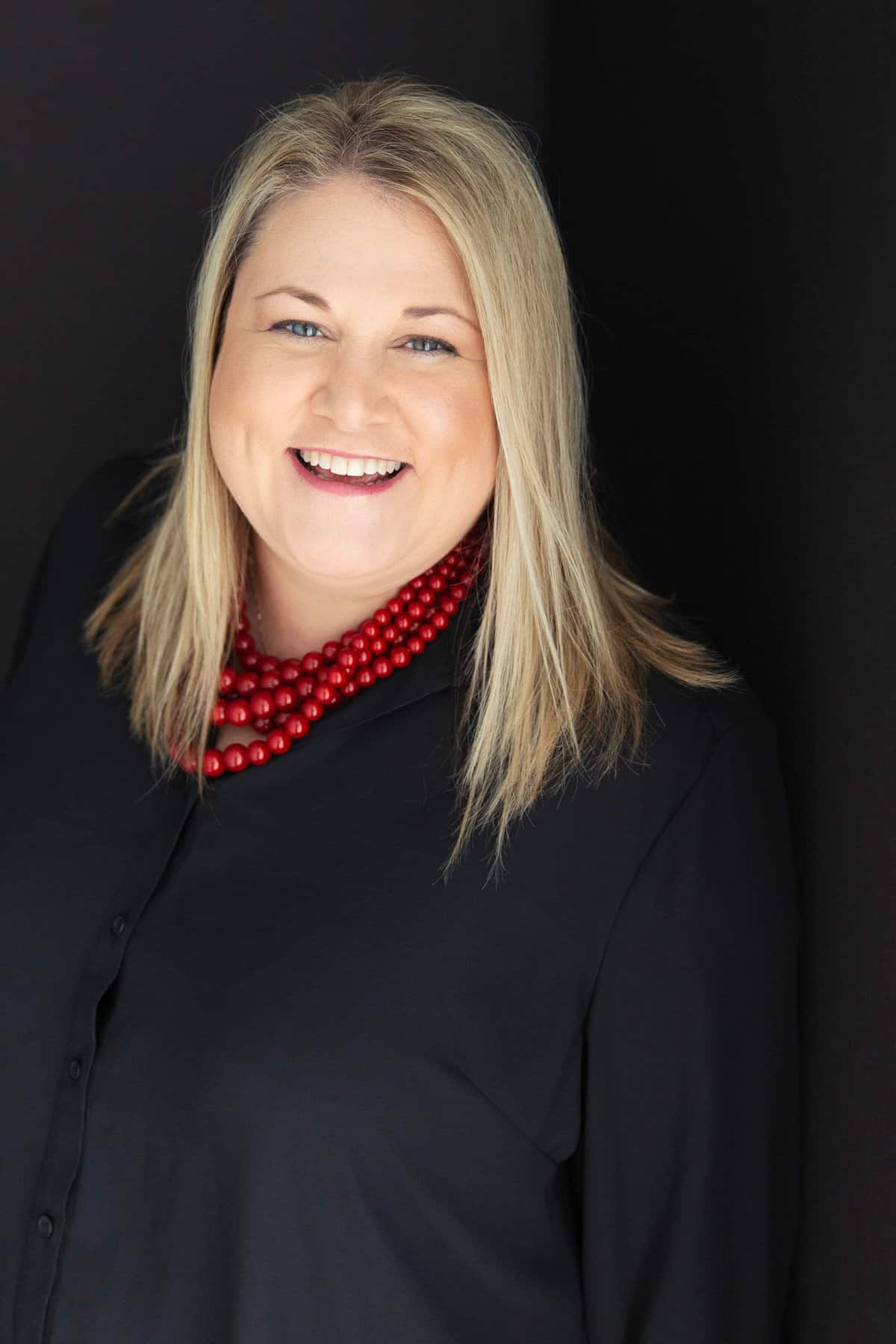 Over the last year, however, the spa industry has suffered immensely, with spas being closed down and just now beginning to open and operate. I spoke to Kelleye Martin, an industry insider who sits on the board of
ISPA
(International Spa Association), as well as runs the Edgewater Spa, one of the more luxury hotel spas in Wisconsin. We had a frank and open discussion about not only how her spa has adapted and evolved, but the industry, since and during the pandemic.
"It was a really difficult time and all of the big competitors came together to develop protocols to protect the guests, as well as the employees. Companies like Hilton, Marriott, and Hyatt decided that they were all stronger together, and everyone put aside their differences to have a unified vision of what would be best. Together they all came up with the best practices and developed very specific and high standards."
ISPA created a specific toolkit that all of their member spas were given and have followed, although each state still has their own guidelines as well. For example, facials were not allowed in the state of Washington until March. California operated its spas differently county by county, and while some spas would be closed in areas like Los Angeles, they might be open in San Diego.
The toolkit given to the spas went through every single step from the perspective of the guests – from how to check in and handle intake forms to checkouts. Questions such as whether guests need to stop after a service or can they just leave were thought about as well as all other areas of interaction and service.
"Spas have always been very vigilant about sanitation and cleanliness between clients – in the rooms, with the bedding, with the products used, although it has typically been behind closed doors. Now we allow others to fully understand how we keep everything sanitized, clean and safe. We understand that guests are vulnerable to us and we respect their concerns and want to do everything to meet them."
I had been wary of putting myself with a therapist at the spa because I don't know what they've been doing in their off-time, so I asked Kelleye about the technicians or aestheticians and how they conduct their lives outside of the spa.
"Everyone understands the huge responsibility on their shoulders, and no one wants to jeopardize their health or the health of their environment, so they've been really cautious and careful. They all understand that what they would do will affect their colleagues, their clients, and their work. "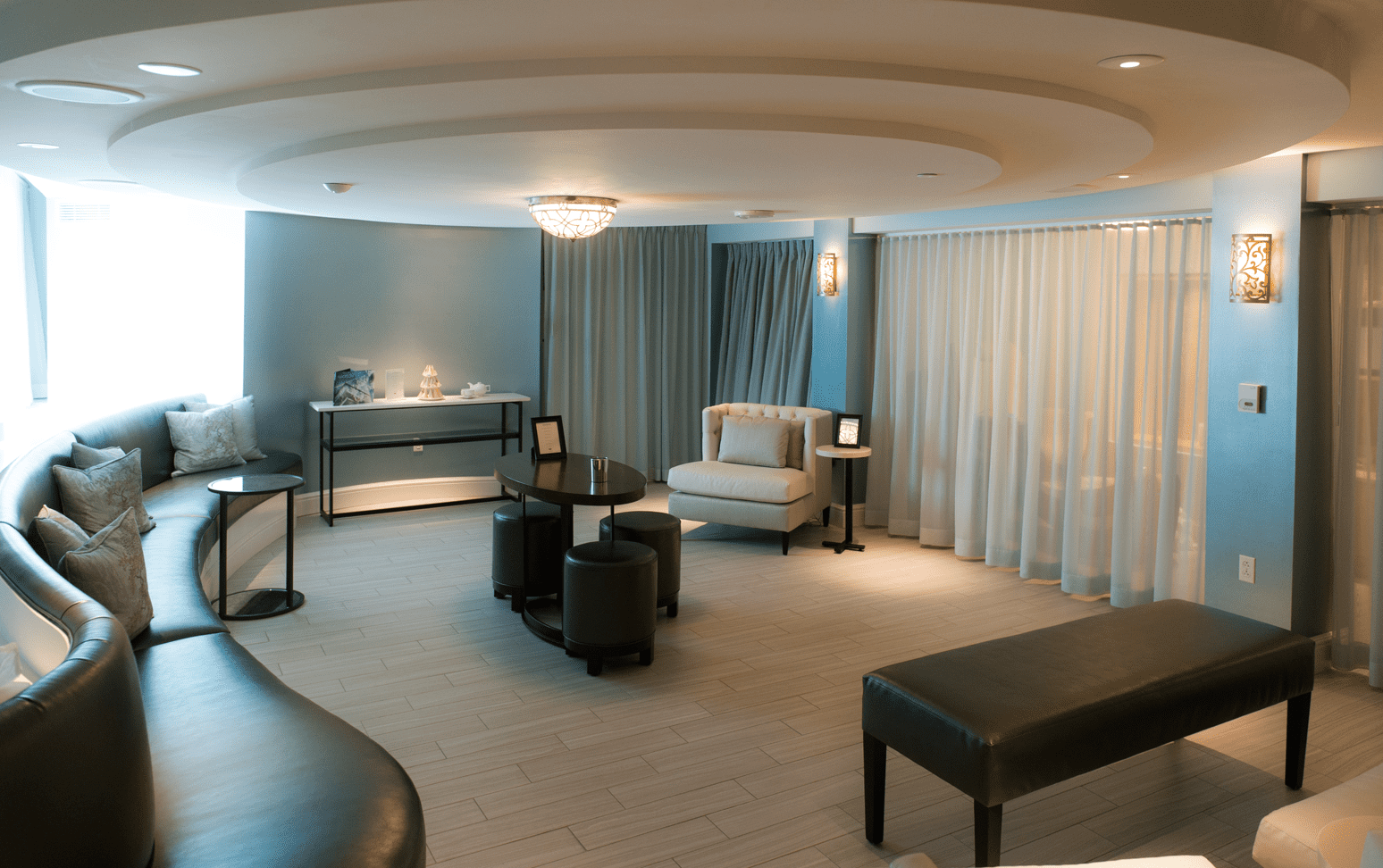 Kelleye also added that they are starting to see guests returning, and they are grateful for their business and for their trust. "We don't take the fact that they're trusting us with their health and safety lightly, and we fully understand what we need to do for them to feel safe, comforted and relaxed."
I feel that spas are really essential to our overall well-being, and I asked Kelleye if she had any other reasons to add spas to our 'go-to' list.
"I think we all need human connection, physical touch, and so many of us have been without it for so long. Going to a spa is part of the healing process, and it is natural to find this soothing and healing from our services. We all at the spas want our clients to be able to be vulnerable, feel safe and relax.
Plus, our mental health needs it. We need this to relieve some of our tension and stress, and after the year we have had, it is needed even more!"
I could not agree more, so I feel my anxiety about returning to the spa has really decreased, and I feel more comforted than ever to get myself back to the treatment rooms! I know I need it, and don't forget – the folks at the spas need us, too!


FARM-FRESH PRODUCTS (AND ONE EXTRA!)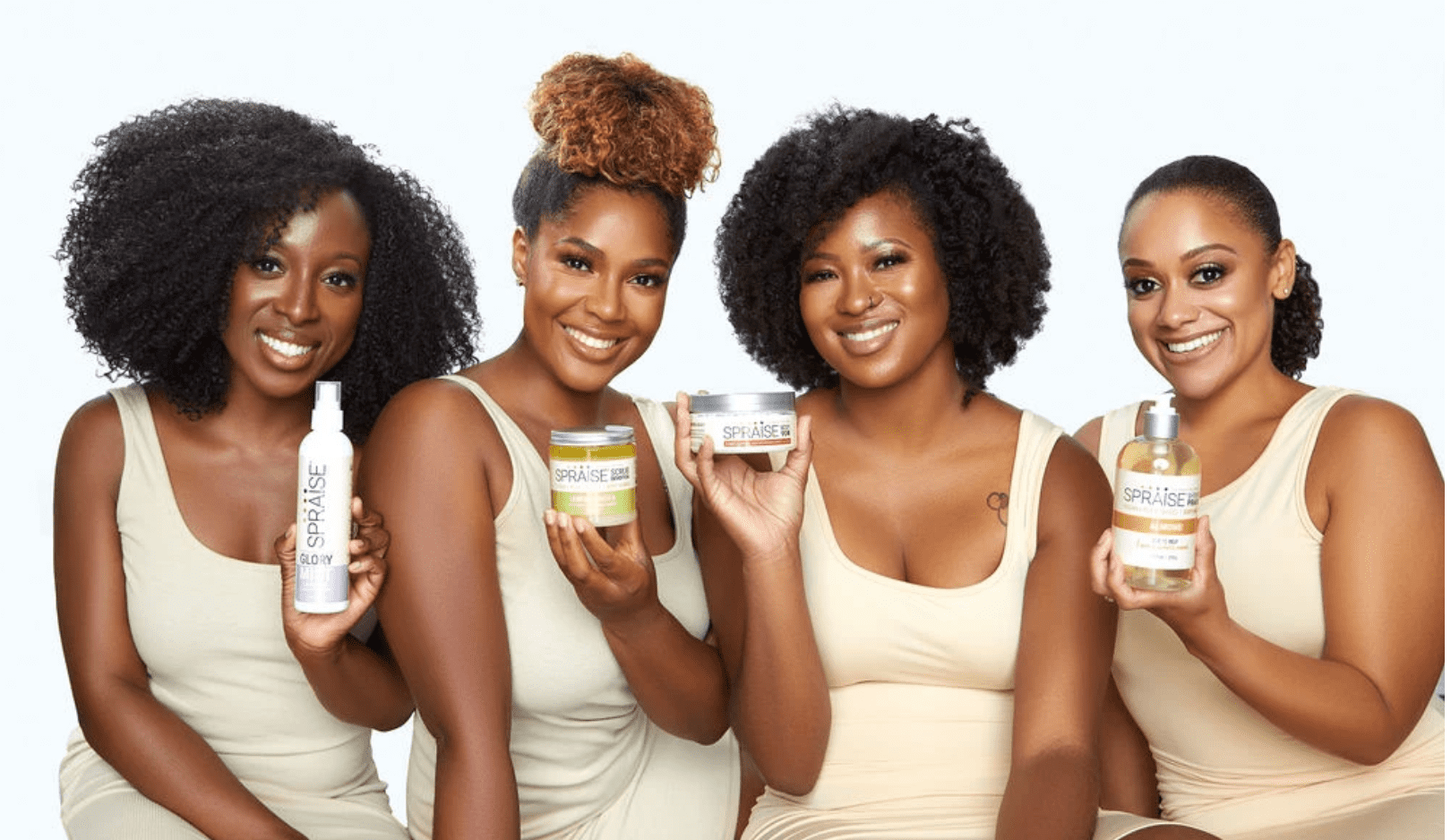 Want the feeling of the spa all over? This new line of products features ingredients such as avocados, olive, jojoba, coconut, shea and more to naturally soothe and inspire your body and soul! Try this body spray in lavender that will not only make you feel good, but smell great, too!
The founder says, "SPRAISE® was created because I want people to reimagine what it means to care for our skin. For women & mothers like myself who are short on time, but know the importance of clean beauty, I wanted to give us a pause (a spraisebreak). A moment to honor our bodies and empower ourselves (even if it is just for a minute in the shower)." AMEN to that!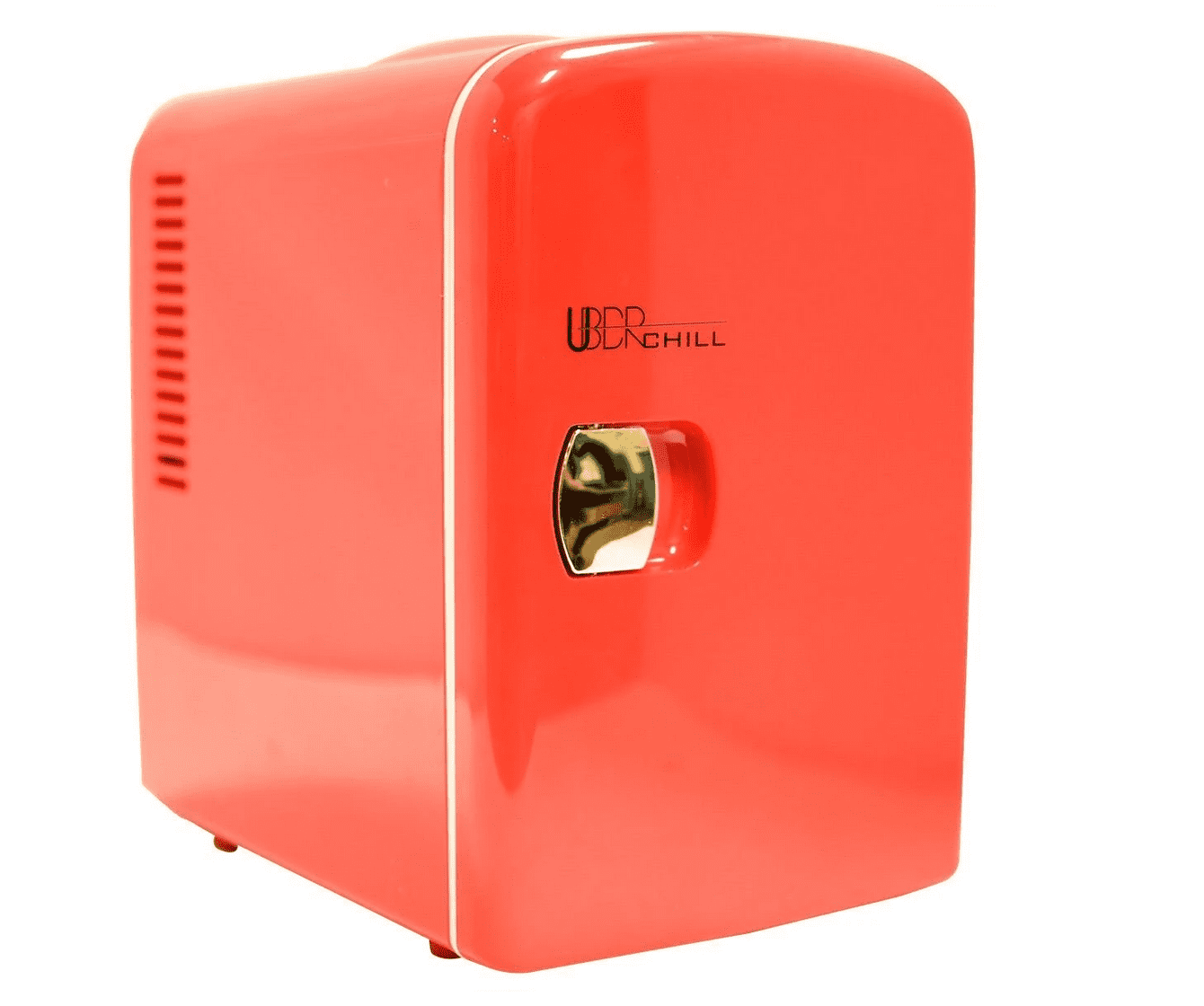 Want to make your life feel super pampered and 'chill?' Then, having this in your bathroom will be just the perfect pampering tool. You can heat hot washcloths (think like a spa!) or also put something cool in there such as eye masks, face masks, and even your moisturizing creams and lotions. Utilizing state of the art and environmentally friendly thermo-electric peltier technology, this mini fridge is capable of cooling or warming the contents within a reasonable amount of time, making it convenient in almost any occasion. In addition to this, the portable unit comes with both standard home and car power cables for ultimate portability. This is a great mini fridge for the bedroom, this small refrigerator is great as a dorm fridge, or a cubicle mini fridge.
---