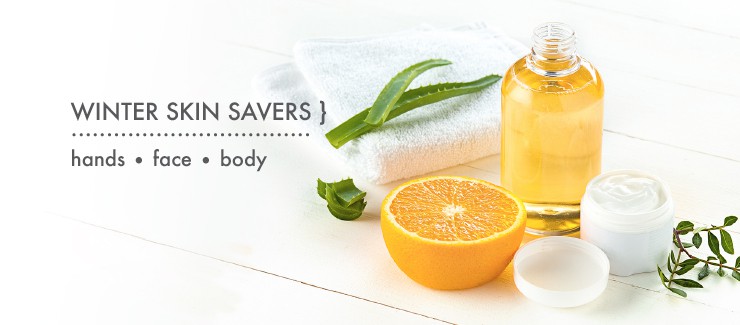 We all know that our skin becomes much more dry and rough during the winter, but did you know that unfortunately it is said that wrinkles become worse and stand-out more? Egads! I thought this was simply a joke, but apparently there is reality to this statement. The winter weather makes your skin much dryer, and your wrinkles will become more pronounced. Skin also gets more irritated, red and chapped. Sounds like skin havoc if you ask me!
Plus, just to make things a bit more, dare we say, realistic, there are all of these other new factors to consider as well.
We are washing our hands more than ever. We are wearing masks on our faces often that are causing irritation and skin issues, we are bundled up in homes that hopefully have heat but that means dryer levels of air and less humidity, and we are typically not as hydrated as we need to be. Hmmmm. This adds a lot of fuel to the winter fire that leads to our skin not looking the way we would hope!
I knew just who to call, so I spoke to dermatologist Dr. Jodi Ganz of leading Olansky Dermatology Associates in Atlanta, Ga. I asked her for some of her tips on how to keep our skin looking its best despite the winter weariness we will face. Sidenote - she has been taking care of my skin personally for the last ten years and is brilliant! Passionate about her care, too. So, she was the perfect person to share her tips with us.
"It is true that the skin will look different in the winter, even a tad sallow and wrinkly, due to the dehydration that often occurs with the cold, dry weather," said Dr. Ganz. "That's why it's really important to stay hydrated and moisturize."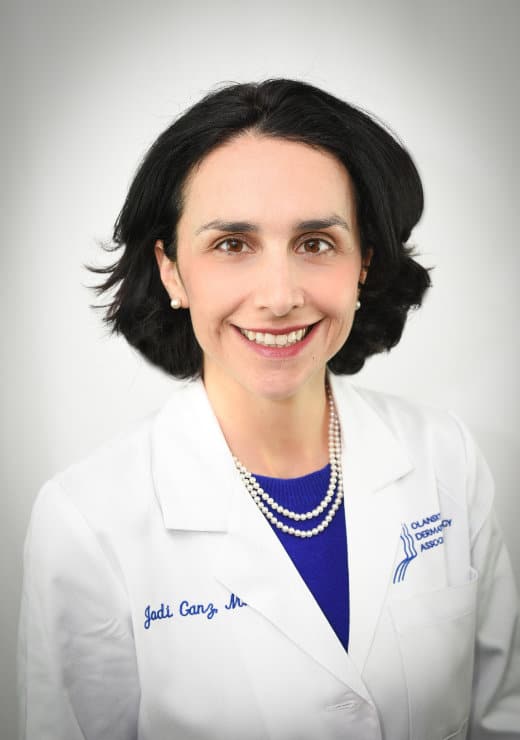 Dr. Ganz said that think of it this way.
After you take a bath or shower
, that's when your skin can truly absorb the moisturizers – and bond with them, that's when the magic will happen. She advises to
layer up
, however, and use several types one after the other. Effective moisturizing is comprised of applying several layers that all work together to help keep your skin its most supple, healthy and looking its best.
"Start while the skin is damp - and this is a critical point as this will seal the moisturizer to the skin. Begin with the thinnest creams or oils and build to the heaviest. First, use the soothing oils or serums, which are the lightest, then layer the creamy lotions as they are heavier than the previous, then add the cream, as this is heavier than the lotions. Then, if your skin is very, very dry, add an ointment."
So, ointment is thicker than your cream, which is thicker than your lotion, which is thicker than any lovely oil. Select how many layers you think is needed for your personal skin "situation," and start with the thinnest! Got it.
Dr. Ganz went on to explain that as we get older, our skin doesn't bind with water the way it used to. "So, if you are at 50 you didn't need to do as much perhaps, but when you're so 70, you will!"
"Your skin doesn't bind water the way it did, and that is why you hear so much about hyaluronic acid. It's job in the body is to bind water, and we just don't have as much hyaluronic acid in our bodies as we age. It is a very big molecule, and it's a bit difficult to penetrate the epidermis, which is why it is often found in injectables."
She also shared that most of her patients' hands have been chapped and red, of course this is due to the increase in hand-washing that's so rigorous at this time. So, she said the same thing applies here as it does to your body. Layer up!
"Moisturize with the thinnest creams first, build to the heaviest – and don't forget to start while they are still damp!" Ganz stresses. I think I am getting the message. How about you?
One last tip she stressed with me.
Just because it's windy or cold out, and the skies might be grayer, it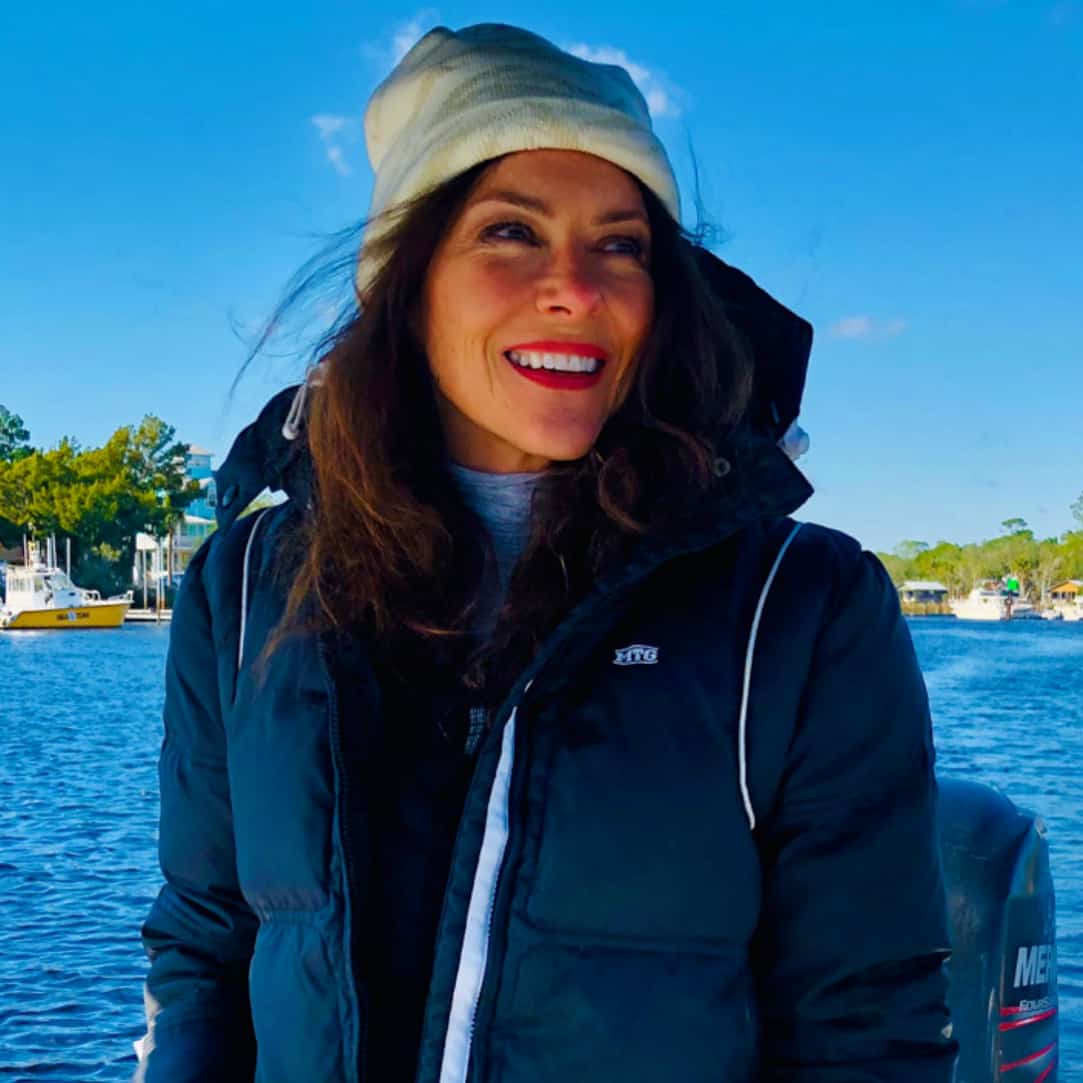 doesn't mean that the sun isn't just as potentially damaging to our skin. So, make sure you apply a sunscreen as well as the moisturizers. Your future self will thank you! And we thank
you
, Dr. Ganz!
If we are lucky, we will age! So, let's just embrace that fact and understand that we will have some struggles staying as youthful as we once were. This means our skin will show our years no matter how much we try to fight it. However, with that said, I still plan to do as much as I can to assist myself – and I do plan to fight it!
Now when I hear "layer up," I will think about my moisturizers as much as I think of my sweaters!

FARM-FRESH FOODS HELPFUL for YOUR WINTER SKIN SAVERS: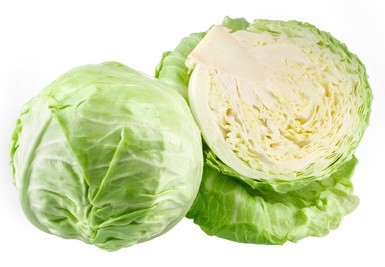 CABBAGE - Chock full with great attributes that we need.

Anti aging
Fights free radicals
Improves hair, skin and nails and more!
MINT - Perfect for adding to a warm, soothing tea or using in dishes.

Anti viral qualities
Fights free radicals
OLIVES - Olive oil is a terrific and healthy fat to add to your meals, and even directly on your skin! Omegas will assist your skin in its hydration and will help give your skin a natural glow.

Anti inflammatory
Fights free radicals
Improves bone and muscle health
Improves hair, skin and nails

THREE FARM-FRESH PRODUCTS TO HELP: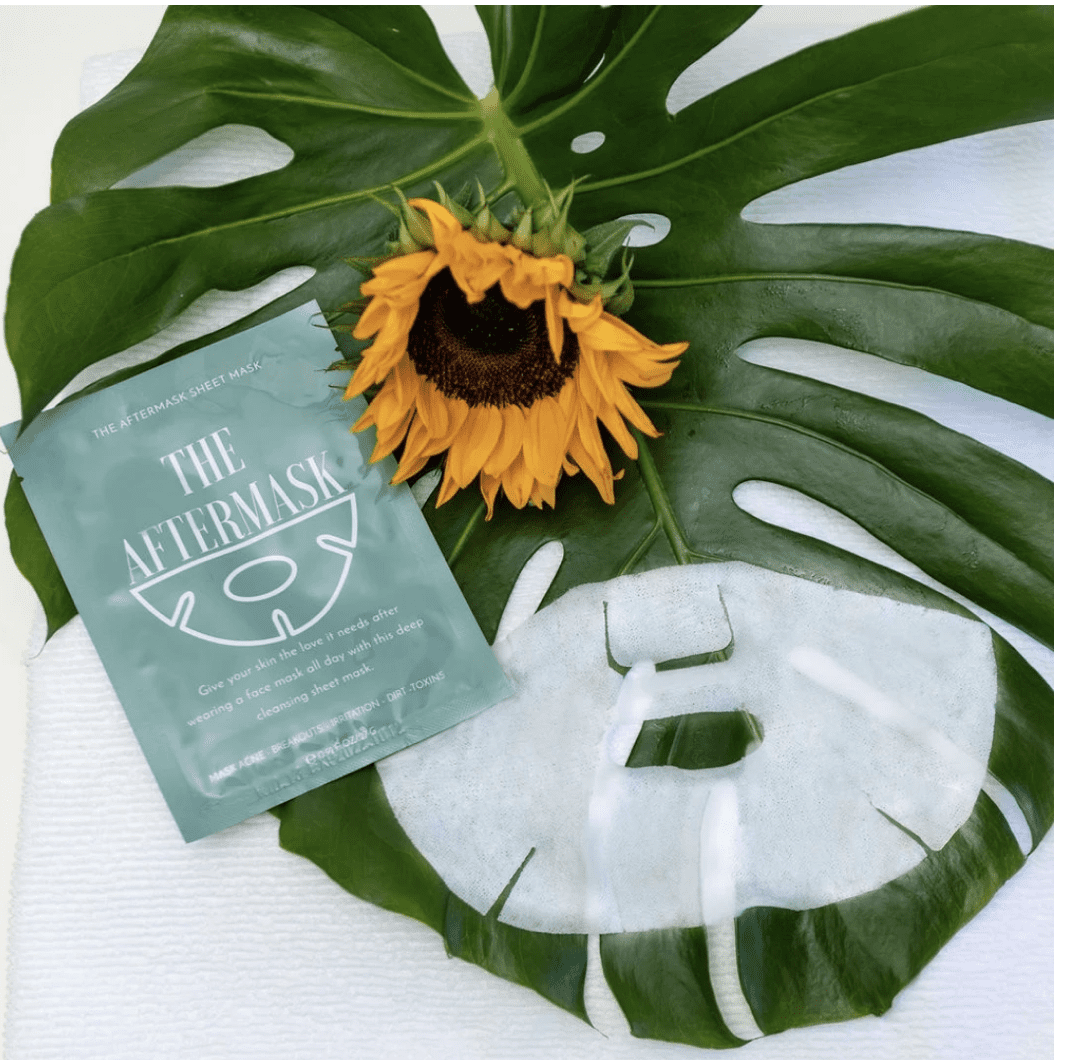 AFTER MASK
- This entrepreneur was seeing such a bad skin reaction to her masks this year, that she eventually had to go to the wheel and create something new, special and made specifically for the areas getting the most irritated! Made with cucumber, lavender, green tea, aloe, hemp, lemon, licorice, and more, it's also fragrance free, paraben free, and cruelty free. There are no artificial preservatives and no synthetics.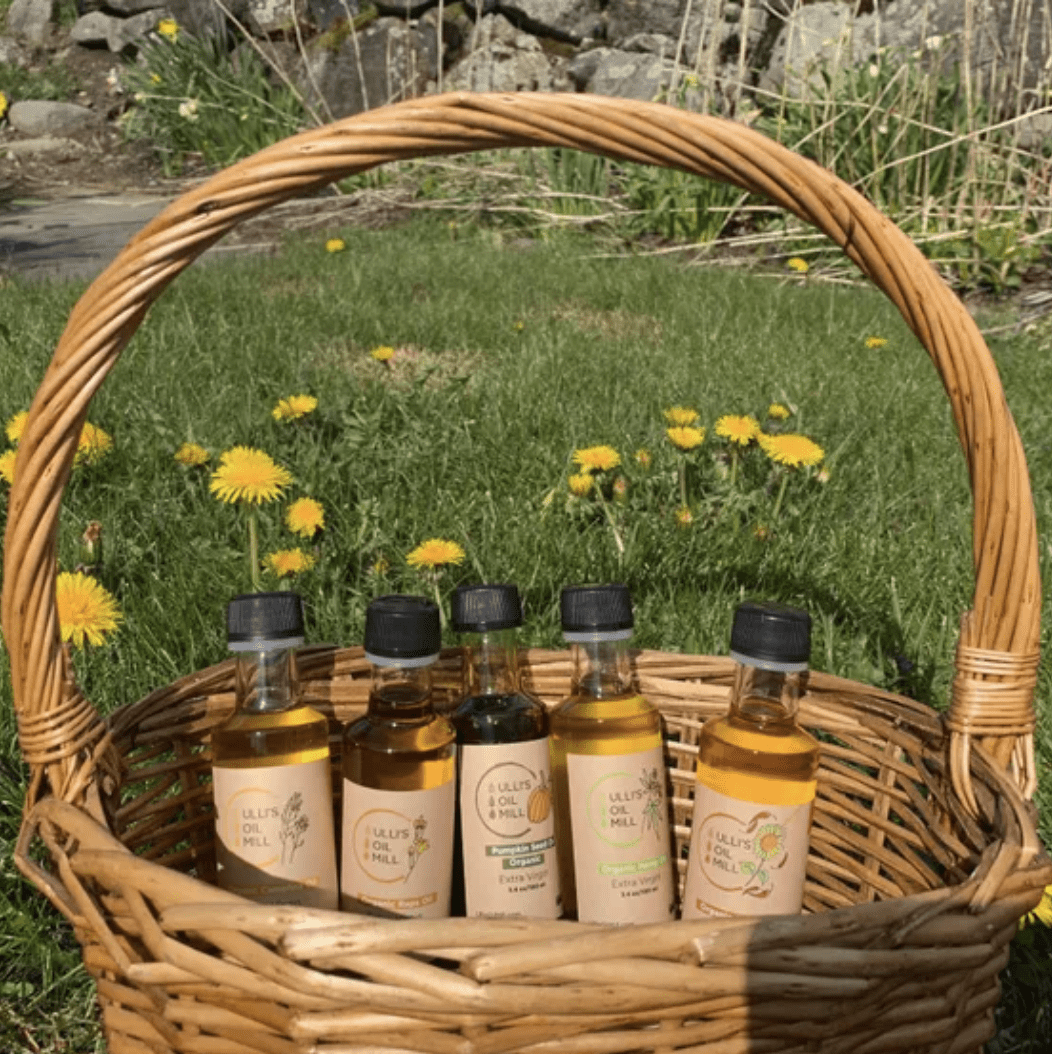 ULLI'S OIL - Straight from the artisanal, local driven e-commerce business the Doorstep Market, Ulli's Oil is straight from the purest ingredients, created into oils not only for cooking, but even for your skin for deep moisturizing! The founder also teaches you how to really taste the oils and will help you learn more about them, where to apply and how to enjoy. Additionally you can use the raps oil as a nourishing face oil, the hemp oil (Good Food Award Winner) as balancing and calming oil, the camelina oil as ideal moisturizer. (I'm wearing this as I write this!) Keep all oils in dark and cold fridge.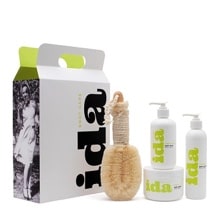 IDA BODY CARE - OFFERING A DISCOUNT TO FARM STAR LIVING FOLLOWERS! See Article Outlining ALL Discounts!
Speaking of "layering," this company is following this regime to the extreme! Vicki started this company working with her mother's original body lotion formula using natural ingredients and essential oils. "It's formulated specifically for dry and fatigued skin—skin that's been doing. Building. Making. Creating," Vicki continues. "Ida exists to support doers. Women and men who are seizing the moment to create incredible businesses, families and lives that have purpose."
Vicki took her mother's formula and created an even more natural pure/clean product for the body using 18 natural ingredients and essential oils. In fact, 95 percent of all ingredients are of natural origin.
Verbena Citrus, sometimes called lemon verbena, has a zesty, sweet scent of lemon. The lemon verbena essential oil is used as the bouquet in the individual products and will disseminate.
Ida Body Care features four products, which work best when all used in a step-by-step process:
Dry Brush | Body Wash | Body Scrub | Body Lotion.

---