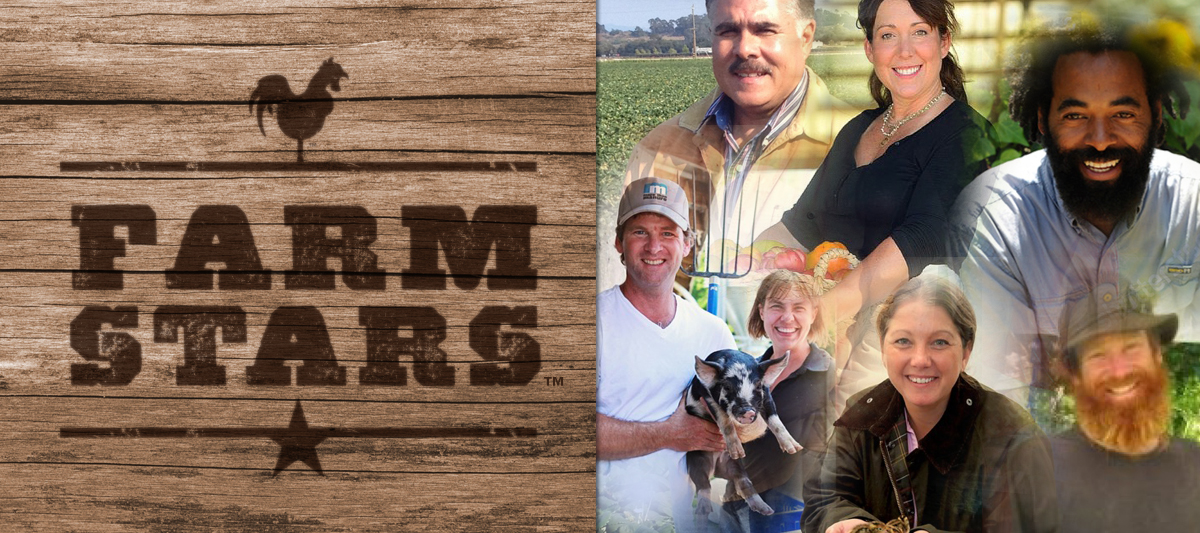 We celebrate our farmers as Farm Stars! Get to know these farmers and better understand what farming is really like through their eyes and words. You'll be surprised!
"We are doing the absolute best we can - day in and day out, year in and year out. We do our very best to deliver a clean, healthy product. That's always been our intention, and it always will be."
Now you can have it all! Health info, food facts, nutrition, farming trivia and more!
Sponsors