Welcome to
FARM STAR LIVING!
Welcome to Farm Star Living, the first lifestyle website celebrating the farm-to-
everything
movement and healthy living!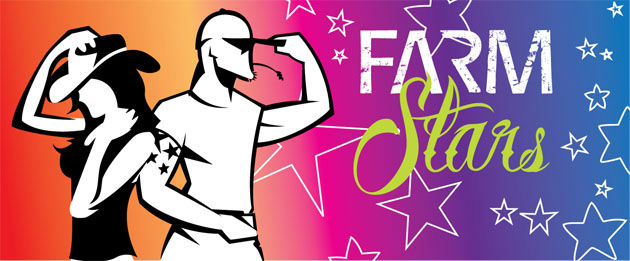 We celebrate our farmers as Farm Stars! Get to know these farmers and better understand what farming is really like through their eyes and words. You'll be surprised!
"Everyone has to eat and farming is necessary for survival. Being thoughtful about where your food comes from and how it is handled during the process is just as important as how nutritious or delicious it is. Have a connection with your food - it's worth it."
Now you can have it all! Health info, food facts, nutrition, farming trivia and more!