Welcome to
FARM STAR LIVING!
Welcome to Farm Star Living, the first lifestyle website celebrating the farm-to-
everything
movement and healthy living!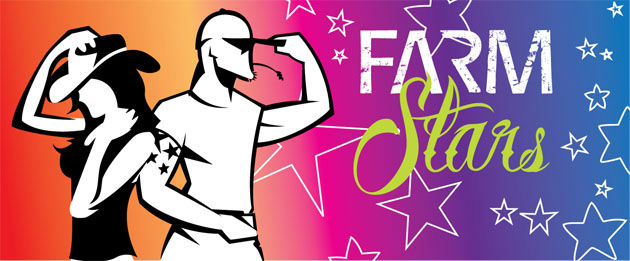 We celebrate our farmers as Farm Stars! Get to know these farmers and better understand what farming is really like through their eyes and words. You'll be surprised!
"I may be a small farmer, but I have the strength and passion to grow my medjool dates. I may be a small farmer and not have a ton of money to advertise like the big companies, but I have the best looking and quality of Medjool dates in the industry. I may be a small farmer, but I have my own packing house and my own box."
Now you can have it all! Health info, food facts, nutrition, farming trivia and more!
Sponsors