THIS MONTH IN FARM STAR LIVING
---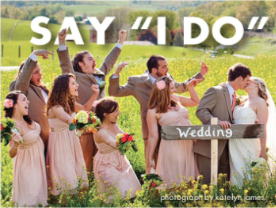 These days, more and more brides are escaping the city and taking their stretch limo straight to the farm! We can't blame them and think that this is a stellar idea! Check out these 7 Farms that are worthy of the bride – and groom's – glorious day! Read more.
---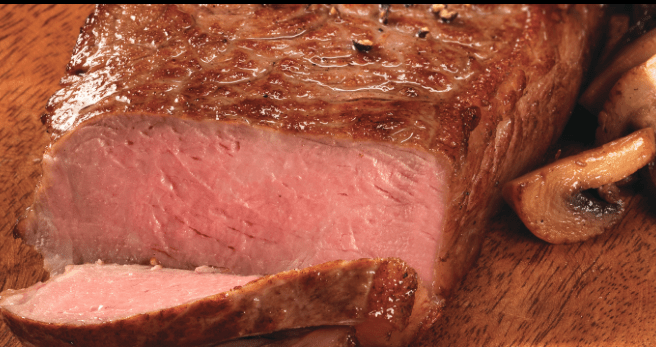 Recently I found myself at a steak house, confused while ordering in front of colleagues, because I didn't know my cuts. And I didn't know Hereford Beef, and I also didn't know how it actually benefitted a healthy lifestyle. Hmmm. Time to change that! Read more.
---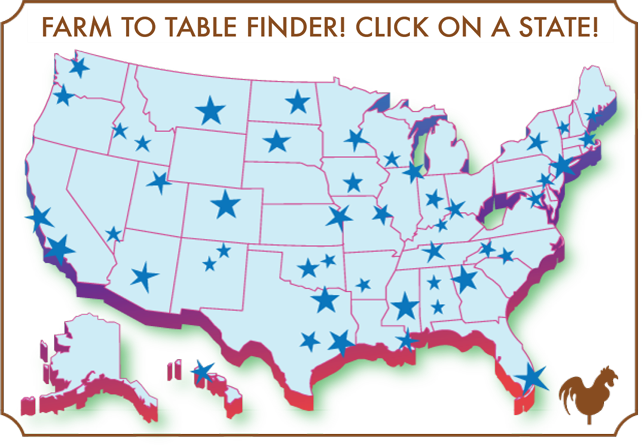 Use our handy farm to table finder to locate all the hotspots in your city. Over 800 restaurants across the USA! Click here to begin your search!
---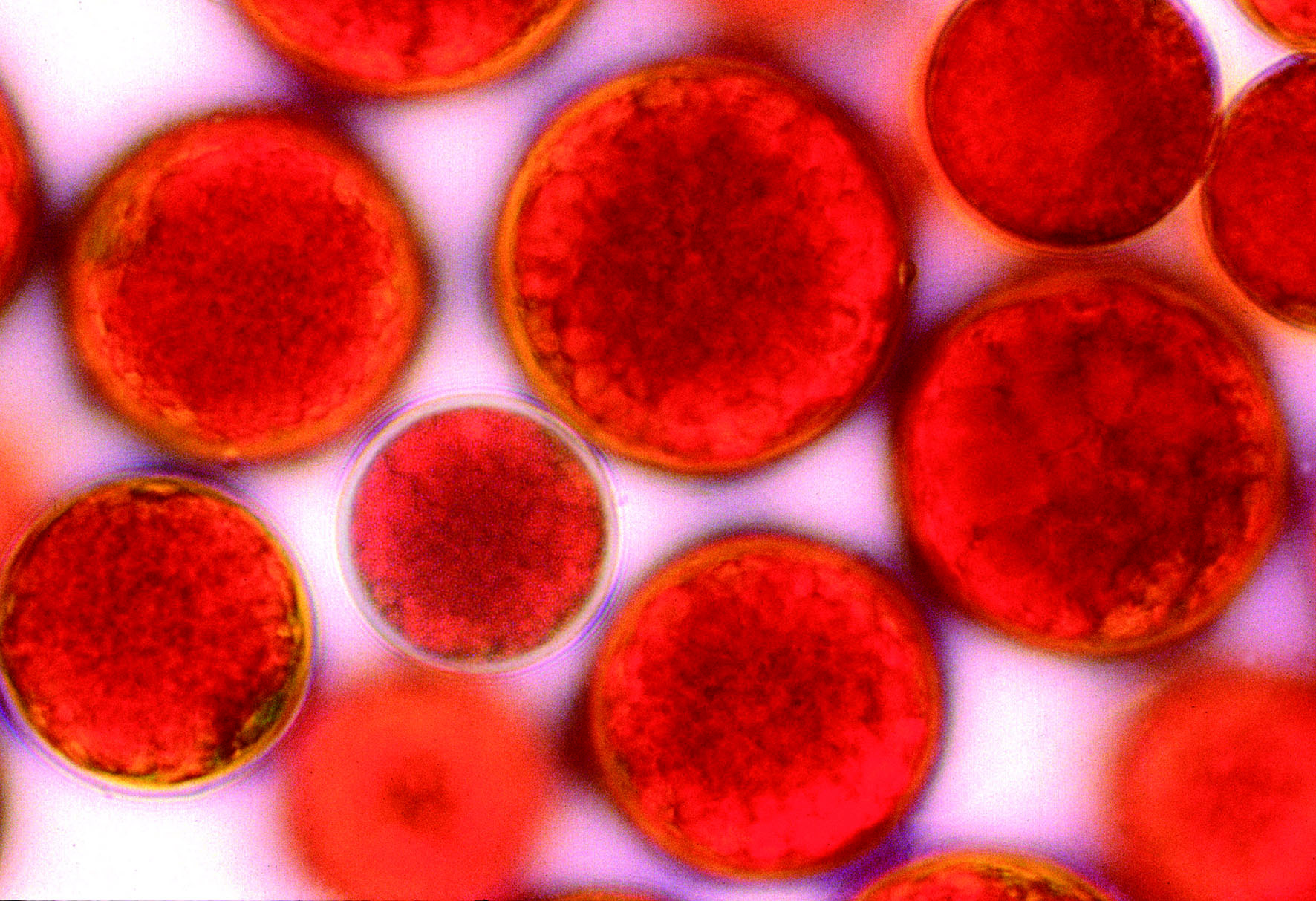 So, I've been digging into anti-oxidant, anti-aging supplements, and I'm so encouraged by the advancements that have come onto the scene. There's a natural ingredient that I've been reading up on, fresh from nature itself, and I'm sold! I'll share with you why.
---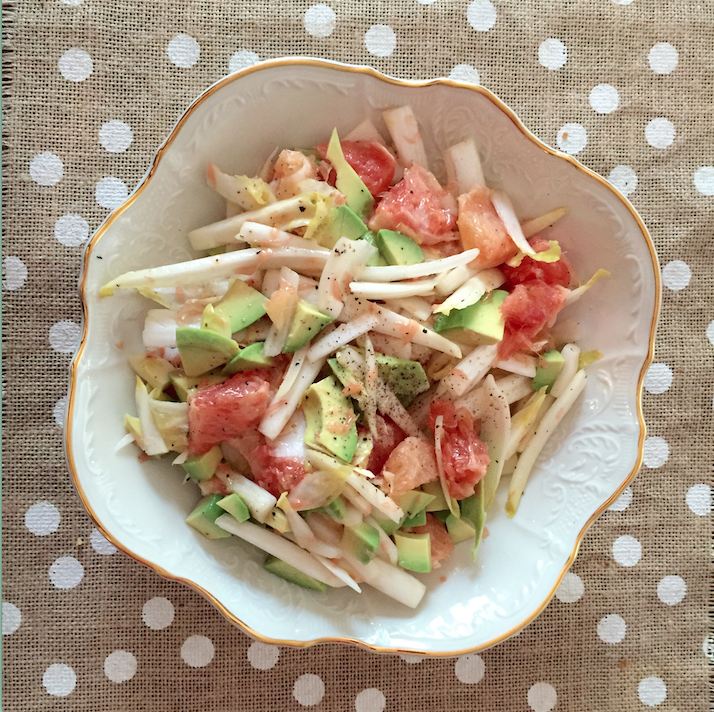 In honor of National Salad Month, we bring you a lettuce that we feel is very under-utilized… The ENDIVE! This simple and refreshing reciple is perfect on a beautiful spring day! Read more.
---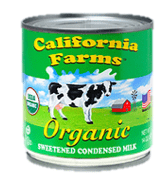 Many of my recipes call for sweetened condensed milk, which got me thinking. What exactly goes into this sweetened condensed milk? Is it good for me? Hmmm…. Read more.
---
PLUS SO MUCH MORE! Roll up those sleeves and get diggin'!