THIS MONTH IN FARM STAR LIVING
---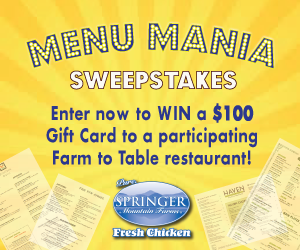 Enter daily for your chance to WIN a $100 gift card to a participating Farm to Table restaurant! PLUS, Two Runners-up will receive a $50 Gift Card EACH for Springer Mountain Farms Online! Enter now!
---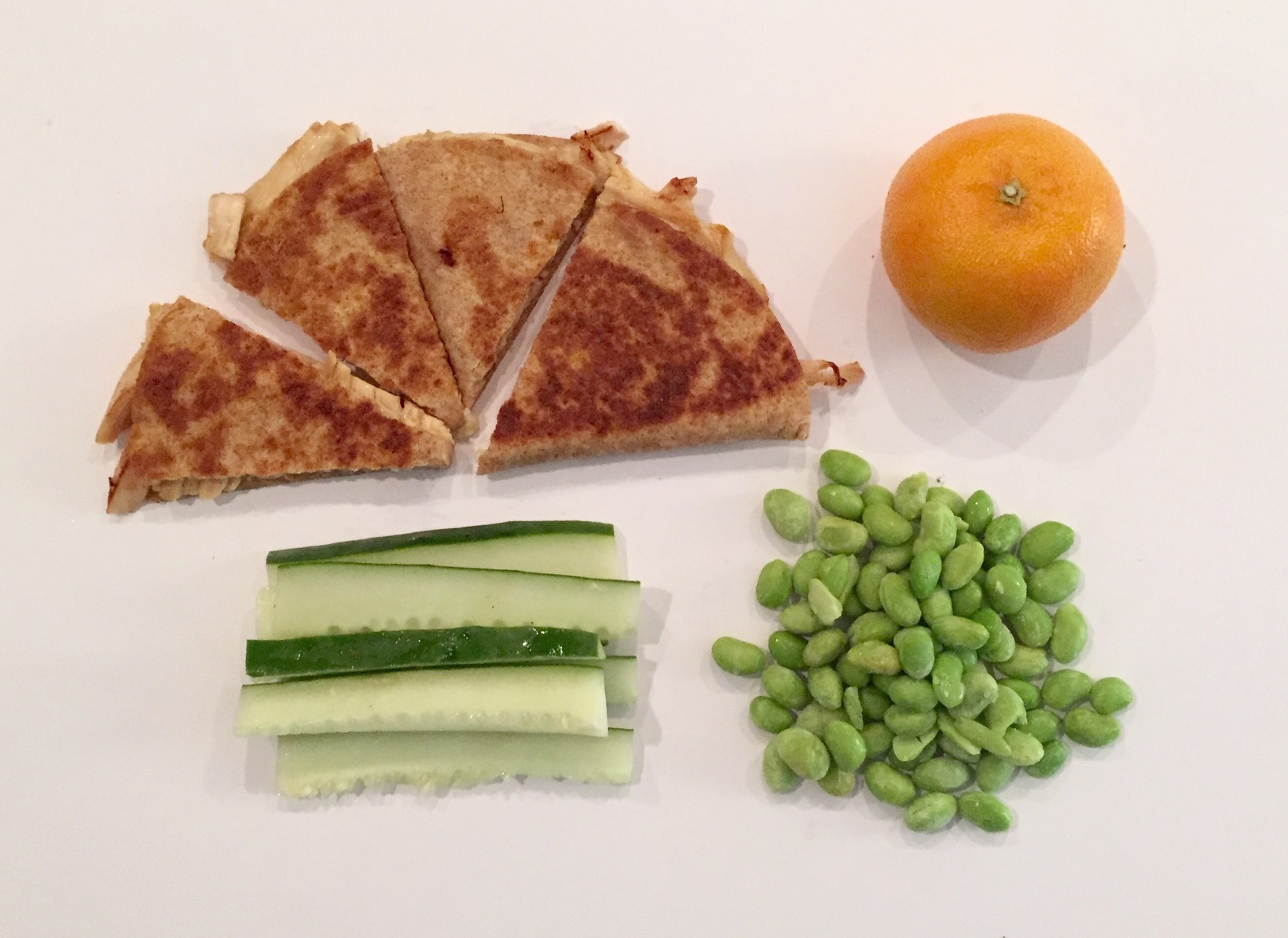 If you're like most of the Moms and Dads out there, they know that getting kids to eat healthy is an effort! We understand that introducing new things can be a challenge, but sometimes you just might be surprised! If you include some new items with some of their favorite 'tried and true', you might find that they're more inclined to eat them!! 
---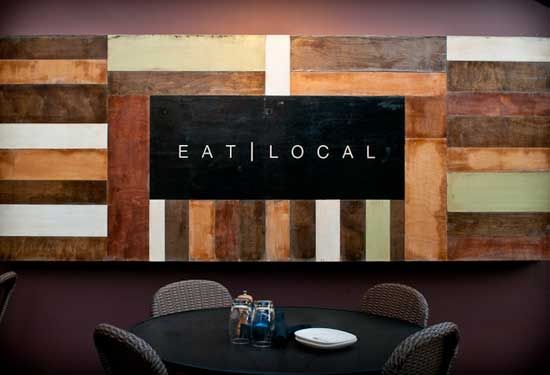 Use our handy farm to table finder to locate all the hotspots in your city. Over 800 restaurants across the USA! Click here to begin your search!
---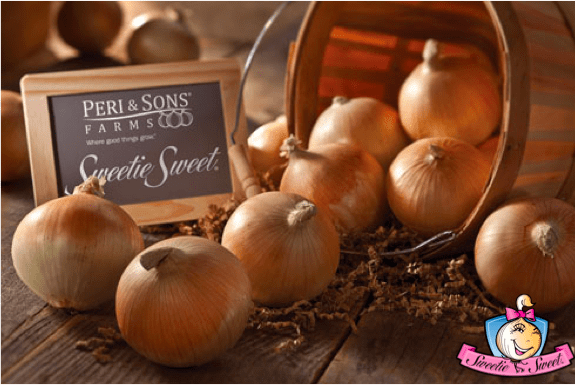 Not all onions are the same, and some that say they're sweet may not be as sweet as they should be. That's why these onions are selected by determining which seeds will be the sweetest! Then, after being hand harvested, they are put through an analysis process to determine if they have the perfect amount of sweetness to be worthy of bearing the Sweetie Sweet® label! See what makes this onion something to celebrate, not cry over! Read more.
---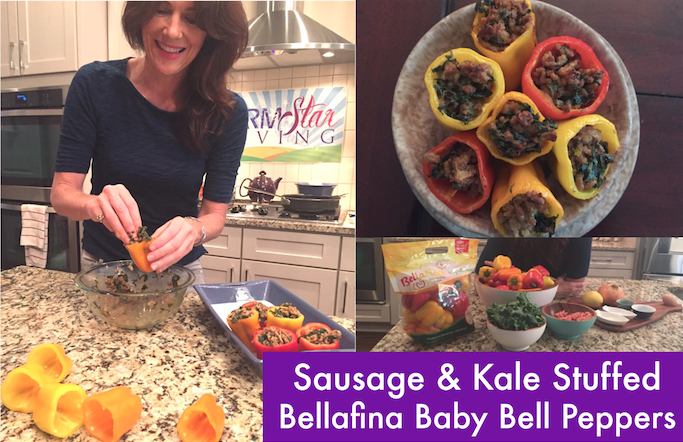 These paleo poppers are super simple and absolutely delicious! The Bellafina baby bell peppers are the perfect vehicle for this sausage and kale stuffing.  Serve them as appetizers or a main dish.  Everyone will LOVE these little cuties!  Read more.
---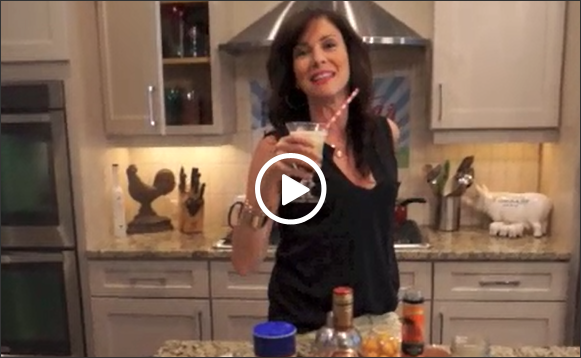 Check out our videos! We're making kids-friendly Potato Pizza with ProSource Potatoes, adults-only NatureSweet SunBurst Margaritas, Stuffed Bailey Farms' BellaFina Peppers, and WellPict Berries' Salmon with Strawberry Salsa and dozens more! 
Watch here!
---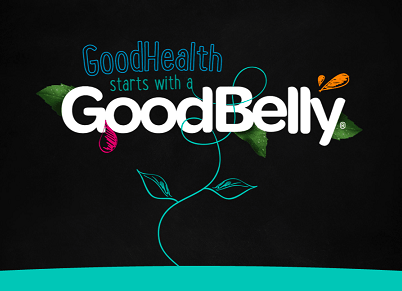 I have always known that if your stomach and intestines aren't in great shape, you won't be either. It's our 'core' and is absolutely essential to our overall well-being. So, I knew that there's one company that takes this health seriously – in fact, it's all that they do! It's been one of my go-to's over time, and again especially now – GoodBelly. How appropriate, right? Read more.
---
PLUS SO MUCH MORE! Roll up those sleeves and get diggin'!