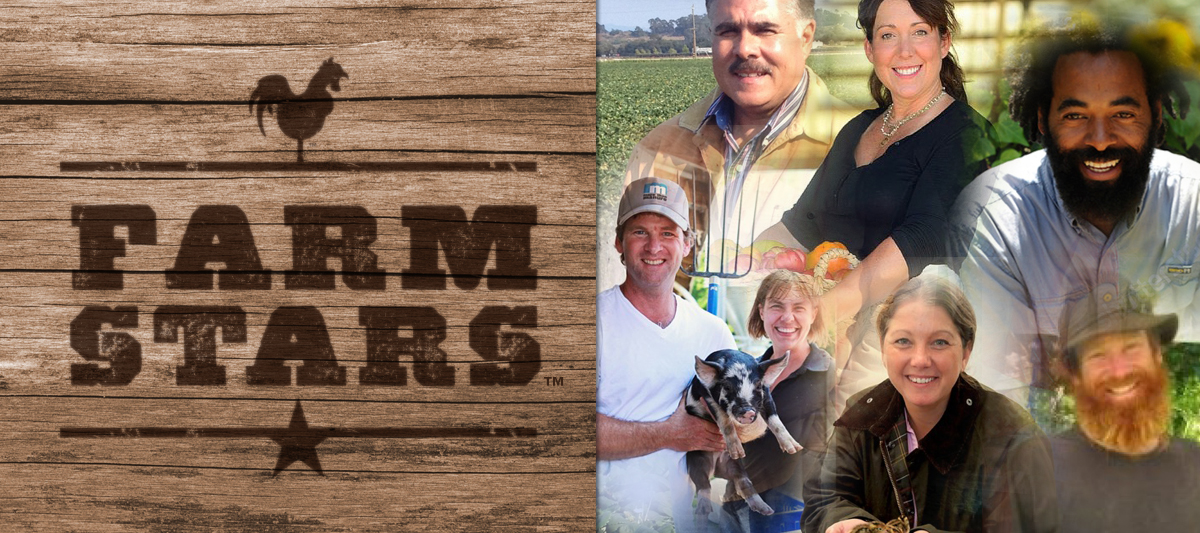 We celebrate our farmers as Farm Stars! Get to know these farmers and better understand what farming is really like through their eyes and words. You'll be surprised!
"My advice is to do it because you love it. Do it because you're passionate. Do it because you want it. The large fortune is your happiness that farming brings you, that's the only reason to ever do this kind of work..."
Now you can have it all! Health info, food facts, nutrition, farming trivia and more!
Sponsors