THIS MONTH IN FARM STAR LIVING
---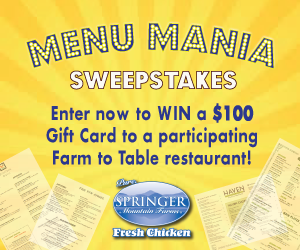 Enter daily for your chance to WIN a $100 gift card to a participating Farm to Table restaurant! PLUS, Two Runners-up will receive a $50 Gift Card EACH for Springer Mountain Farms Online! Enter now!
---
This trend has become so popular, in fact, that it has now officially carved out its own piece of the "travel" segment. There are even 'glampsites' popping up in the most breath-taking, scenic places, and some more traditional destinations are even offering 'glamping' as a new amenity.  C'mon, let's glamp!  Read more.
---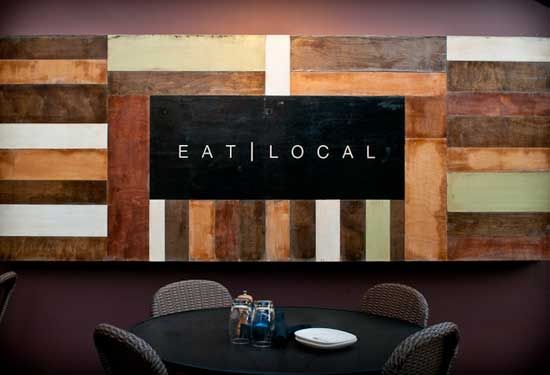 Use our handy farm to table finder to locate all the hotspots in your city. Over 800 restaurants across the USA! Click here to begin your search!
---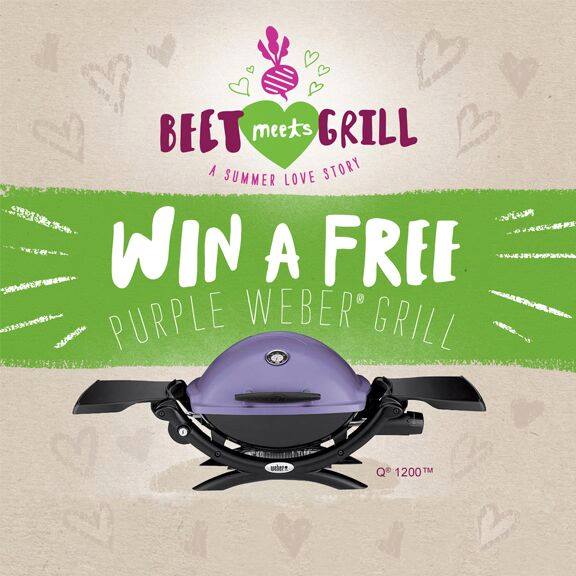 I met this company at a produce show two years ago, and I was amazed at how fantastic these beets tasted – seriously fantastic. No joke! This started my love affair with Love Beets – as I had never had seen or tasted beets prepared in any of these way – and I have to share them with you, too! Read more.
---
Check out this super simple and delicious salmon dish that will be sure to impress! It is perfectly broiled and topped with an incredible STRAWBERRY salsa! You won't believe how easy it is!  Read more.
---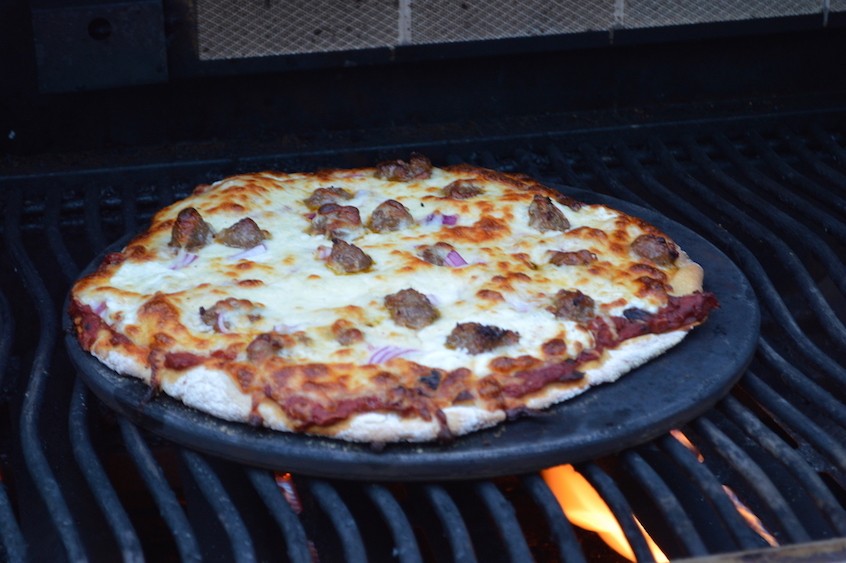 Ever heard of stone ground wheat? How about ORGANIC stone ground wheat? There aren't many companies doing stone ground anymore, and especially not if they are ORGANIC! This company Great River Milling Company has one man that's been supervising the process for 32 years, and this grain isn't just your ordinary 'run of the mill' grain! Read more.
---
PLUS SO MUCH MORE! Roll up those sleeves and get diggin'!