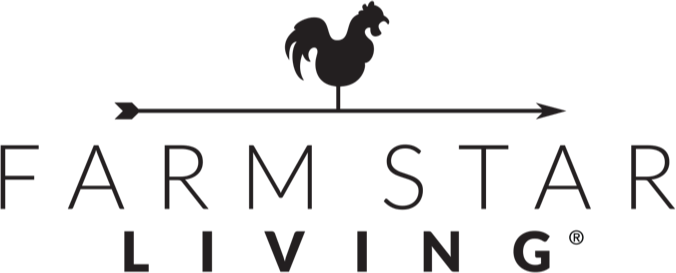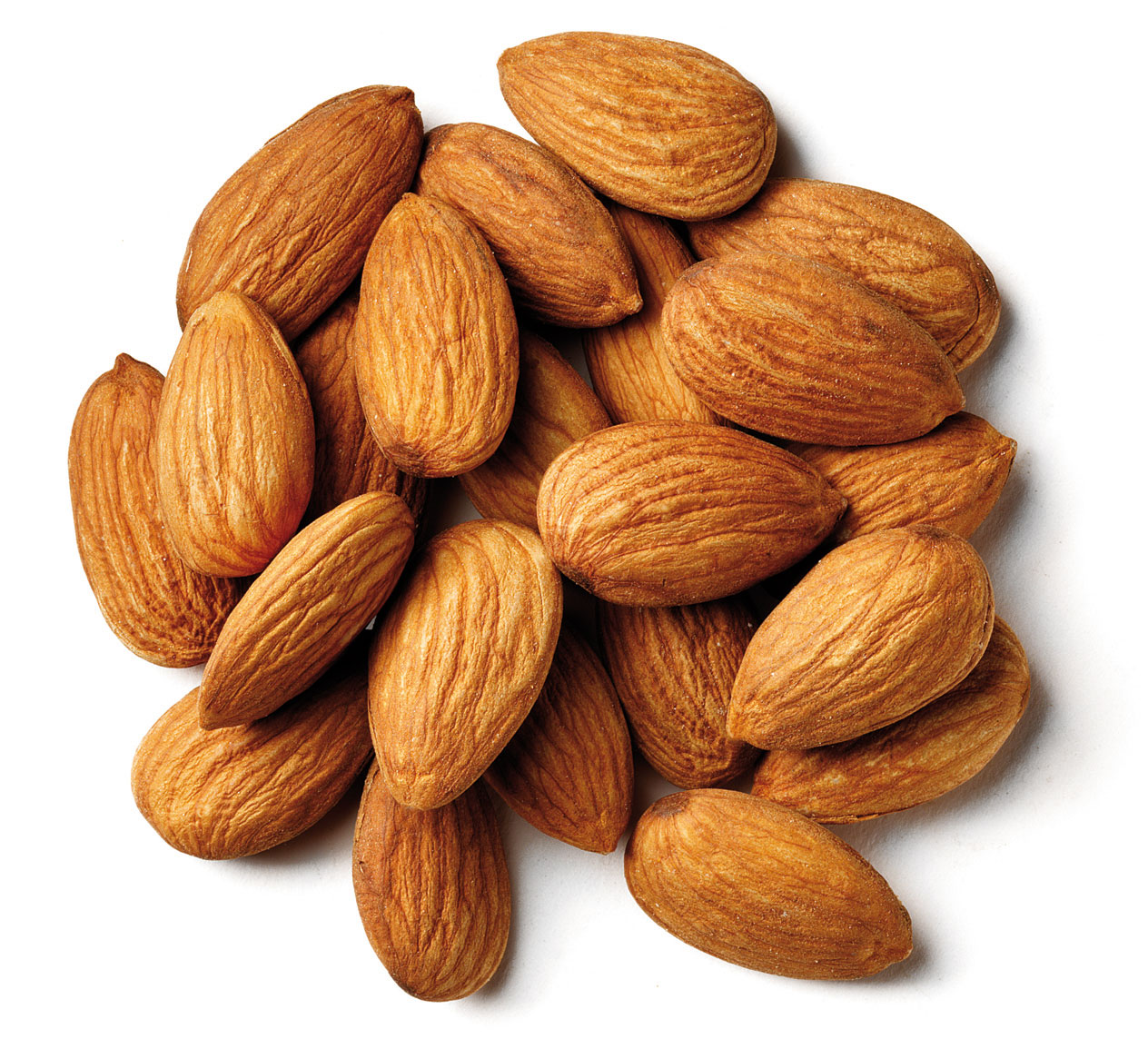 Health Benefits:
Aids in digestion
Aids in weight loss
Anti fungal
Aphrodisiac
Fights free radicals
Helps control LDL cholesterol levels
Helps with insomnia
Improves hair skin and nails
Increases Sex Hormones & Orgasm
May reduce anxiety
May reduce cholesterol
May reduce risk of heart disease
May regulate blood sugar
Prevents sinusitis
Promotes heart health
Reduces risk of bladder cancer
Reduces risk of cervical cancer
Reduces risk of lung cancer
Relieves toothache
Nutrition:
Serving size: 1 oz (23 kernels); Calories: 163; Fat: 14g; Cholesterol: 0mg; Sodium: 0mg; Carbs: 6g; Fiber: 3g; Sugars: 1.1g; Protein: 6g; Potassium: 5%DV; Vitamin A: 0%DV; Vitamin C: 0%DV; Calcium: 7%DV; Iron: 5%DV
Did You Know?
Almonds aren't actually a nut at all – they're a seed!
Almonds are a great source of zinc and vitamin E
Since almonds have a high fat content, store them properly to prevent from becoming rancid
Store in a tightly sealed container, away from sunlight
Ways to Eat:
Raw (this is most healthy)
Dry roasted
Toasted
Almond milk
Almond flour
Almond butter
Farming Trivia:
California almond growers produce 100% of our domestic supply of almonds and over 75% of the world production!
Almonds are grown in a 500 mile span of California's central valley – they thrive off of the hot summers and mild winters.
Buds are on trees from November until early February, but aren't harvested until September or October. But the good news is, they're available year-round!