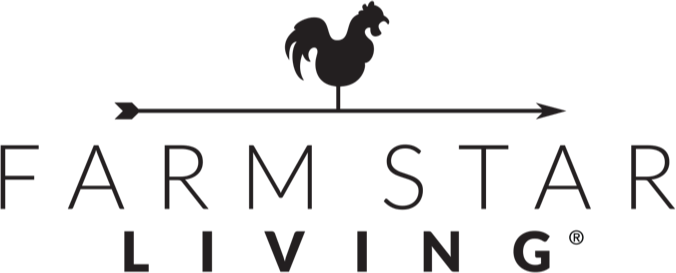 Welcome To The A-Z Healthy Foods Guide!
Search 250+ foods or 100+ health benefits below. Foods include nutrition details, farming trivia and more!Search or browse below.
---
Search by Health Concerns
Click the "+" to expand our sub-categories.
Foods For Thought
This May, we're focusing on good greens for good luck!
For a full list of allergy-fighting foods,
click here
!
---