Welcome to the Farm Star Living Video Gallery! I'm Mary Blackmon and we are cooking it up in the Farm Star Living Demo Kitchen as well as taking you with us behind the scenes at farms and events. Hope you have some fun with me. Kick back and enjoy!
Featured Video of the Month!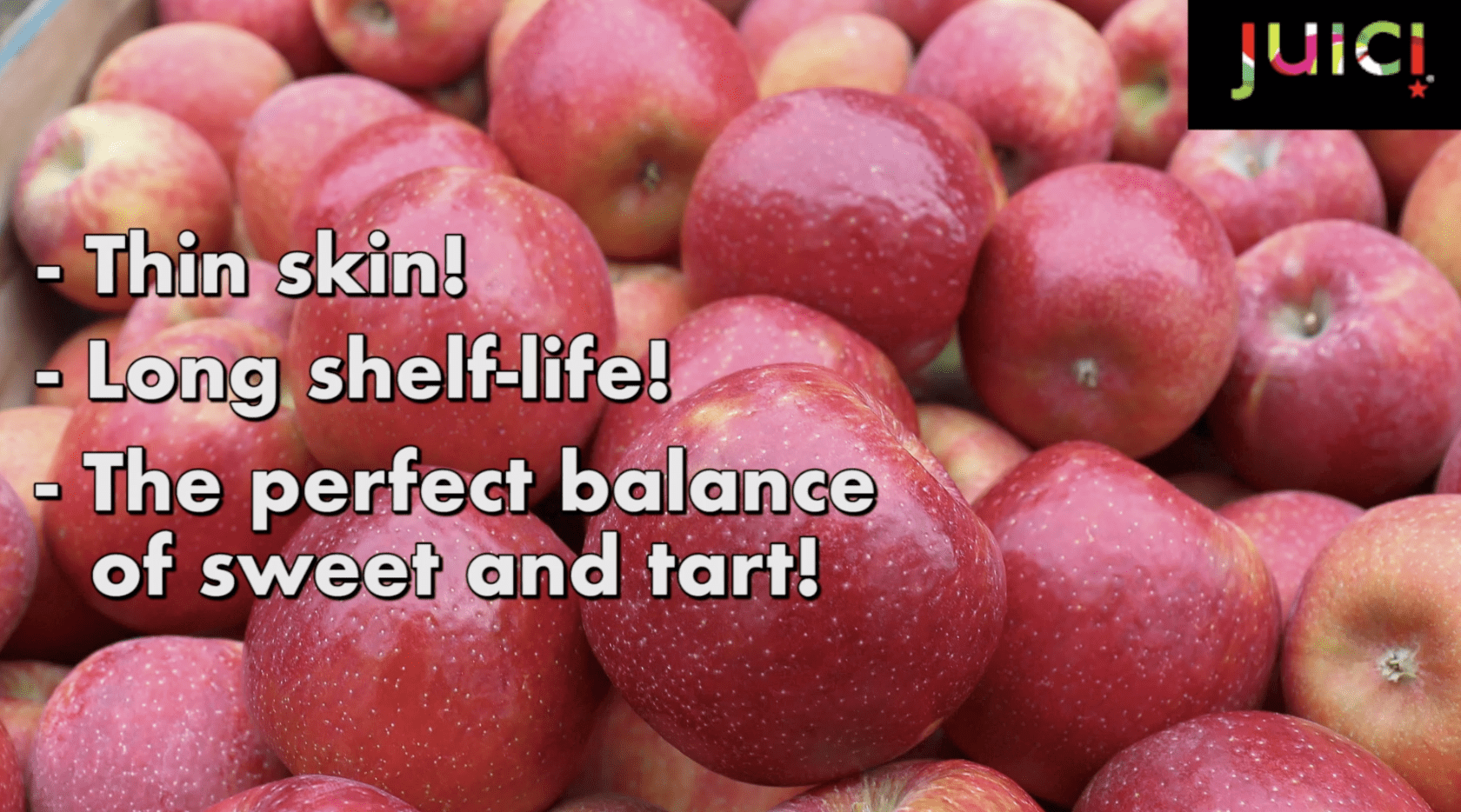 Fall for JUICI™ Apples!
In the Spotlight
Recipe Videos
Farm Star Mary's Minutes Videos
Behind–the–Scenes Videos
Flower Videos
Press Videos