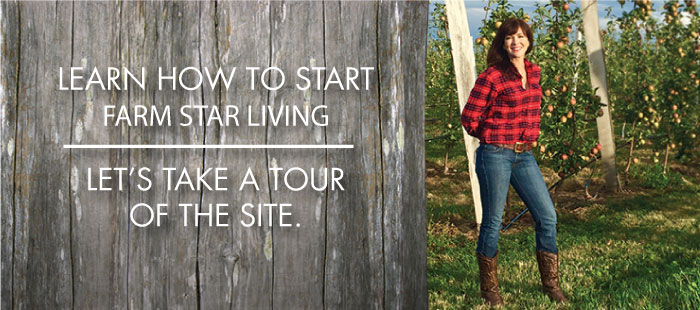 ---
Videos
Recipes, Farm Star Mary's Minutes, Behind-the-Scenes and more!
---
News
News, stories, articles, what's happening around the farm.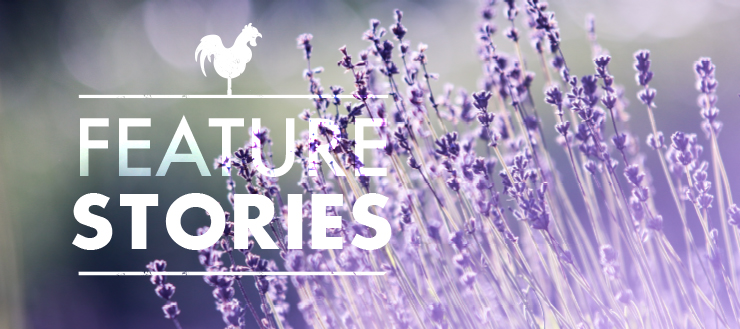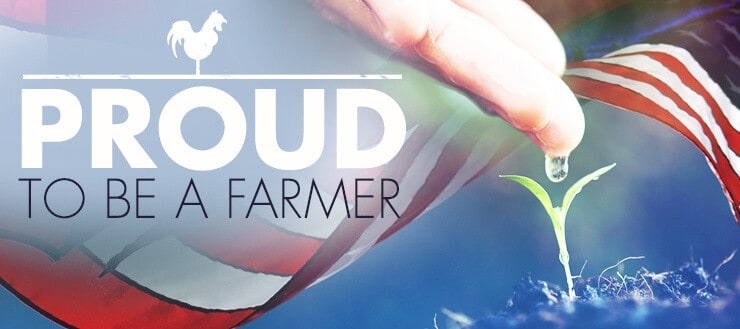 My farm is being farmed by a new generation – young farmers with passion and grit, and so is the Peri's farm and many others. This new world of farming is exciting and makes me feel so proud to be in farming.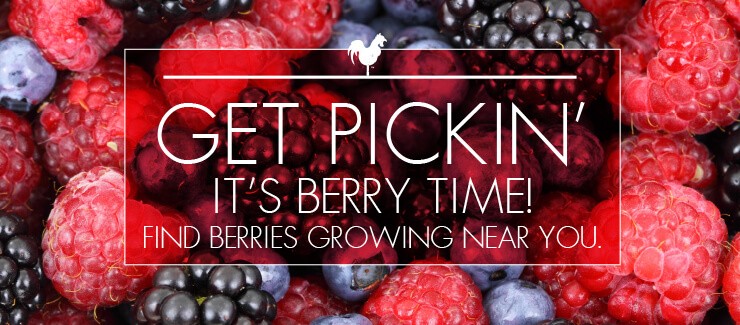 Did you know that you can pick ripe berries at a farm near you? Of course you can, and now's the time! We have the scoop you need on berries and their seasons – as well as great farms to select from sourced directly from our very own Farm Finder.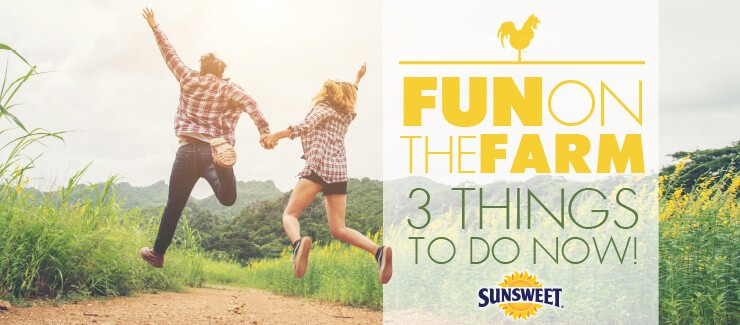 Now that it's spring, we think it's the perfect time to have some outdoors fun! Of course, we think this always involves a trip to the farm. See what we are recommending for some quality time spent reconnecting with nature, fresh food – and your fr..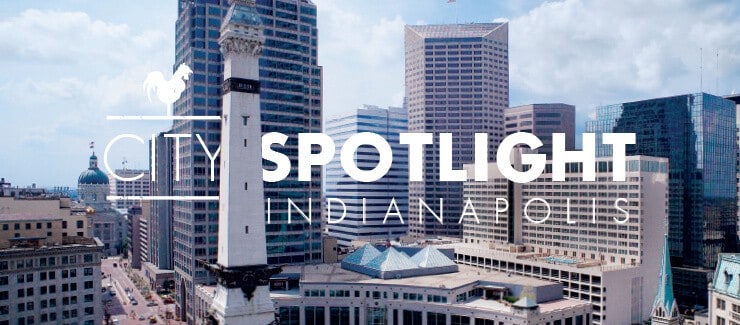 Passing through the Crossroads of America? Don't forget to stop by these amazing farm-to-table restaurants!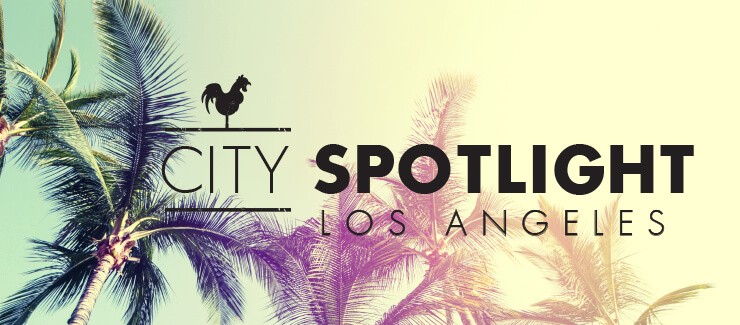 See the sites, the celebrities, and hang out at these amazing Farm-to-Table restaurants in the City of Angels. 
Health
Over 200 foods, their health benefits, trivia and more!
| | |
| --- | --- |
| Search By Health Benefits | Food Search, A-Z |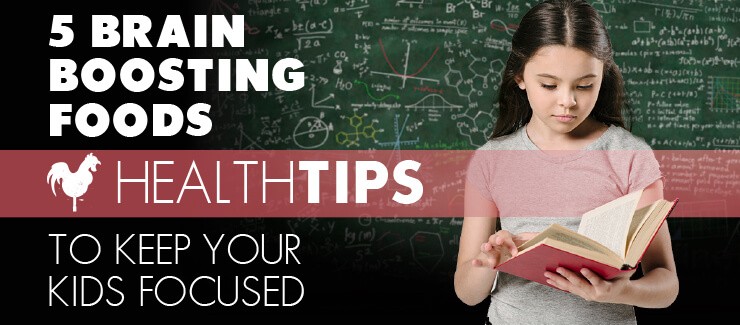 Health Tips
---