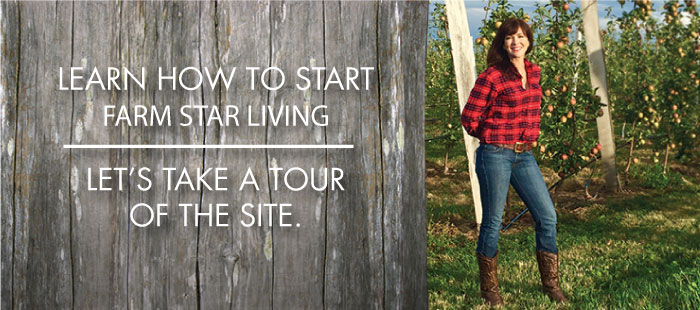 ---
Videos
Recipes, Farm Star Mary's Minutes, Behind-the-Scenes and more!
---
News
News, stories, articles, what's happening around the farm.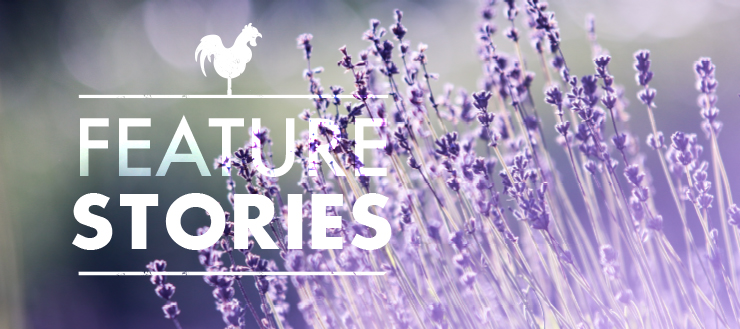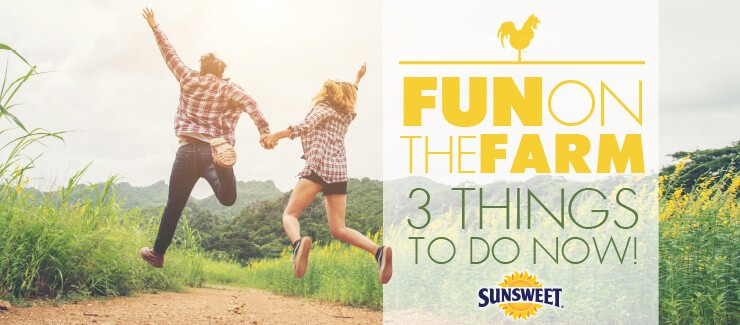 Now that it's spring, we think it's the perfect time to have some outdoors fun! Of course, we think this always involves a trip to the farm. See what we are recommending for some quality time spent reconnecting with nature, fresh food – and your fr..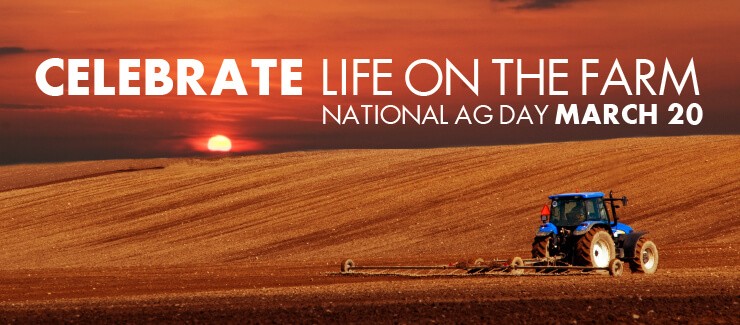 Celebrating farmers and agriculture is something that we're truly passionate about here! Just take a minute to understand this world a little bit better. You'll be surprised, amazed, and perhaps inspired? We sure are!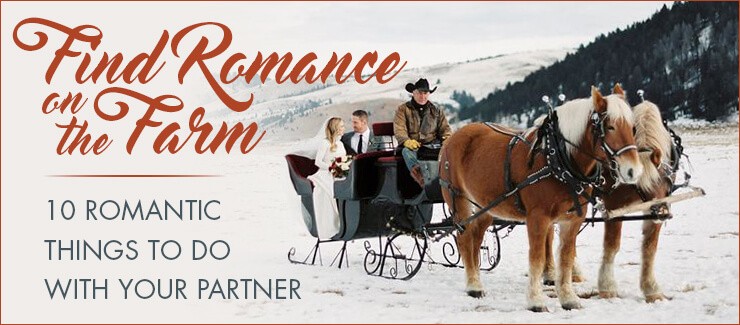 Pack your suitcase and tell your honey, "Let's find romance on the farm!" Visit any of these ten farms for a getaway filled with food, nature, and romance!
Sunshine all year round, beaches galore, and restaurants aplenty, you'll love spending time in America's Finest City!
---
Check these restaurants that are down with the Farm-to-Table movement in D-Town!
Health
Over 200 foods, their health benefits, trivia and more!
| | |
| --- | --- |
| Search By Health Benefits | Food Search, A-Z |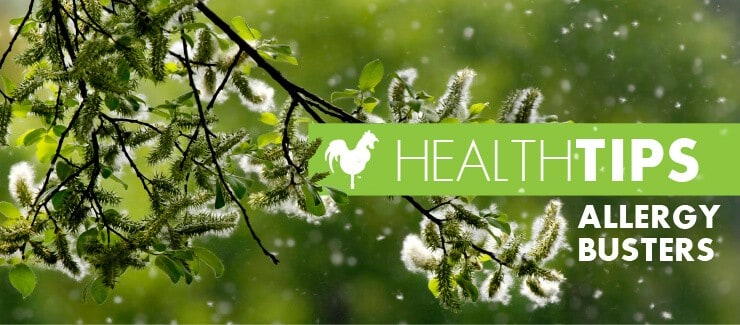 Health Tips
---