Sponsored By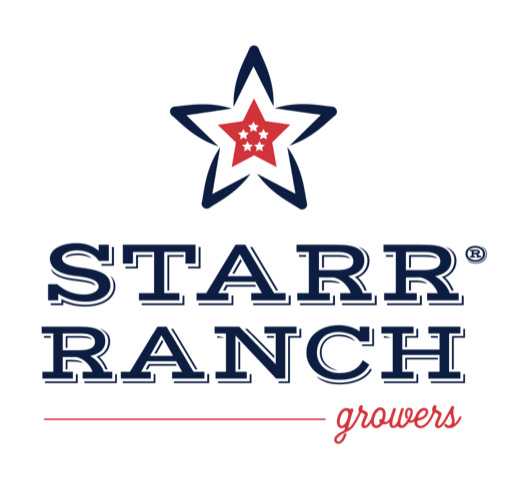 Health Benefits:
Aids in digestion
Aids in weight loss
Diuretic
Fights asthma
Fights free radicals
Helps control LDL cholesterol levels
Inhibits cancer cell growth
May reduce cholesterol
May reduce risk of Alzheimer
May reduce risk of cancer
May reduce risk of diabetes
May regulate blood sugar
Promotes heart health
Provides energy
Reduces risk of cervical cancer
Reduces risk of lung cancer
Relieves constipation
Nutrition:
Serving size: 1 medium; Calories: 95; Fat: .3g; Cholesterol: 0mg; Sodium: 2mg; Carbs: 25g; Fiber: 4.4g; Sugars: 19g; Protein: .5g; Potassium: 5%DV; Vitamin A: 1%DV; Vitamin C: 14%DV; Calcium: 1%DV; Iron: 1%DV
Did You Know?
Apples contain 0 grams of fat or sodium and have no cholesterol.
There are thousands of different varieties of apples including

Fuji
Gala
Red Delicious
Golden Delicious
Pink Lady
Granny Smith

Thanks to their high levels of boron, apples can help improve your memory, mental alertness, and electrical activity of the brain.
The average person eats 65 apples a yea
Apples are 25% air, which is why they float in water.
Whole apples are a better choice than apple juice nutrionally
Rinse the entire apple under a stream of water gently scrubbing with a brush 10-15 seconds
Ways to Eat:
Raw

Apple Slices
The Whole Apple

Juiced
Baked
Sauteed
Farming Trivia:
An average-sized apple tree can produce enough apples to fill 20 boxes that weight 42 pounds each.
It is believed that the saying "An apple a day keeps the doctor away" originated in Wales in the 19th century. Sadly eating apples doesn't guarantee good health but they do have nutritional value and potential health benefits.
Granny Smith apples originated in Australia in 1868 accidentally after a chance seedling by a woman named Maria Ann Smith.
Apples are grown in all 50 states.

Red Delicious apples are the most widely grown apple variety in the U.S.

The top apple-producing countries are China, the U.S., Turkey, Poland, and Italy.