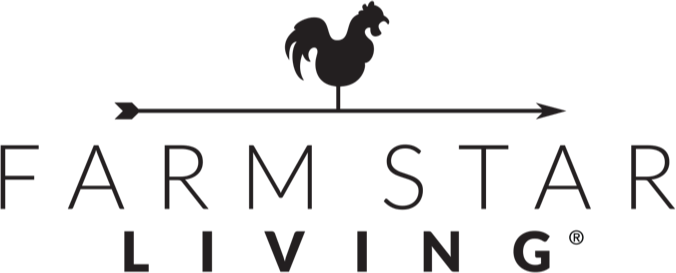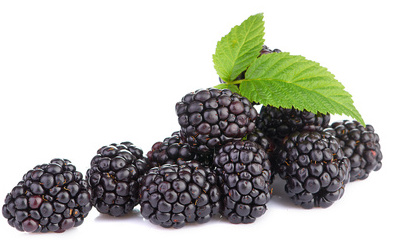 Health Benefits:
Aids in red blood cell formation
Anti aging
Anti inflammatory
Combats fatigue
Fights free radicals
Improves hair skin and nails
Improves memory
Increases immunity
May reduce fever
May reduce risk of cancer
May reduce risk of heart disease
Promotes healthy gums and teeth
Promotes heart health
Protects against DNA damage
Protects skin from UV rays
Relaxation
Relieves indigestion
Relieves sore throat
Nutrition:
Serving size: 1 cup; Calories: 62; Fat: .7g; Cholesterol: 0mg; Sodium: 1mg; Carbs: 14g; Fiber: 8g; Sugars: 7g; Protein: 2g; Potassium: 6%DV; Vitamin A: 6%DV; Vitamin C: 50%DV; Calcium: 4%DV; Iron: 4%DV
Did You Know?
Blackberries are a great source of nutrients, including of dietary fiber, vitamin C, vitamin E, vitamin K and manganese.
Blackberries have an ORAC value (a measure of anti-oxidant strength) of about 5347 µmol TE per 100 grams
Blackberries are also known as:

Brambleberries
Bramble
Dewberry
Thimbleberry
Lawers

Each berry measures about 3-4 cm in length containing about 80-100 drupelets.
Ways to Eat:
Raw
Pureed
Added in juice, jams, jellies, syrup, and sorbet preparations.
Smoothie
Salad
Muddled in a cocktail
They add special flavor to muffins, bread, pie, pastry, crumbles, tarts, and puddings
Farming Trivia:
Harvest time typically runs June-August, but new varieties of fall-bearing blackberries allow harvests to continue through September – potentially boosting consumption and demand.
It's best for blackberries to be grown on a trellis after the second year.
Blackberries don't like the shade - they grow best in full sunlight.