Sponsored By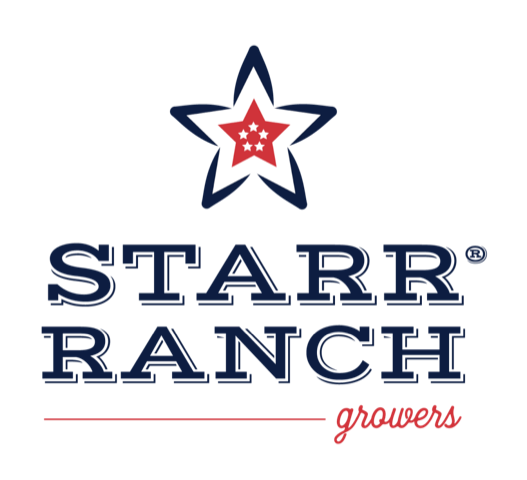 Health Benefits:
Aids in digestion
Aids in weight loss
Anti aging
Anti inflammatory
Aphrodisiac
Fights free radicals
Helps with insomnia
Improves hair skin and nails
Increases Sex Hormones & Orgasm
May reduce risk of cancer
May reduce risk of diabetes
May reduce risk of heart disease
May reduce risk of osteoarthistis
May reduce risk of stroke
May regulate blood sugar
May regulate heart rate
Pain reliever
Promotes healthy gums and teeth
Relieves allergies
Nutrition:
Serving size: 1 cup; Calories: 77; Fat: .5g; Cholesterol: 0mg; Sodium: 5mg; Carbs: 19g; Fiber:2.5g; Sugars: 13g; Protein: 1.6g; Potassium: 7%DV; Vitamin A: 39%DV; Vitamin C: 25%DV; Calcium: 2%DV; Iron: 2%DV
Did You Know?
Cherries are known as a "superfruit" because of their abundance of antioxidants!
Cherries are one of the few food sources of melatonin, which helps regulate heart rhythms as well as the body's sleep cycle.
Cherries are an excellent source of vitamin A - they contain 19 times more vitamin A than blueberries!
Ways to Eat:
Raw
In yogurt
In a dessert
Farming Trivia:
Cherries have been consumed since prehistoric times throughout its massive native range - most of Europe, western Asia, and parts of northern Africa.
The cherry was brought to Rome from modern-day Turkey in 72 BC.
The United States is the world's second-biggest producer of cherries, most being grown in Washington, California, Oregon, Wisconsin, and Michigan.