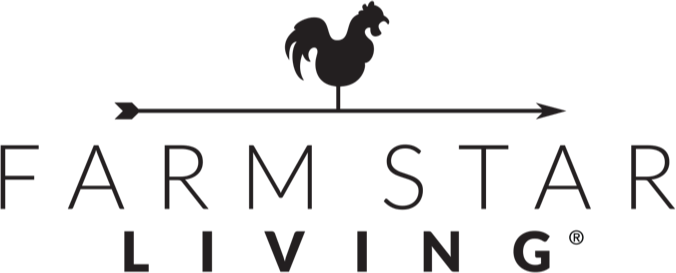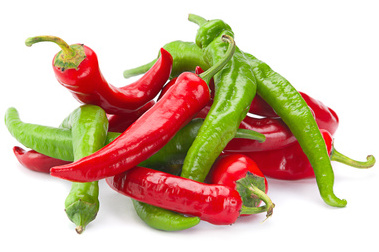 Health Benefits:
Anti fungal
Anti inflammatory
Aphrodisiac
Helps control LDL cholesterol levels
Increases Sex Hormones & Orgasm
Lowers blood pressure
Pain reliever
Prevents sinusitis
Reduces risk of oral cancers
Relieves PMS
Relieves chest infections
Nutrition:
Serving size: 1 pepper; Calories: 18; Fat: .2g; Cholesterol: 0mg; Sodium: 4mg; Carbs: 4g; Fiber:.7g Sugars: 2.4g; Protein: .8g; Potassium: 4%DV; Vitamin A: 8%DV; Vitamin C: 107%DV; Calcium: 0%DV; Iron: 2%DV
Did You Know?
One fresh green chili pod has as much vitamin C as six oranges!
One teaspoon of dried red chili powder has the daily recommended amount of vitamin A.
Many teas and lozenges are made with chili peppers to treat a sore throat.
Ways to Eat:
In a sautee
In cornbread
In curry dishes
Farming Trivia:
Chili peppers originated in South America, then made its way up to Central and North America.
They've been domesticated in Mexico for more than 6,000 years and have been part of the human diet ever since.
India is the world's largest producer, consumer, and exporter of chili peppers.
A fruit pod from the plant belonging to the nightshade family (Solanaceae).